24" Bosch Bar Handle Ascenta Series Fully Integrated Dishwaher - SHXM4AY55N
Bosch PROMO
Instant Rebate Program
See Details
Instant Rebate Program
Upgrade your kitchen with German engineering.
Timeless design. Modern performance. Now more attainable than ever, thanks to our Instant Rebate Program.
You won't believe the difference German engineering makes.
August 26th, 2021 – October 28th, 2021.


Or as low as $191.50/month over 6 months. Apply Now
24" Bosch Bar Handle Ascenta Series Fully Integrated Dishwaher - SHXM4AY55N
SHXM4AY55N
$1,149.00
Literature
A 3rd rack adds versatility and offers 30% more loading capacity.
InfoLight shines on the floor so you know the dishwasher's running.
Fingerprint Resistant - providing the ultimate exterior protection against fingerprints, dirt, and smudges.
Stainless steel tall tub with polypropylene bottom delivers durability.
24/7 Overflow Protection System helps prevent water leaks.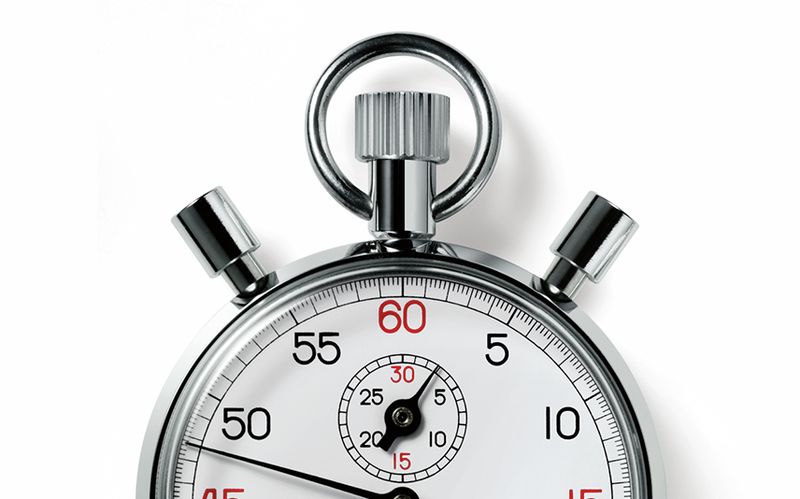 Easy pre-select programme start for the desired start time.
With the time delay function you can pre-select the programme for the desired start time. This allows you to handle your appliance conveniently, at any time during the day, during work hours or at night. After the start of the programme a display indicates the precise remaining time.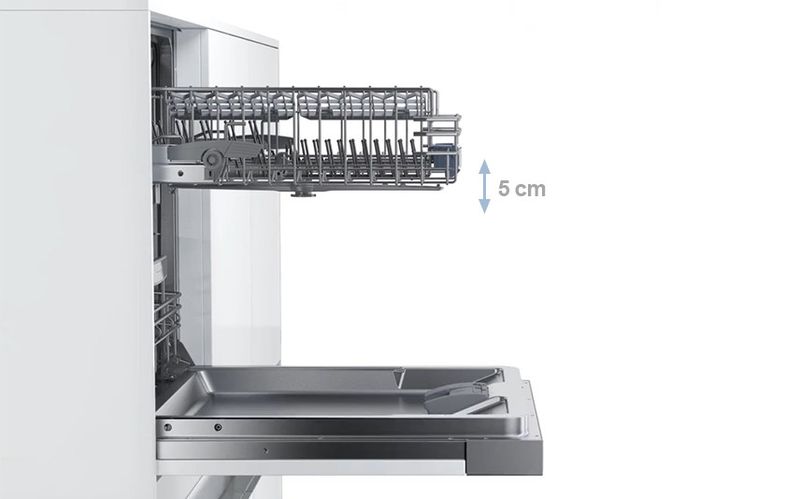 Height-adjustable up to 5 cm at 3 levels even with a fully loaded top basket
Thanks to the triple Rackmatic system, the height of the top basket can easily be adjusted by up to 5 cm. And you can do this when it's fully loaded. That means even more adjustment options and thus maximum flexibility.
InfoLight - one red spot providing information.
A red led spot on the floor updates on whether your fully-integrated dishwasher is still operating or finished already.
24" Bar Handle Dishwasher
Key Features
48 dBA- Quietest Dishwasher Brand.
InfoLight Beams on Floor to Indicate Dishwasher is Running
RackMatic on Upper Rack - 3 Height Adjustments and Up to 9 Possible Rack Positions
24/7 Overflow Protection System
Design
Stainless Steel Tall Tub with Polypropylene
14 Place Setting Capacity
LED Remaining Time Display
RackMatic on Upper Rack - 2 Height Adjustments
Long Silverware Basket Can be Placed Anywhere in the Dishwasher, Adding Space for Other Items
Performance
48 dBA- Quietest Dishwasher Brand.
5 Wash Cycles and 4 Options
Detergent Tray Optimizes Detergent Dissolving
Load Size Sensor Automates Wash Temperature
Sanitize Option Eliminates Bacteria and Enhances Drying Results
Extra Dry Option for Better Drying Results
Efficiency
269 kwh/yr - Energy Star
Half Load Option for Small Loads
Convenience
InfoLight Beams on Floor to Indicate Dishwasher is Running
24/7 Overflow Protection System
Electronic delay timer: 1-24 hours Delay Start Timer
Self-Latching Door
Connection
Plug type
fixed connection
Length outlet hose (cm)
230 cm
Current (A)
12 A
Watts (W)
1,440 W
Consumption values
Maximum temperature for water intake (°C)
50 °C
Water consumption, programme 5 (l)
4.1
Water consumption, programme 4 (l)
14.3
Water consumption, programme 3 (l)
9.5-20.8
Water consumption, programme 2 (l)
9.9-20.7
Water consumption, programme 1 (l)
18.6-28
Glass protection
No
Safety
Leak protection system
Total system
Surge-back protect. installed
Yes
Glass protection
No
Programmes
Temperature, programme 4 (°C)
50
Temperature, programme 3 (°C)
50-55
Temperature, programme 2 (°C)
53-55
Temperature, programme 1 (°C)
66-71
Number of different wash temperatures
5
Reference programme
Regular US
Programme duration, programme5 (min.)
9
Programme duration, programme4 (min.)
60
Programme duration, programme3 (min.)
130-135
Programme duration, programme2 (min.)
105-130
Programme duration, programme1 (min.)
110-130
Program 5
Rinse & Hold US
Program 4
1 Hour US
Program 3
Regular US
Program 2
Auto US
Program 1
Power Scrub Plus US
List of programmes
1 Hour US, Auto US, Power Scrub Plus US, Regular US, Rinse & Hold US
Size and Weight
Net weight (kg)
34.7 kg
Adjustable plinth
both horizontal and vertical
Number of Options
4
Height of removable worktop (mm)
860 mm
Construction type
Width of the product (mm)
598 mm
Water softener
No
Tub material
Plastic
Removable top
No
Installation Type
Built-under
Concealed heating element
Yes
Height of the product (mm)
860 mm
Drying system
Inherent heat
Panel ready
Not possible
Construction type
Built-in
Color / Control Panel
Black
Color / Material housing
Tin grey
Connectivity
Home Connect
No
General
Length outlet hose (cm)
230 cm
Removable top
No
Interior light
No
3rd Rack
3rd Rack 1.0
Display
Yes
Cycle Options
Chrystal Protect, Extra dry, Sanitation
Installation Type
Built-under
Number of place settings
15
List of programmes
1 Hour US, Auto US, Power Scrub Plus US, Regular US, Rinse & Hold US
Height of the product (mm)
860 mm
Width of the product (mm)
598 mm