Get instantly approved for
0% interest financing!
We've teamed up with Flexiti to instantly
finance your purchase .
Who is Flexiti
Flexiti is a Canadian company dedicated to offering you flexible payment plans with low
interest rates.
Why finance?
Break up a large purchase into small affordable monthly payments. Purchase big-ticket items sooner and pay less interest than a traditional credit card.
How it works
Select Flexiti as your payment method during checkout complete the simple application, and get approved for financing all in under 3 minutes. Pay with equal monthly payments
---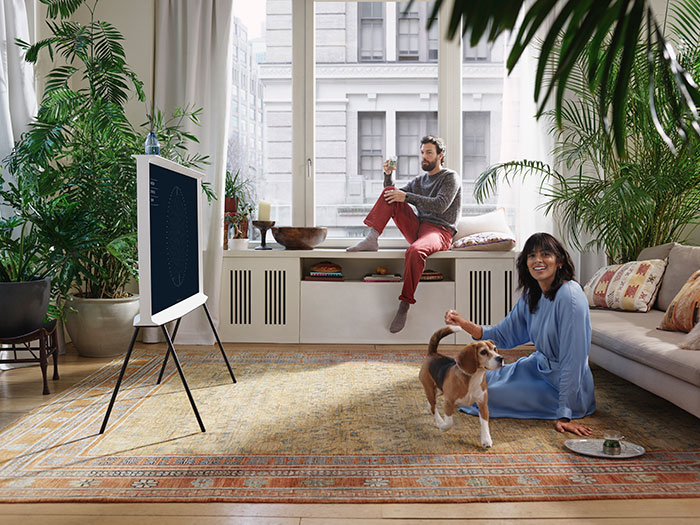 Discover your shopping budget before you buy. See if you qualify for credit in a couple minutes and get an instant response!
With our simple application process, available both in-store and online, you can get approved in under 3 minutes!
Just select Flexiti at checkout.
---
FAQ's
How do I pay with Flexiti?
Online: During checkout, you can select Flexiti Financing as your payment method. When you select'Apply NOW, you will be re-directed to Flexiti's application page where you will be able to apply for credit or log into your existing Fie. account. Follow the on-screen prompts to complete the application and receive an approval decision in under 3 minutes!
TIP: Make sure you log into your account before proceeding to checkout! It will speed up the application process.
In-store: Ask your sales representative about the financing plans available and they will help you through the application process.
Can I make multiple purchases through Flexiti?
Yes! Upon account approval, you will be given a virtual credit card that you can use again and again to make purchases within your approved credit Limit.
Why should I finance my purchase?
Financing lets you purchase big-ticket items sooner by breaking up your payments into smaller, affordable monthly payments - all while paying less than a traditional credit card. WithFlexiti, the application is quick and simple, making it more convenient than ever to finance your purchase.
How do I reach customer support?
Reach fast, friendly. and reliable customer service when you need it by calling 1-877-259-3745 on Monday to Friday from 9 am to 11 pm ET or on Saturday and Sunday from 9 am to 9 pm ET.