18" Napoleon Charcoal Kettle Grill in Black - NK18K-LEG-1

Or as low as $29.83/month over 6 months. Apply Now

18" Napoleon Charcoal Kettle Grill in Black - NK18K-LEG-1
NK18K-LEG-1
$179.00
Literature
18" Charcoal
Napoleon's compact and agile Charcoal Kettle Grill, the NK18K-LEG, is an 18-inch charcoal grill that is ideal for any charcoal enthusiast. With weather resistant wheels, this grill can easily find the action. Grill and slow roast with ease, or smoke by adding your favourite wood chips and chunks to the burning charcoal for even more incredible flavour. When charcoal grilling, being able to control heat through airflow is essential and easy to accomplish with adjustable vents at the top and bottom of the grill. Our ACCU-PROBE™ Temperature Gauge helps you maintain the perfect temperature and even has a guide to show you the ideal smoke and sear range for your meal. The lid features a built-in lid hanger and cool touch handle to keep your hands away from the heat while grilling.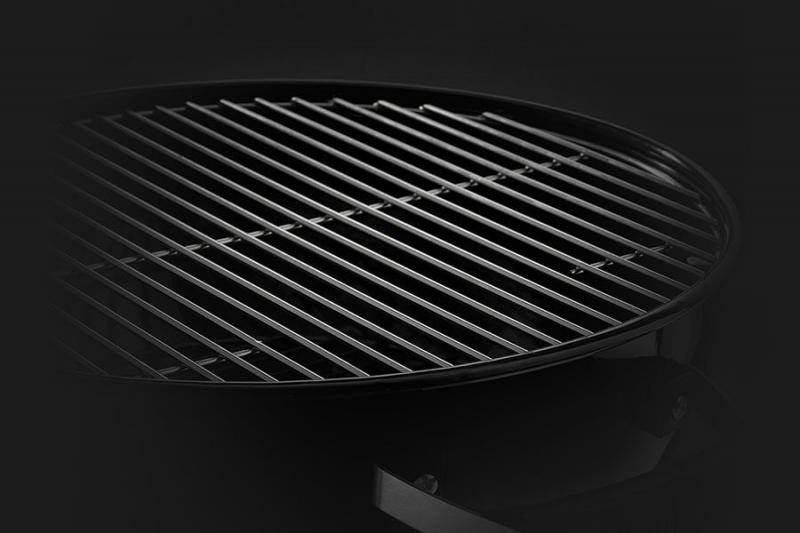 Stainless Steel Cooking Grid
Cooking Grate
The stainless steel cooking grids are rust-resistant, require little maintenance and provide even heat.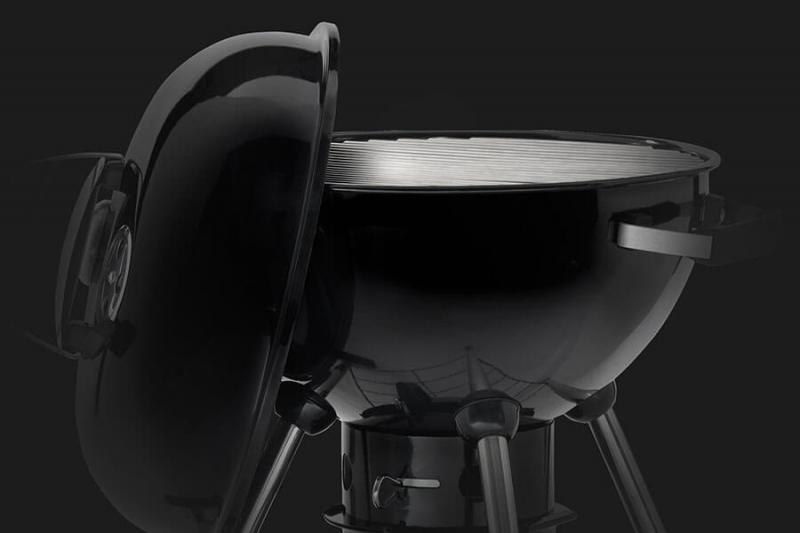 Built-in Lid Hanger
Safely hang your hot charcoal grill lid off the side of the BBQ instead of placing it on the ground.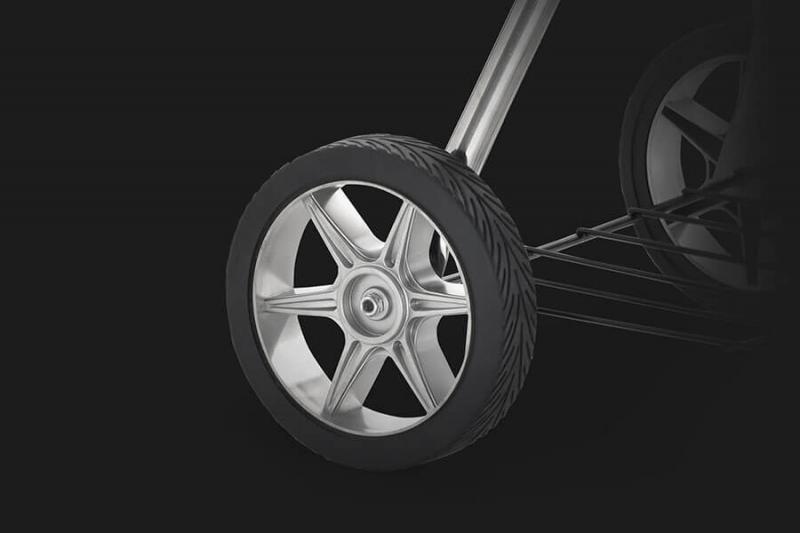 Rugged Weather-Proof Wheels
These wheels are tough and sturdy allowing you to easily move your charcoal grill to where the action is over any terrain.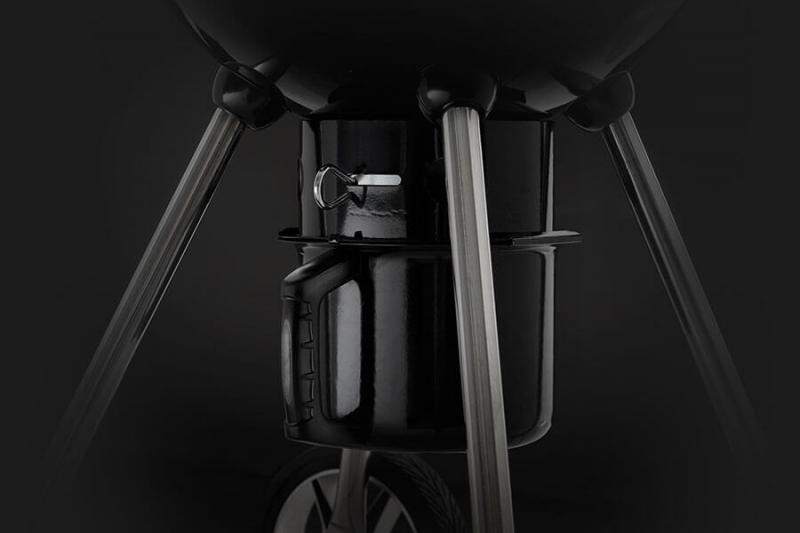 Removable Heavy Steel Ash Catcher
The heavy steel resists corrosion from the elements and is removable for easy cleaning.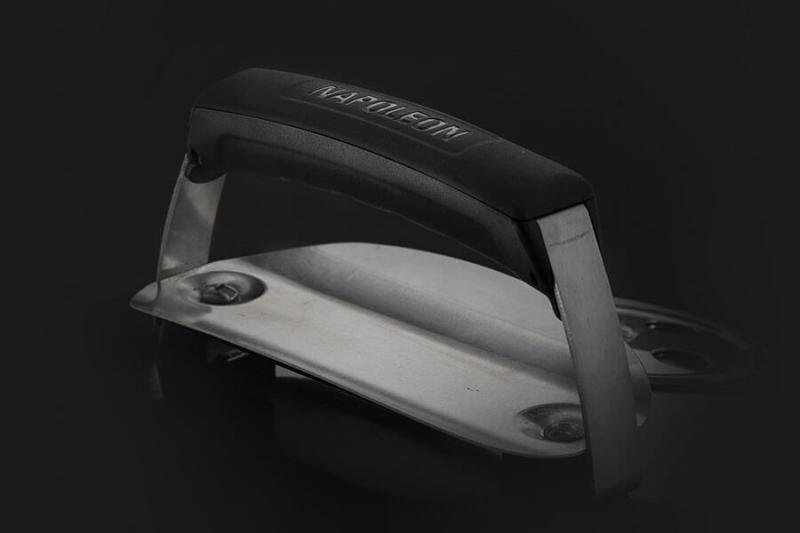 Cool Touch Handle
Shields your hands from heat when lifting and handling the grill's lid.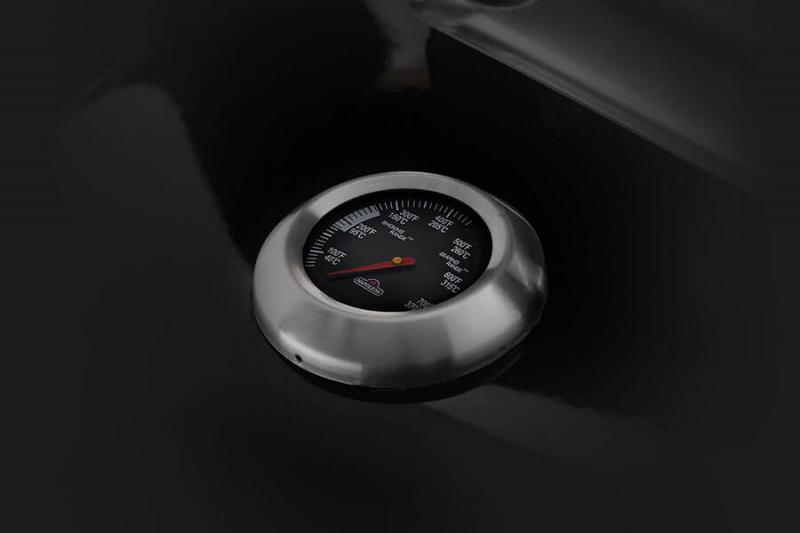 ACCU-PROBE™ Temperature Gauge
Accurately gauges the temperature of your grill for optimal temperature control when BBQing.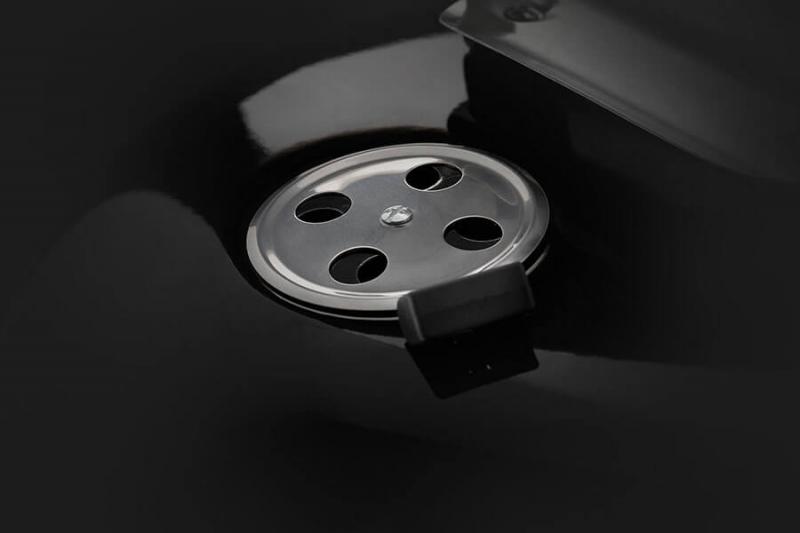 Stainless Steel Air Vents
Durable stainless steel vents control airflow and charcoal temperature for smoking and grilling.
Specifications
Warranty
10 Year *
Cooking Area
17.25 in (diameter)
18 burgers
Dimensions
Height
38.75 in ( 98 cm)
Width
19.25 in ( 49 cm)
Depth
19.25 in ( 49 cm)