36" LG STUDIO Induction Cooktop with 5 Burners and Flex Cooking Zone In Black - CBIS3618B
$

2,649.99

CAD

Save $250.00

Or as low as $220.83/month over 12 months. Apply Now

36" LG STUDIO Induction Cooktop with 5 Burners and Flex Cooking Zone In Black - CBIS3618B
CBIS3618B
Literature
Flex Cooking Zone
LCD Touch Display
11" Dual Zone Center Burner
ThinQ® Technology
Optional Flush Installation
Rapid Boil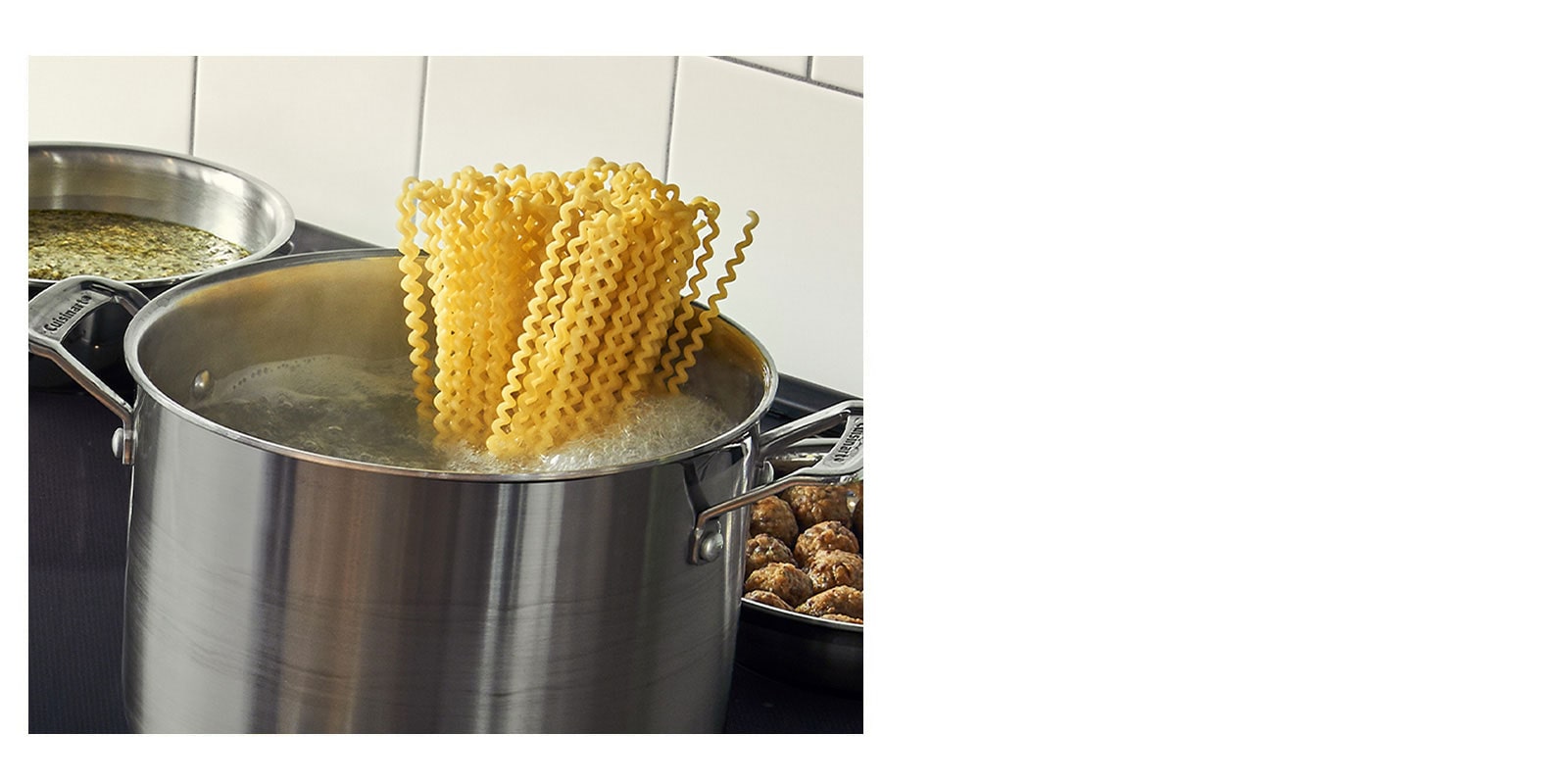 Power at Your Fingertips - but Never Hot to the Touch
Get faster, more precise cooking performance with LG STUDIO's induction cooktop with five powerful burners and a 7" LCD touch display.

All the Flex, None of the Stress
Complicated meal? Unexpected guests? You've got this with the LG STUDIO Flex Zone. Combine the left two induction elements to accommodate different sizes and shapes of cookware. Each zone provides up to 3,700 watts of power - so you never sacrifice on accuracy or power.

Options Galore, Seen in Full Colour
A few simple touches activate your cooktop for quick operation without confusion on an impressive LCD touch display. The look is sleek and contemporary - and it's even easy to clean.
Go Big with Cooking Power from Cool Induction.
LG STUDIO brings the power with a 6,000 watt dual center induction burner. Switch between its largest or smallest element - or activate them both for easy convenience.
Qualifications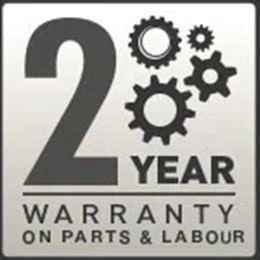 Accessories
Cleaner
No
Smart Features
ThinQ
Yes
Hood Connect
Yes
DIMENSIONS/CLEARANCES/WEIGHT
Cut-out (W x H x D)
34 3/8" x 6 3/4" x 19 51/64"
Packing (W x H x D)
39 59/64" x 5 63/64" x 24 51/64"
SUMMARY
Series
LG STUDIO
Type
36" Induction Cooktop
Number of Burner
5
Design(Surface)
4 Bevels
Colour
Black
Control Features
Control Type
Glass Touch
Power Level Settings
9 or 17 Level + Boost
Display
7" TFT LCD
Cooktop Features
Number of Burner
5 (Flexible Burner / 1 Dual / 2 Single)
Number of Burner
Induction
Control Features
Control Location
Front-Center
Cooktop Features
Burner/Watts - Left Rear (Boost)
1850W (Boost 3700W) [240V] 1500W (Boost 3000W) [208V]
Burner/Watts - Left Front (Boost)
1850W (Boost 3700W) [240V] 1500W (Boost 3000W) [208V]
Burner/Watts - Right Rear (Boost)
1400W (Boost 1800W) [240V] 1150W (Boost 1450W) [208V]
Burner/Watts - Right Front (Boost)
2100W (Boost 3700W) [240V] 1700W (Boost 3000W) [208V]
Burner/Watts - Center (Boost)
(7") 1850W (Boost 3700W) (11") 3700W(Boost 6000W) [240V] (7") 1500W(Boost 3000W) (11") 3000W(Boost 4900W) [208V]
FUNCTION
Red LED Bar indicator
5EA (Front each burner)
Kitchen Timer
Each Burner
Power Boost
Yes (5 Burners)
Simmer
Yes (4 Burners)
Auto Pen Detection
Yes
Child Lock
Yes
Appearance
All Available Colours
Clear Class, Black Print
Knobs
No
Handle/Knobs
No
Accessories
Broiler Pan
No
Appearance
Printproof ™ Finish
No
Accessories
Griddle
No
Heavy Duty Rack
No
Meat Probe
No
Gliding Rack
No
Cook book
No
Smart Features
Monitoring
Yes
Proactive Customer Care
No
DIMENSIONS/CLEARANCES/WEIGHT
Product (W x H x D)
36 5/8" x 3 9/16" x 21 1/16"
Product Weight (lbs)
48.06
Shipping Weight (lbs)
54.5
Power/Ratings
Amp at 208/240V
42.5A / 45.4A
kW at 208/240V
8850W / 10900W
Requirements
208V/240V 60Hz
Warranty
Parts and Labour
2 Years
Sealed System (Labour)
5 Years
Sealed System (Parts)
10 Years
Linear Compressor (Parts Only)
5 Years
UPC
195174034033
FUNCTION
Melt
Yes (1 Burner, RR Burner)
Accessories
Spray Bottle
No