51" Napoleon Rogue XT 425 Gas Grill - RXT425PCH-1
Rogue® XT 425
Napoleon's Rogue® XT 425 Propane Grill has three burners, cast iron grids and a high top grey lid. This grill lights easily, every time, with a battery-free ignition. Dual-level stainless steel sear plates incinerate drippings keeping the grill clean and providing even heat. The durable finish is both stylish and easy to maintain.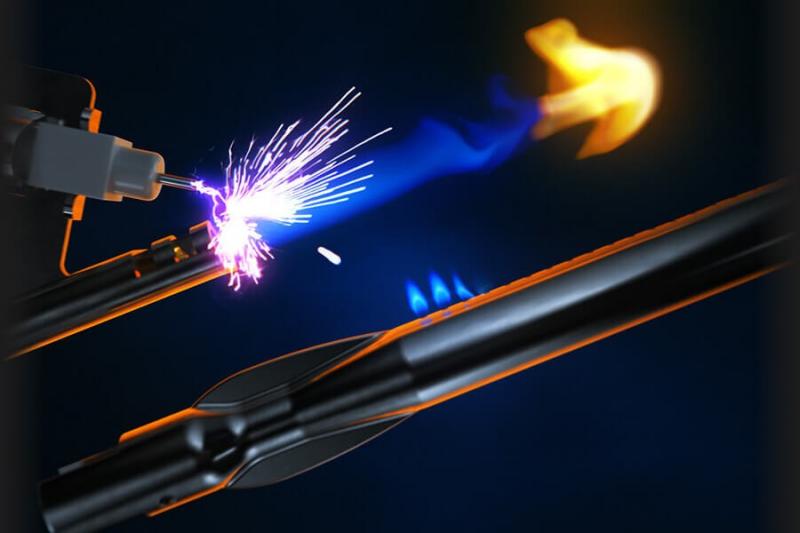 Instant JETFIRE™ Ignition
Instant, reliable ignition
This innovative and easy to use ignition system shoots a jet of flame to light each gas burner individually for quick start-ups.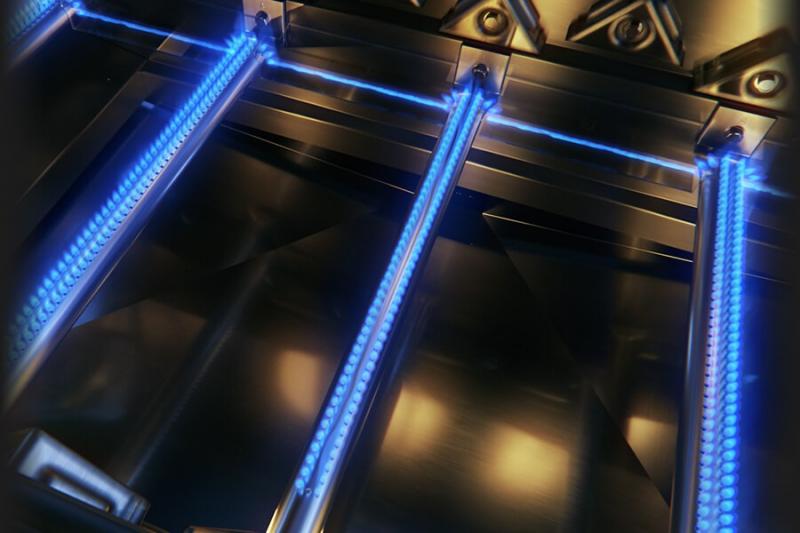 Cross Lighting Burner
Automatically Relights
If a burner goes out or fails to light, cross-lighting brackets automatically ignite the adjacent burners.
Premium Quality Stainless Steel Burners
Proven Longevity & Performance
Providing the perfect balance of fuel and oxygen, our premium quality burners blaze with efficiency and even heating.
Specifications
Warranty
15 Year *
BTU's
42,000
Cooking Area
18 x 23.75 in
26 burgers
Dimensions
Height
48.50 in ( 123 cm)
63 in ( 160 cm)
Lid Open
Width
51 in ( 130 cm)
35 in ( 89 cm)
Shelves Down
Depth
25 in ( 63.50 cm)