LG Wireless Streaming Blu-ray DiscTM DVD Player - BP350

Or as low as $15.00/month over 6 months. Apply Now

LG Wireless Streaming Blu-ray DiscTM DVD Player - BP350
BP350
Features
Smart 4-in-1Player
270mm
Wi-Fi
Premium contents streaming
Blu-ray Disc / DVD Player / CD Player
Direct CP launch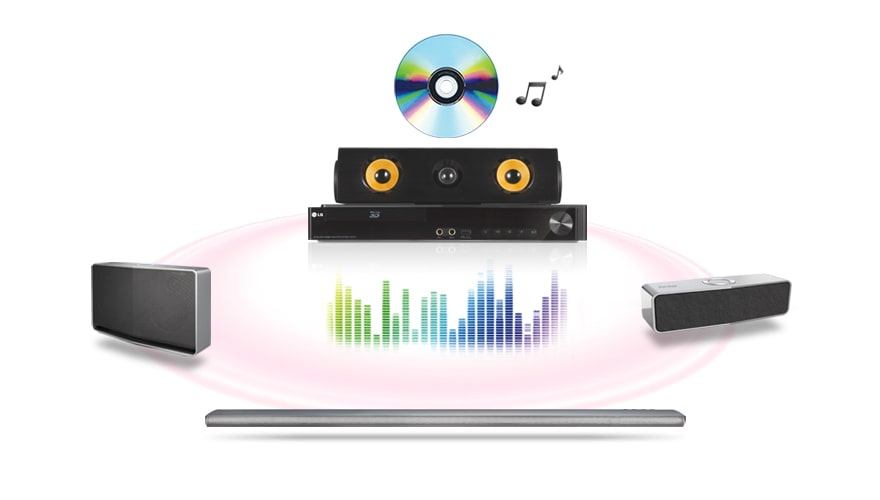 Smart Hi-Fi Compatible
Blu-ray players that are Smart Hi-Fi* compatible allow LG Music Flow speakers to play audio from the Blu-ray/DVD/CD. This makes it easy to add speakers to your compatible LG home theatre system or start to build your own home cinema. *Internet connection required and sold separately.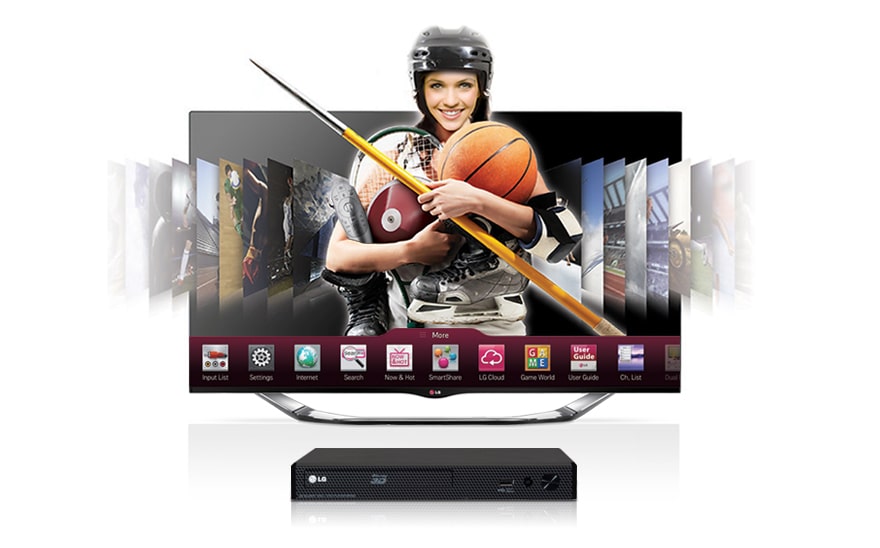 Premium Content
Simply select and enjoy favorite onlineAccess premium content from providers like Netflix and YouTube. Stream your favourite movies and TV shows, enjoy the latest games, apps and more. LG connects you to the content that you and your family want. Disclaimer: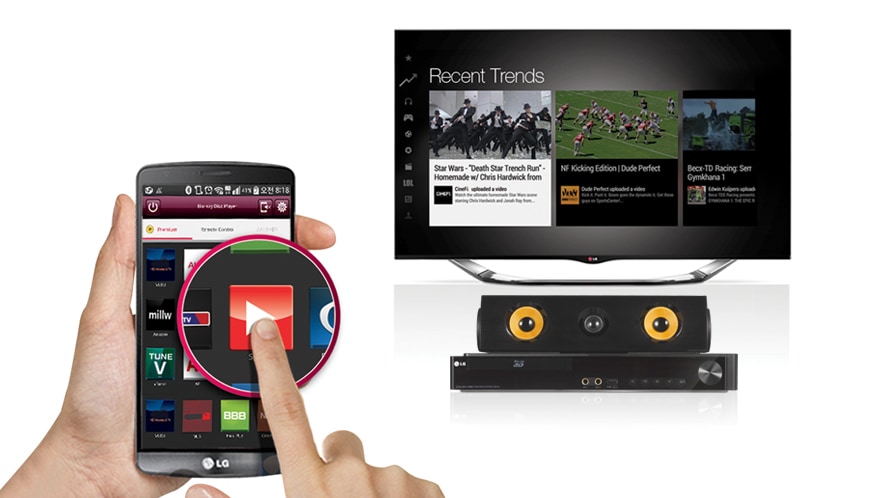 Direct Access to Online Content with Remote App
Download the LG Remote App to your compatible smartphone or tablet to select and enjoy online* content.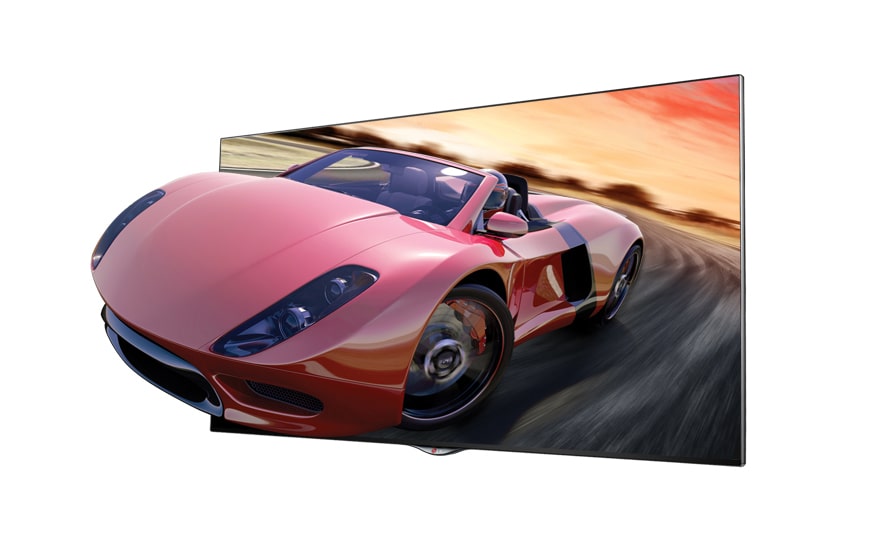 Blu-ray Disc
If you have a capable television, this player lets you enjoy visually spectacular Hollywood blockbusters on Blu-ray* Disc, in stunning quality.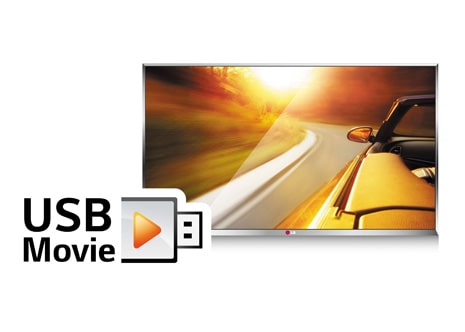 USB Movie Playback
The USB 2.0 port allows you to quickly, easily connect a digital storage device and share media such as compatible movies, songs and photos. Just plug it in and use your remote control to navigate through your files.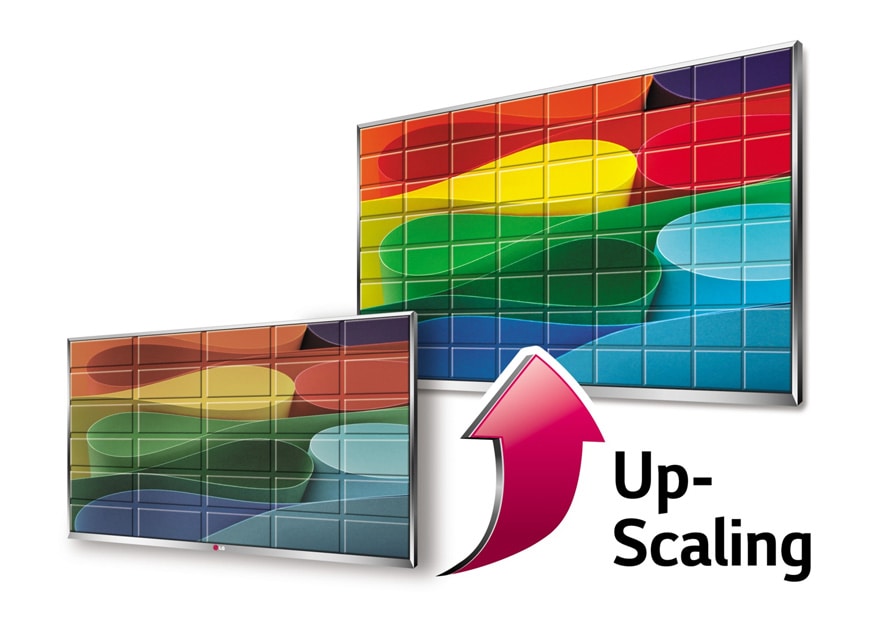 Full HD Up-scaling
All LG Blu-ray players also play DVDs, so there is no need to replace your old DVD collection. DVD Upscaling also delivers superior image quality from these standard-definition discs, so they look great on your HDTV.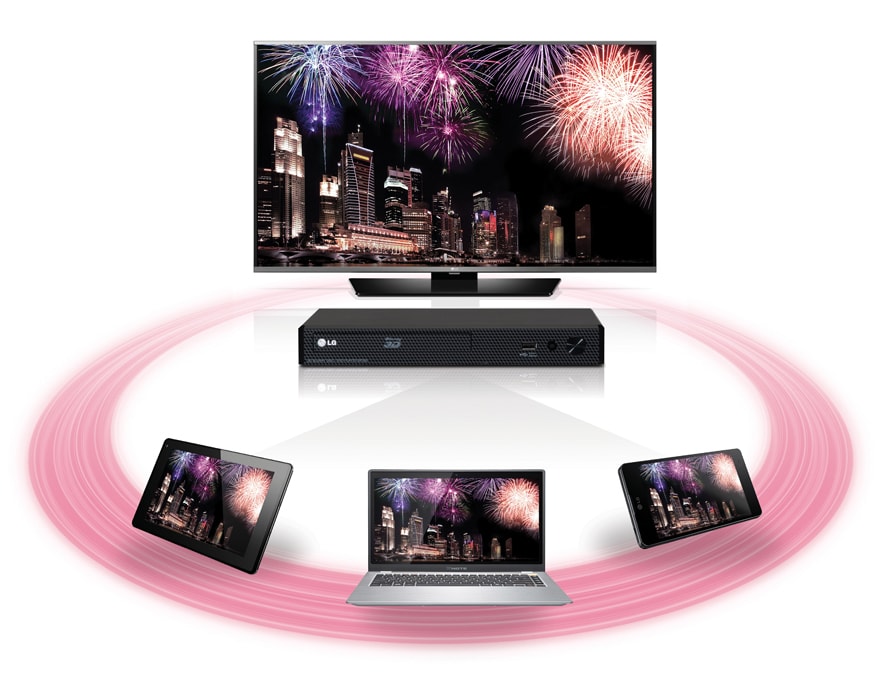 Smartshare
LG gives you multiple ways to share those vacation photos, that family video or your favourite song on your TV, from a compatible device like a smartphone or tablet. Whether you link devices via your home network or send content directly from your laptop over WiDi, LG makes it easy for you to share what you like up on the big screen for friends and family to enjoy.
Inputs and Outputs
HDMI Output
1 (Rear)
Certifications
DLNA Certified
Yes
Wi-Fi Direct
-
Wi-Fi Built-in
Yes
Wired
-
Compatibility
Playback Media
Blu-ray, BD, BD-R, BD-RE, DVD, DVD+/-R, DVD+/-RW, CD, CD-R, CD-RW, DTS-CD
Playback Formats
Video: MPEG-1, MPEG2 PS/TS, MPEG4 AVC (H.264), SMPTE VC1 (VC-9), DivX & DivX HD, MKV, AVC Rec, AVC HD, M4V, WMV, 3GP, MP4, MOV, FLV, VOB, TS, DAT Audio: LPCM, Dolby Digital, Dolby Digital Plus, Dolby TrueHD, DTS, DTS 2.0, DTS-HD, MPEG 1/2 L2, MP3, WMA, AAC, FLAC Photo: JPEG, GIF, Animated GIF, PNG
BD Profile
2.0
Connectivity
DTS-HD Master Audio
Yes
DTS 2.0+Digital Out
Yes
Video
xvYCC
Yes
Video Enhancement
Yes
Connectivity
Dolby Digital
Yes
Dolby Digital Plus
Yes
Dolby TrueHD
Yes
DTS
Yes
Video
Deep Colour
Yes
NTSC<=>PAL Conversion
Yes
Noise Reduction
Yes
2D to Conversion
-
Digital Cinema 4K upscaling
-
1080p Upscaling
Yes
Features
LG Remote App
Yes
SIMPLINK
Yes
Private Sound Mode
-
External HDD Playback (via USB)
Yes
All-in-One Search
-
USB Playback
Yes
LG Smart Functions
Search
-
Full Web Browser
-
LG Cloud
-
LG Apps
-
Premium Apps
-
Inputs and Outputs
Optical Audio Output
-
USB
1
Ethernet
-
Included Accessories
Remote Control
Yes
Batteries
Yes
POWER
Voltage
110V 50/60Hz
Type
Adaptor
Power Consumption
12W
Standby Mode
0.5W
DIMENSIONS / WEIGHTS
Product Size (WxHxD)
10.6" x 1.7" x 7.7" | 270 x 43 x 195mm
Shipping Size (WxHxD)
TBD
Shipping Weight
1.87 lbs, 0.85 kg
Product Weight
TBD
WARRANTY / UPC
Limited Warranty
1 Year Parts & Labour
UPC
772454064821