Alpine Factory Radio Camera Interface with Active Guideline System for Jeep Wrangler JK - SGS-CH01

Alpine Factory Radio Camera Interface with Active Guideline System for Jeep Wrangler JK - SGS-CH01
SGS-CH01
Literature
Add Smart Backup Guidance to Your Factory Screen.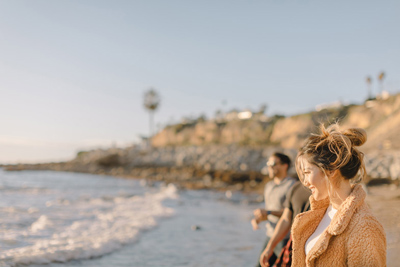 Want to easily add a rear camera to your factory screen but can't access its camera input? Not to worry. The SGS-CH01 Factory Radio Camera Interface will not only unlock the camera input of your factory radio to add an Alpine rear or front camera, but it also overlays dynamic Active Guide Lines directly on the screen.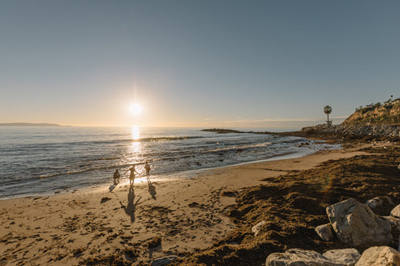 FEATURES
Displays camera input on compatible factory radio screens, 2007-2018 Jeep® Wrangler JK; no reprogramming necessary
Overlay of Active Guide Lines on camera view for 2011-2018 Jeep® Wrangler JK
Overlay Guide Lines on camera view for 2007-2010 Jeep® Wrangler JK Calibration guide line setting with ON/OFF function
Includes: 3-foot RCA video cable, Factory radio camera input harness for Jeep® Wrangler JK, and On-demand trigger wire for camera
Works with the HCE-TCAM1-WRA Rear-View Camera System for Jeep Wrangler or HCE-C1100 Rear Universal Camera (sold separately)
Works with the KCX-C2600B Universal Camera Switcher (sold separately)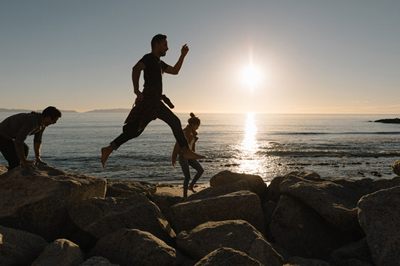 SMART GUIDANCE BACKUP FOR YOUR JK
When the rear-view camera is in use, the SGS-CH01 overlays Active Guide Lines onto the camera screen, to help you maneuver into tight parking spots or avoid obstacles.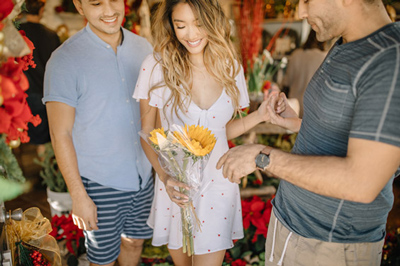 NO FLASH RE-PROGRAMMING OR OTHER ADAPTERS REQUIRED
The SGS-CH01 comes with the necessary software to enable the camera video input on your compatible factory Wrangler JK screen. Simply set the dip switches for your compatible year Wrangler JK and you're all set. Harnesses and plugs are also included for a secure, seamless and simple installation.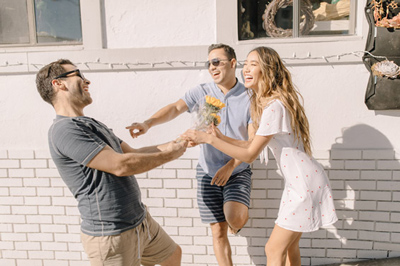 Cameras of Your Choice
For Jeep Wrangler JK owners with factory radios, adding a backup camera isn't as difficult as you once thought. Simply add the Alpine HCE-TCAM-1 Rear Camera System for 2007-2018 Jeep Wrangler JK or HCE-C1100 Universal Camera as the rear camera and pair it with the SGS-CH01 through plug & play compatibility. The HCE-TCAM1-WRA installs on the spare tire mount and serves as a rear camera, LED reverse light, and third brake light.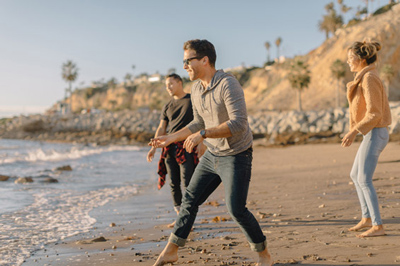 An Extra Set of Eyes for Your Towing Adventures
Do you ever need to monitor the safety of your trailer while towing? The SGS-CH01 has a camera trigger that allows you to do just that. Add a rocker style switch (not included) to the SGS-CH01 to activate your view from the rear camera.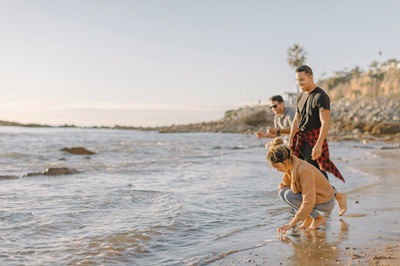 Two Cameras Are Better Than One
It's possible to add Alpine rear and front view cameras to your factory screen. The KCX-C2600B Universal Camera Switcher gives you two direct inputs to accommodate the rear and front cameras (switcher and cameras sold separately). The KCX-C2600B comes with a wired button to mount on your dash, so you can easily toggle between the two cameras and switch between the camera views (if using a multi-view camera).