24" Samsung Top Control Dishwasher With StormWash - DW80K5050UG
24" Samsung Top Control Dishwasher With StormWash - DW80K5050UG
24" Samsung 48dB Tall Tub Built-In Dishwasher with Stainless Steel Tub - DW80K5050US
24" Samsung 44dB Tall Tub Built-In Dishwasher with Stainless Steel Tub - DW80K5050UW
Read Reviews 1.59 (17)
Write a review

Or as low as $133.33/month over 6 months. Apply Now

24" Samsung Top Control Dishwasher With StormWash - DW80K5050UG
DW80K5050UG/AC

Or as low as $133.33/month over 6 months. Apply Now

Or as low as $116.67/month over 6 months. Apply Now

Or as low as $116.67/month over 6 months. Apply Now
Dispose of heavy foods easily without pre-rinsing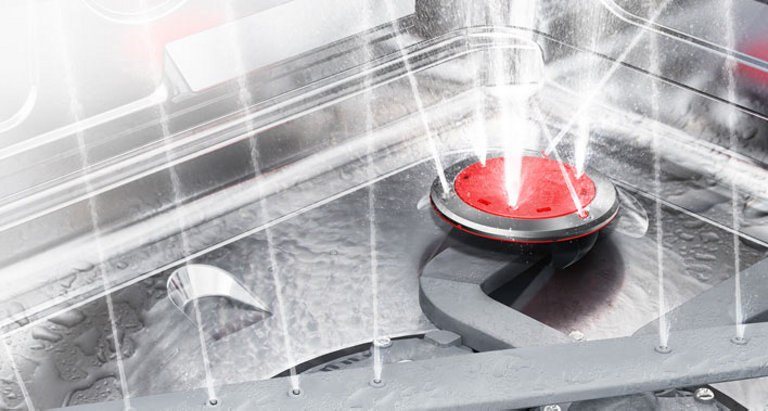 StormWash™
Greasy or baked-on pots and pans are cleaned without pre-washing.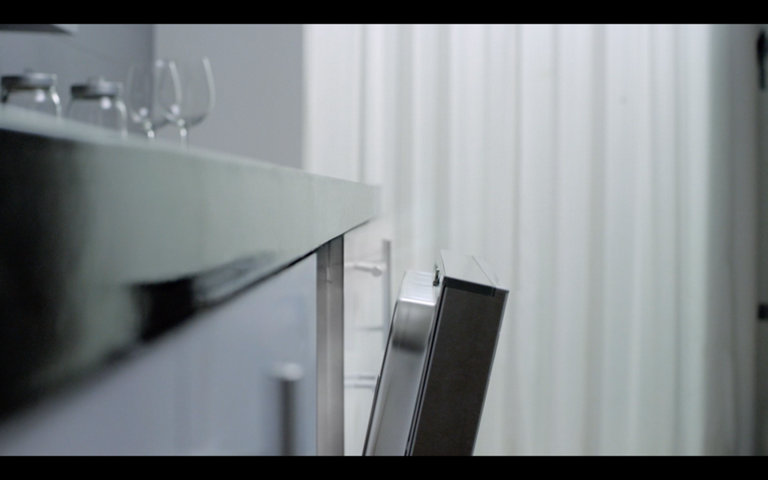 AutoRelease™ door
The door automatically opens to circulate air so dishes can dry faster.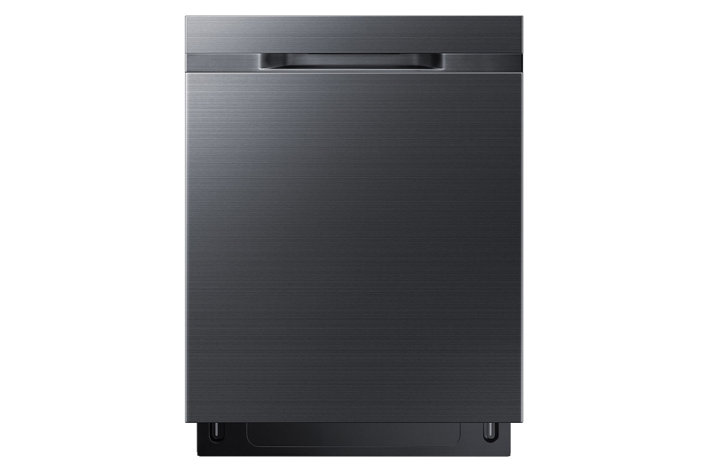 Quiet operation
Cleaning dishes is virtually silent with one of the quietest dishwashers in its class.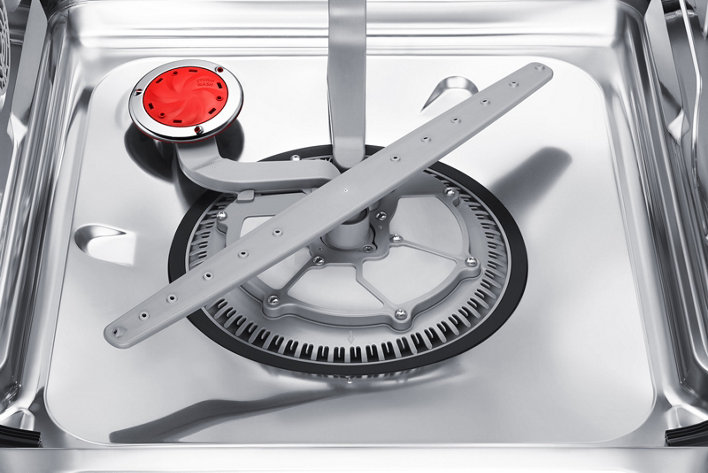 Hard food disposer
Wash away heavy foods easily without any pre-rinsing, scrubbing or needing to clean a filter.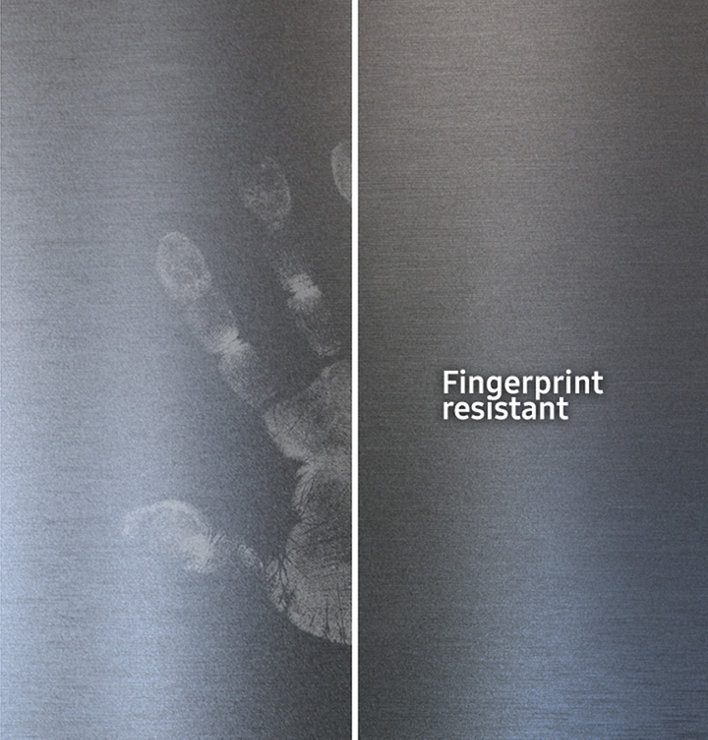 Fingerprint resistant finish
Helps reduce smudges for an everyday great appearance.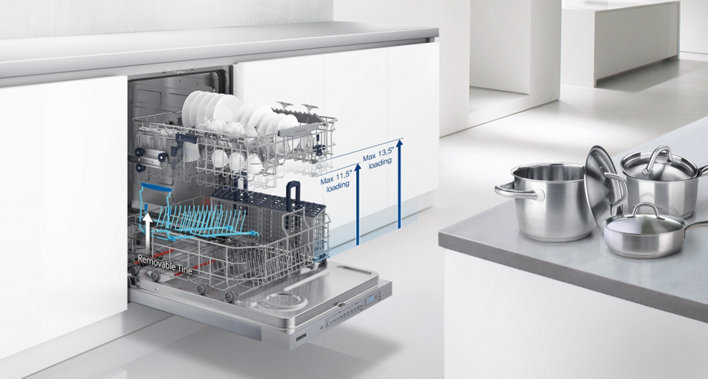 FlexLoad™ racking
Flexible racking system makes it easy to fit various dishware shapes and sizes.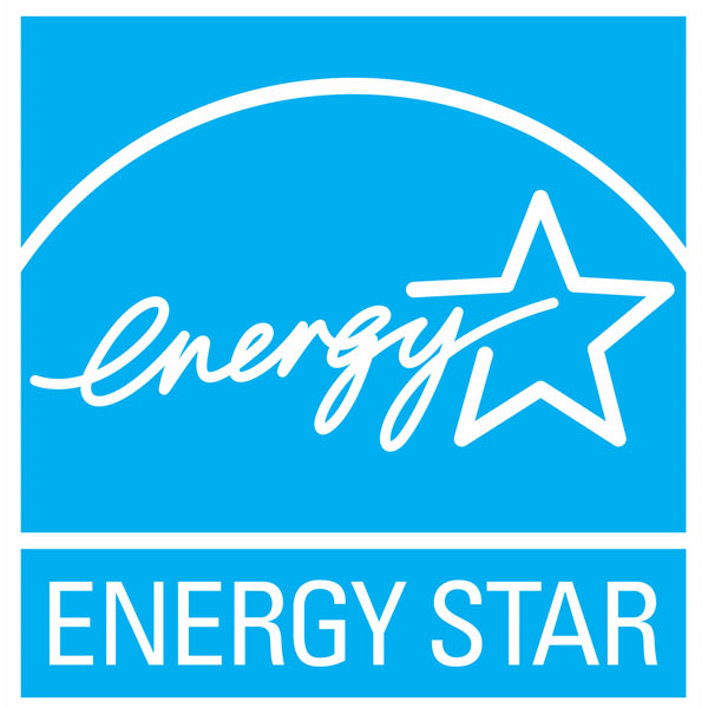 ENERGY STAR® Certified
ENERGY STAR® certified products meet strict energy efficiency specifications set by the government. This Samsung dishwasher not only meets ENERGY STAR® certified requirements, it exceeds them.
Reviews
Average Customer Ratings
| | | |
| --- | --- | --- |
| Overall | | 1.59 |
| Design | | 2.29 |
| Features | | 2.29 |
| Performance | | 1.59 |
| Value of Product | | 1.59 |
Pros
Realistic color
Realistic color
Inexpensive
Cons
Did not meet expectations
Poor quality, Did not meet expectations
Poor quality
Poor quality, Did not meet expectations
Did not meet expectations
Poor quality, Did not meet expectations
Poor quality, Did not meet expectations
Did not meet expectations
Poor quality, Did not meet expectations
Did not meet expectations
Submitted a year ago
By JPED
Reviewed at


4
Poor design in two instances
I purchased and installed a complete suite of Samsung appliances in late December 2021. My dishwasher model DW80K5050UG. Cleans well, and runs very quietly, however, I have three design complaints. 1. Normal wash cycle is 3hours…..I started using normal and noticed my water and hydro bills skyrocketed by up to $40.00 per month. I switched to express and occasionally use the storm wash feature. I question energy efficiency. 2. Racks, really bad design for stacking dishes. Would not buy this model again because of this. Space between is limited and the racks run in different directions. Someone was not thinking about ease of use when designing the racks. 3. The filter. Goodness me, this is a joke. Yesterday I noticed a strong odour and went to clean the filter. 13 to 15 screws to undo. You need a drill to do it and it is difficult and time consuming. What on earth was the design people thinking of? My previous Samsung had a simple twist, remove and clean filter compartment. No wonder the manual barely talks about the filter for this model. No instructions in manual, no indication as to how often you are supposed or expected to clean this massive filter system. Come on Samsung, you can do better than this. This is my second purchase of the black stainless steel kitchen suite. I love Samsung appliances and will purchase again given I don't have to buy this model dishwasher. Overall from a performance standpoint this dishwasher is good, not energy efficient and definitely some bad design aspects that deserve only a one star rating.
Submitted 2 years ago
By redox9k
Reviewed at


2
Great tech, poor execution & design
This dishwasher looks great and has some interesting features. It really misses the mark where it counts: cleaning dishes. The dishes usually come out with bits of food still stuck to them, when our old dishwasher removed it completely. The tines are really poorly laid out and don't fit our bowls and plates well. They're also way too close to each other. The function buttons aren't very responsive. We'll have to press the power button 3-4 times to get it to turn on. Setup was difficult as the back adjustable leg can only be adjusted from the back, while some manufacturers have an adjustable screw in the front to lower or raise the back leg(s). The racks feel flimsy and the top adjustable rack feels like it won't last a year. The rinse aid reservoir isn't intuitive or easily measured. Stick to Samsung TVs. Samsung has no business making dishwashers.
Bottom Line No, I would not recommend to a friend
Submitted 2 years ago
By dwil
Reviewed at


Ive owned this dishwasher for coming on 2 years. If youre looking for a dishwasher where you have to prewash dishes, and then again wash them by hand after they come, this may be the dishwasher for you. It actually spits more junk on to your plates and cups than it cleans off. Impressively bad dishwasher.
Bottom Line No, I would not recommend to a friend
Submitted 2 years ago
By Keliiiii12;6873
Reviewed at


It broke down in 2 years, and cannot be fixed . Don't recommend , waste of money
Bottom Line No, I would not recommend to a friend
Submitted 2 years ago
By Larry McCarthy123
Reviewed at


1
Terrible,,,,,,,Run as Fast as U can,,,,,
1.5yrs old. NEVER can clean all our Dishes,,, Always Debris. For past 2mths on Lower left bottom side The rubber & Alum: ribbed onto side of D/W has come loose,,,,so bad that We Cannot slide out the lower Slide,,,, Now What a Pain,,,,,,Don't Buy!
Bottom Line No, I would not recommend to a friend
Submitted 3 years ago
By Nana Shaheen
Reviewed at


4
It's a great dishwasher and easy to use
I bought my Samsung dishwasher 4 months ago and I'm happy with it
Bottom Line Yes, I would recommend to a friend
Submitted 3 years ago
By Jennifer Arnold
Reviewed at


1
Total Disappointment - RUN AWAY!
Within 6 weeks of purchasing this dishwasher, the metal piece that goes around the door near the seal came loose and would not allow the bottom rack to slide in and out. Also the plastic wheels make a high pitched "nails on a chalkboard" squealing sound. The bottom rack is stiff to push in and out. The racking is poorly designed in general. The off-gassing plastic smell is noxious and SO strong every time we used the unit. The wash quality is mediocre. Leaves food residue. They are replacing our unit and dealing with their so-called "Customer Service" people is a complete joke. They are so unprofessional and careless. I used to really like Samsung products in years past, but they are going downhill very fast. I will never buy another Samsung appliance. Our newer Samsung TV is also a disappointing piece of junk! Way to go Samsung. :(
Bottom Line No, I would not recommend to a friend
Submitted 3 years ago
By Unhappycustomer×10
Reviewed at


1
Non stop errors no matter how well you fix it
I had an oc error code so I cleaned the plastic thing on thide unclogged it and then tried it again it gave me a LCD water posture I opened it all back up again and then put it back together and the error was removed half way through the washculycle it says oc over flow I take it all out clean it all over again there was literally no close maybe a small piece of thing I clean it start the cycle again and then I notice the plastic thing on the side or the grey circle filter thing water started dripping down to the plastic thing and I got an error code half way through I dried it again out it back together and now I'm scared to turn it back on because I know the leak which apparantly is coming from that skinny plastic thing on the side or the grey filter thing attached to it is causing it.... no I'm thinking it's the rubber seal or the grey circle thing attached to the plastic thing from the inside but i cant know exactly if it's that or the circle thing what do I do.. replace the plastic thing to the grey thing.?knyop of that quick Walsh mode for 1 h oi ur doesn clean dishes properly no matter which way I try it even if the dishes are not solid much at all and there isnt much food on it.. this dishwasher is brand new i bought it in like febuary....what do i do since there are a million people complaining about this dishwasher is ther anyway we can get a motel that actually does work samsung you need to help without using our warranty or do something everyone has the same problems... this dishwasher is garbage
Bottom Line No, I would not recommend to a friend
Submitted 3 years ago
By KarCha
Reviewed at


1
Do you like doing dishes by hand? this is for you!
This machine performance is very, very poor. I wash everything with storm-wash-high-heat wash and I still have to check all each piece because alt least two or three items need to go back to the sink. Super disappointed, I will never fall for a Samsung again.
Bottom Line No, I would not recommend to a friend
Submitted 3 years ago
By Nttk
Reviewed at


Machine leaves dishes and glasses dirtier than they went in. I called Samsung support they read through their script offering suggestions, which we had already tried. They suggested always running a Heavy cycle. I questioned that as I'm only cleaning plates, cutlery, and glassware, why would I use heavy. They said it is less efficient but might make the dishes cleaner. Seems to me to defeat the purpose of an energy efficient unit. Not very well designed if that's how it should always be ran. We have run the machine on different cycles, tried different detergents, used the plate/glass layout suggested by the manual, tried other layouts, under filled the plates/glasses, but still things come out dirty. Samsung sent a technician to check the dishwasher, they found nothing wrong so they did a cleaning cycle and gave us a few tips on how to run the machine better (run hot tap water before turning it on/ don't use the dish detergent trap, instead place the pod in the cutlery holder) We used all the tips and yet the second time we ran it the dishes came out dirty. I strongly suggest not purchasing this unit.
Bottom Line No, I would not recommend to a friend