Rockford Fosgate Power Series Sealed Loaded Enclosure Featuring Single 12 Inch T1 Slim Subwoofer - T1S-1X12

Rockford Fosgate Power Series Sealed Loaded Enclosure Featuring Single 12 Inch T1 Slim Subwoofer - T1S-1X12
T1S-1X12
Literature
The Power T1S-1X12 is a loaded enclosure featuring a 12" Power T1 slim subwoofer and a whopping 600 watt power handling capacity. This enclosure is sealed for fanatics who prefer a deep, solid "thump" in their bass response.
Overview
Need a slim subwoofer system to fit behind your truck seat, but has high power handling? Rockford Fosgate has the solution to your problem with the Power T1 slim 12" sealed loaded enclosure. It may look small, but it plays loud thanks to its whopping 600 Watt RMS power handing capacity, and since it's prewired to 1-Ohm, you can really push it with some serious power. Features space saving, slim-line wedge design, premium carpet with stitched Rockford Fosgate logo, and quick-release input terminals.
Sealed truck box style enclosure
Constructed with 5/8" MDF
Black carpet finish with black stitching
12 AWG spring loaded input terminals
Grill included
1 Year Warranty
Technologies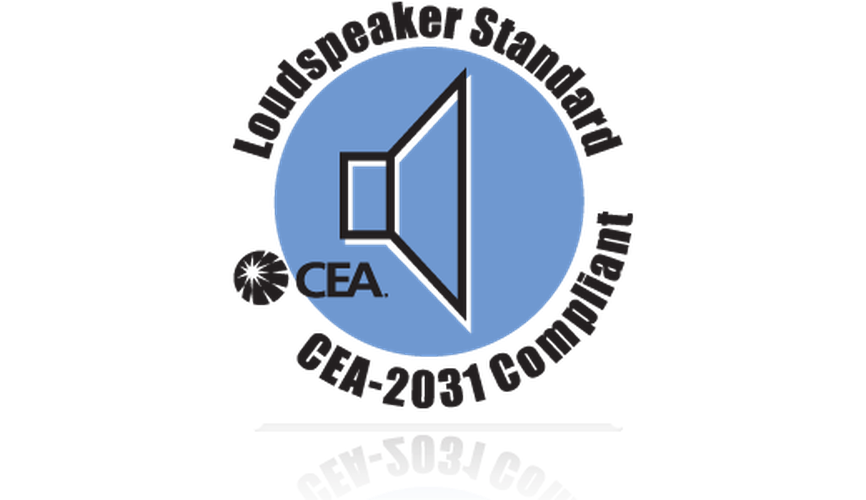 CEA-2031
Power handling on Rockford Fosgate speakers conform to CEA-2031 industry standards.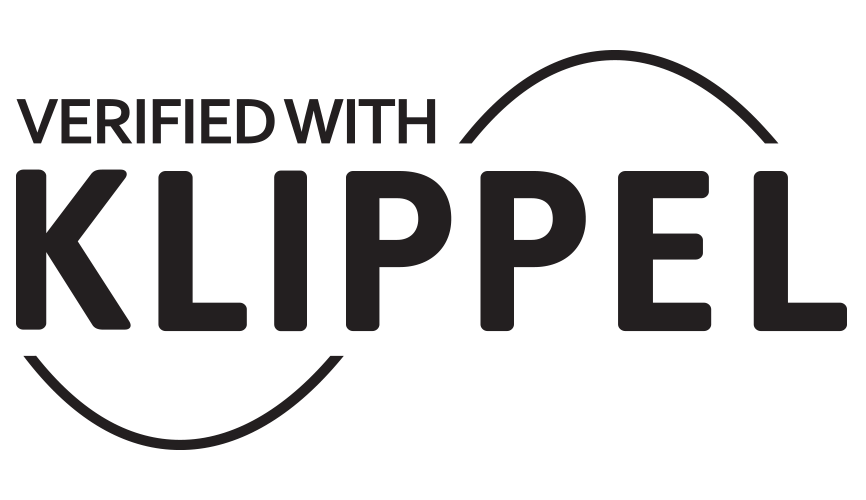 Klippel Verified
Klippel is a speaker certification program allowing us to deliver the best possible subwoofers.
Specifications
Woofer Quantity
1
Woofer Size
12"
Woofer Series
Power T1S (T1S1‐12)
Nominal Impedance (ea)
1-Ohm
Power Handling (Watts RMS)
600 Watts RMS
1200 Watts Max
Enclosure Material
5/8" MDF (Medium Density Fiberboard)
Shipping Weight
38 Lbs. (17.2 kg)
Frequency Response
20 Hz - 200 Hz
Enclosure Type
Shallow
Speaker Connector
Up to 12 AWG compression terminals
DimensionsBox (H x W x D)Wedge (H x W x D1 x D2)
14.5" x 31.5" x 4.2" x 6.3"
(37.0 cm x 80.0 cm x 10.7 cm x 15.9 cm)