Sony 6 x 9 Inch Mobile ES 2-way Coaxial Speaker - XS690ES

Or as low as $100.00/month over 6 months. Apply Now

Sony 6 x 9 Inch Mobile ES 2-way Coaxial Speaker - XS690ES
XS690ES
$599.99
Literature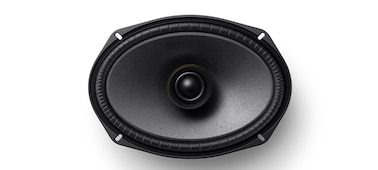 MRC Aramid-Fibre Matrix Woofer
The main speaker diaphragm on the XS-690ES is crafted from Sony's unique Mica Reinforced Cellular (MRC) material. This rigid but lightweight driver allows for a much more precise response than conventional driver materials, for smoother and more natural sound characteristics.
Optimal formulation
Embedding MRC in a unique matrix with aramid fibres suppresses diaphragm resonance and minimizes distortion—not only in the lows, but also in the mid and higher frequencies. The result is sound that is powerful at all frequencies and uncommonly clean—even at high volume.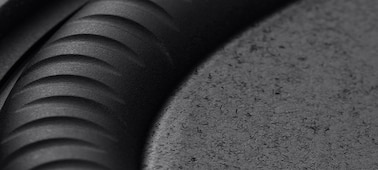 Separated Notch Edge Surround
The woofer surround features another proprietary Sony technology, with distinctive curved notches improving the vertical amplitude symmetry, for dramatically reduced distortion and enhanced clarity.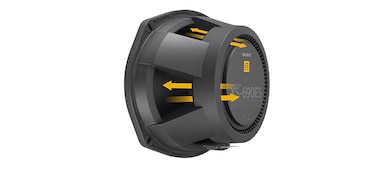 Five-beam Frame Structure and Dynamic Air Diffuser
The Five-beam Frame design disperses resonance while the integrated Dynamic Air Diffuser ensures efficient air circulation for smooth cone travel and cooling of the voice coil.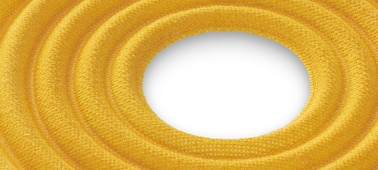 Progressive Height Rate Spider
The acoustically optimized spider allows for higher power handling and airflow, with a profile designed for more rapid and precise cushioning of the speaker cone.
Tweeter to hit the high notes
Compatible with High-Resolution Audio, a soft-dome tweeter diaphragm is directly attached on the voice coil, designed to cover your music's ultra-high ends, with a frequency range extending up to 40 kHz.
Size & Weight
Weight
1,450 g
Speaker System
Configuration
Coaxial, two-way
Size
6 x 9 in (16 x 24 cm)
General Features
Peak Power
330 W
RMS Power
110 W
Rated power
90 W
Effective Frequency Range
35–40,000 Hz
Output Sound Pressure
90 dB ±2 dB SPL (1 W, 1 m)
Impedance (ohms)
4
Woofer
Type
Cone
Surround Material
Rubber (Separated Notch)
Woofer Magnet Material
Ferrite
Woofer Diaphragm Material
MRC Aramid Fibre Matrix
Tweeter
Type
Soft Dome
Diameter
1 in (2.5 cm)
Tweeter Diaphragm Material
Synthetic Fibre
Tweeter Magnet Material
Neodymium