Alpine Grille for 8" Type-R subwoofers - KTE-8G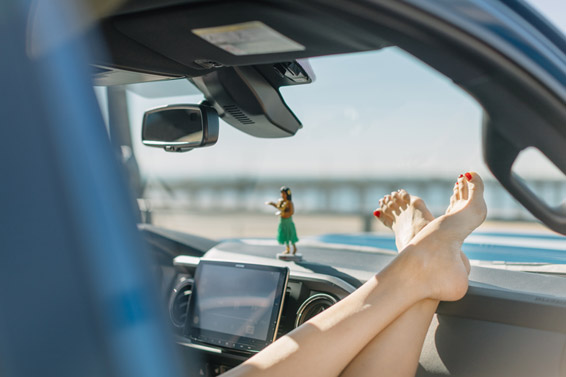 Overview
The KTE-8G Subwoofer Grill provides an attractive, durable way to protect your Alpine Type R 8" subwoofer.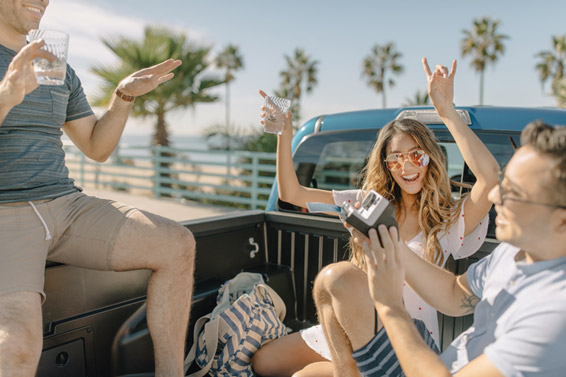 SLEEK LOOKS
The KTE-8G is engineered to provide awesome cosmetics when compared to other generic subwoofer grills. A tapered rubber screw cover meets perfectly with the black mesh grill, and it is sized to match the Alpine Type-R 8" subwoofer gasket exactly. The included Type-R logo fits into a recessed area in the grill for a professional, finished look.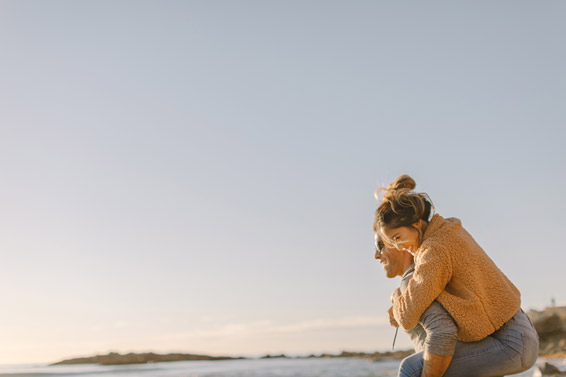 DURABLE CONSTRUCTION
The KTE-8G Subwoofer Grill is made from the sturdiest materials… powder-coated, heavy-duty fine mesh grill material along with a thick, textured-rubber screw cover that snaps securely in place.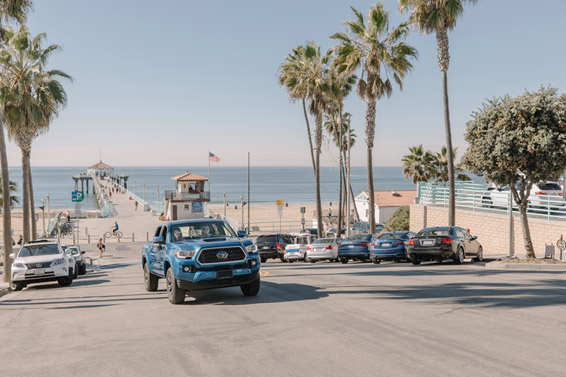 EASY INSTALLATION
The KTE-8G includes mounting hardware that installs under the subwoofer's mounting screws, so installation is easy. Just remove the screws holding the subwoofer in place, put the included mounting tabs over the screw holes, and re-mount the subwoofer using the longer screws included with the KTE-8G.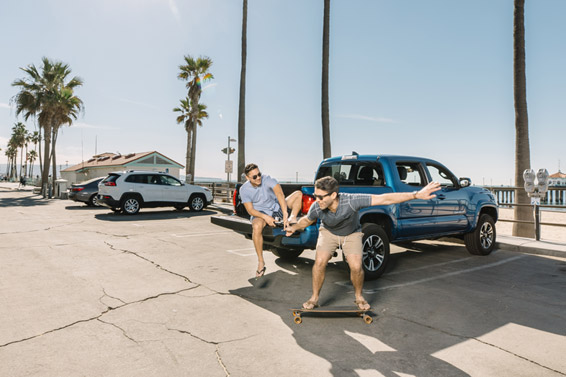 WORKS WITH ALPINE TYPE-R 8" SUBWOOFERS
The KTE-8G is compatible with Alpine's Type-R 8" subwoofers, including the SWR-823D and SWR-843D. The Type-R logo is included in the box, and it firmly attaches to the grill with strong double-sided tape.