Atrend 10 Inch Single Shallow Sealed Downfire Enclosure - 10AME

Or as low as $23.33/month over 6 months. Apply Now

Atrend 10 Inch Single Shallow Sealed Downfire Enclosure - 10AME
10AME
$139.99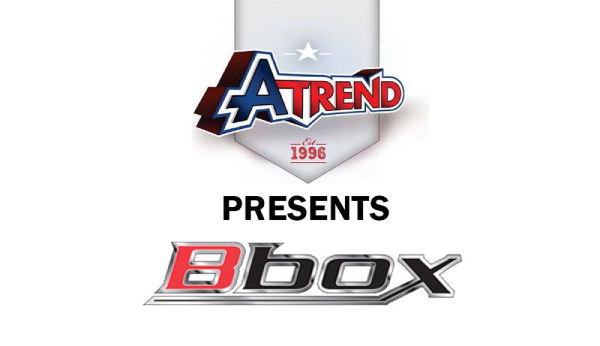 Introducing the Bbox Line of Products
Designed and engineered in the USA, the Bbox line of enclosures are manufactured to provide maximum performance for an economical solution to all of our customer's needs.
More Than Just A Box
Miter & Dado Construction
All of our Atrend and Bbox subwoofer enclosures are engineered and constructed to be the strongest on the market. Our outside panels feature our signature Miter and Dado construction, which adds extra reinforcement and structural integrity to our subwoofer enclosures. Ultimately, these construction techniques provide unsurpassed build and sound quality in Bbox enclosures.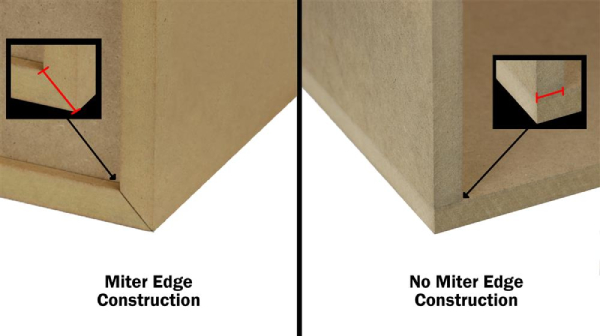 Miter Edge Construction
Mitered Edge Construction Provides A Cleaner Finish and a Tighter Seal
Miter Joints Feature Over 41% More Surface Area Compared to a Traditional Butt Joint
More Surface Area Translates Into A Stronger Bond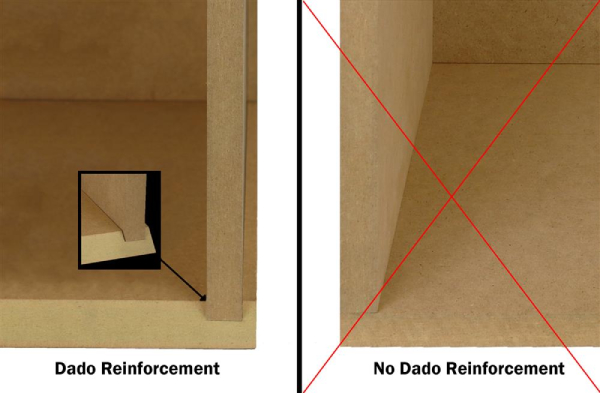 Dado Reinforcement
Dado Joints Offer An 80% Increase in Surface Area Compared to Traditional Butt Joints
Unsurpassed Shear Strength To Withstand Even The Hardest Hitting Subwoofers
Precise, High Quality Fit and Finish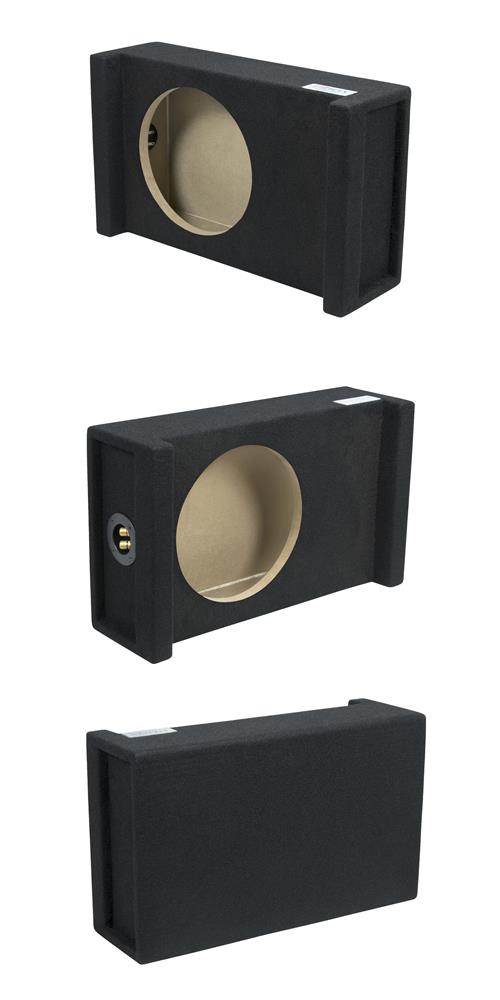 10AME
Specifications
Enclosure Volume
0.47 Cubic ft
Enclosure Finish
Premium Charcoal SRO Carpet
Enclosure Material
High Quality MDF
Enclosure Type
Sealed
Subwoofer Size
10"
Number of Subwoofers
Single
Cutout Diameter
9.125"
Max Mounting Depth
4"