30" Bosch Benchmark Series Built-In Single Door Refrigerator - B30IR905SP
Bosch PROMO
Save up to $2100*
See Details
Save up to $2100*
Save *Up to $1600 on select Bosch appliances plus up to $500† bonus instant rebate on qualifying kitchen packages (some products are excluded).

Or as low as $833.33/month over 12 months. Apply Now

30" Bosch Benchmark Series Built-In Single Door Refrigerator - B30IR905SP
B30IR905SP
$9,999.99
Literature
HolidayMode: protecting frozen foods and preventing energy wastage in the fridge.
SuperCooling quickly chills food and beverages with a touch of a button
Bright All LED Lighting Shines Throughout the Entire Interior
Energy Star Qualified for Energy Efficiency.
Home Connect brings smart technology to your Bosch Refrigerator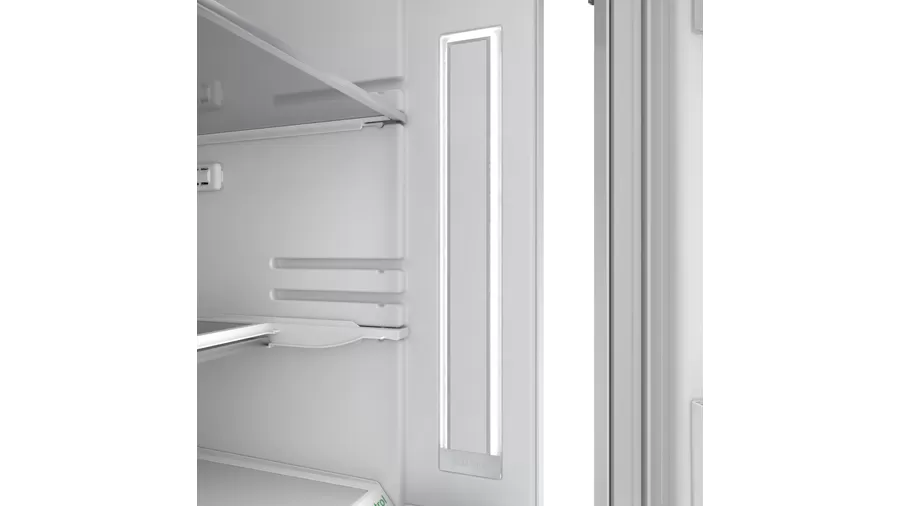 LED light: keeps the contents of your fridge in the spotlight.
LED lights bring a completely new lighting concept to fridges, guaranteeing even, glare-free interior illumination. LED lights use less electricity than conventional fridge lights and last an (appliance) lifetime.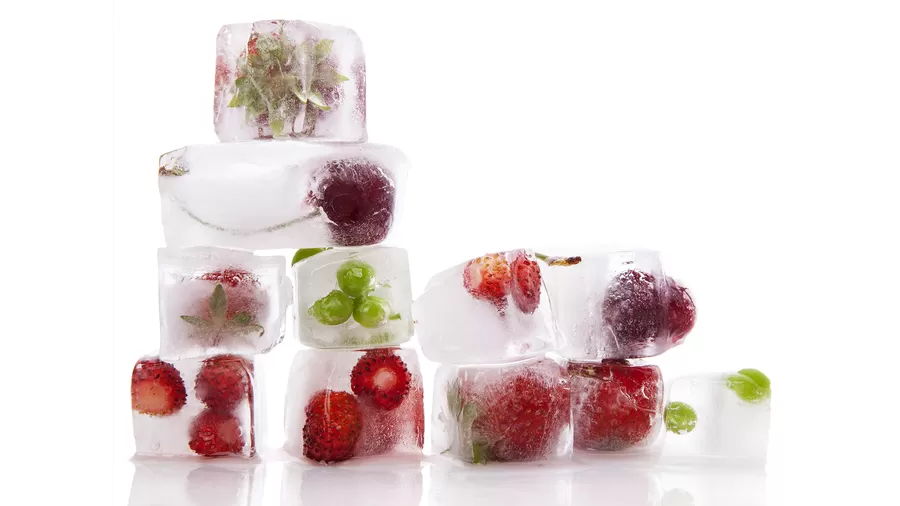 Close the door on warm air.
Opening the fridge allows warm air to enter, which can spoil the food inside. Activating the SuperCool function rapidly drops the temperature of the fridge to insulate the food inside. It also makes sure that the new purchases will be cooled more quickly. The temperature is lowered by pushing a button (36 °F at the lowest). To prevent unnecessary power consumption, the function automatically switches off after approximately six hours. Supercool keeps your old and new food fresh through clever anticipation.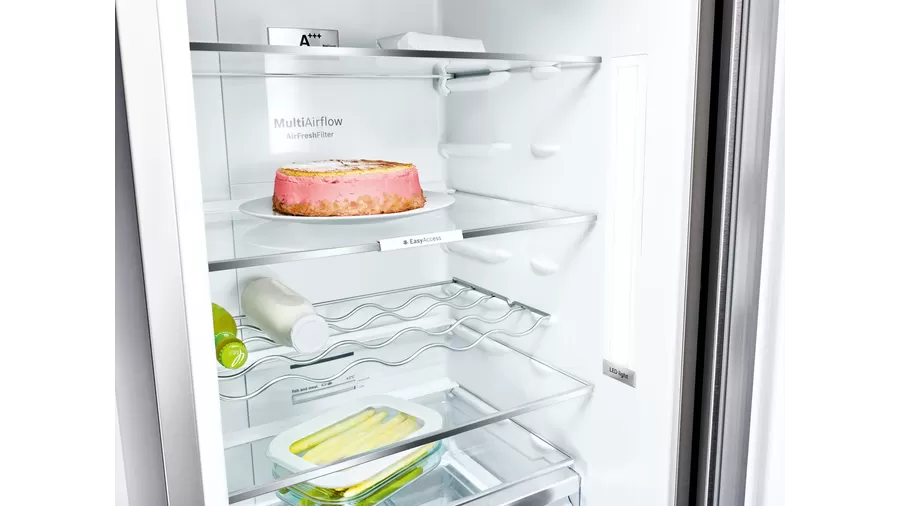 MultiAirFlow
MultiAirFlow evenly circulates cool, fresh air to maintain consistent temperatures throughout the entire fridge cavity, from the door bins to back corners.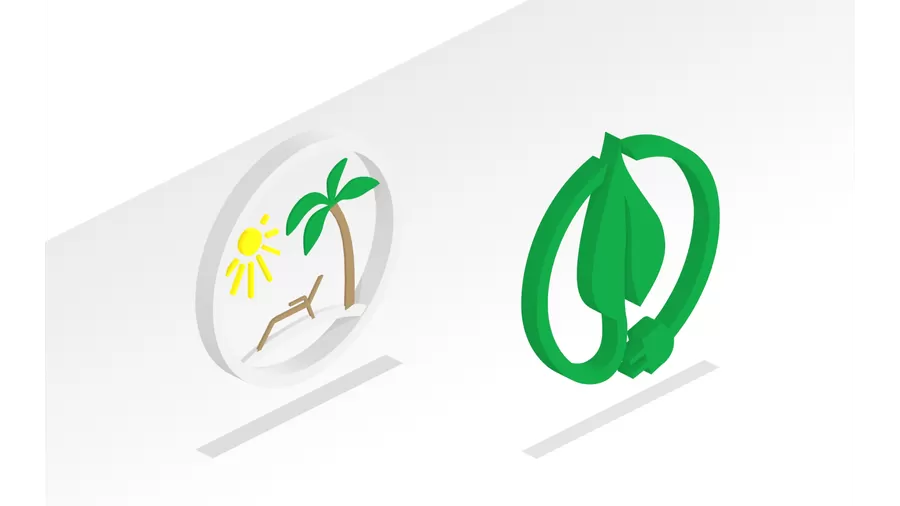 Save energy whilst you are away.
When the Holiday Mode function is activated, the temperature in the fridge section is approx. 14°C and in the freezer approx. '18°C, protecting frozen foods and preventing energy wastage in the fridge.
General
Width of the product (mm)
756
Appliance Width (in)
29 3/4"
Height of the product (mm)
2,125
Required cutout size (HxWxD) (mm)
2134.0 x 762.0 x 610
Required cutout size (HxWxD) (in)
84" x 30" x 24 3/4"
Variant color
Not applicable
Ice Maker
No
Silence level (dBA)
40
Door hinge
Right reversible
Shelf Material - Refrigerator
Glass
Shelves for Bottles
No
Power cord length (cm)
300
Power cord length (in)
118"
Connectivity
Home Connect
Yes
Home Connect Features
iService Remote, Remote Monitoring and Control
Connectivity type
Wi-Fi