Rockford Fosgate Power 1,000 Watt Class-ad Full-Range 4-Channel Amplifier - T1000-4AD
$

2,179.99

CAD

Save $390.00

Or as low as $181.67/month over 12 months. Apply Now

Rockford Fosgate Power 1,000 Watt Class-ad Full-Range 4-Channel Amplifier - T1000-4AD
T1000-4AD
Literature
The Power T1000-4ad is a 4-channel amplifier that combines the sound quality characteristics of a Class-A design with the efficiency of a Class-D in one remarkable package, offering high fidelity in a full-range configuration.
Overview
The T1000-4ad combines sound quality characteristics of Class-A designs with efficiency of a Class-D in one remarkable package. Superior sound quality is possible through the implementation dynamic switching frequency control. The addition of Constant Power circuitry produces optimized output at a range of impedances. Rockford Fosgate created Class-bd for brute power to run low frequency subwoofers, and now Class-ad offers high fidelity in a full-range configuration.
2/4 channel input switch
24dB/octave crossover
4 Gauge power/ground connectors
Audiophile grade speaker connections
MOSFET power supply
MOSFET output stage
RCA pass-thru outputs
2-Year Warranty
Technologies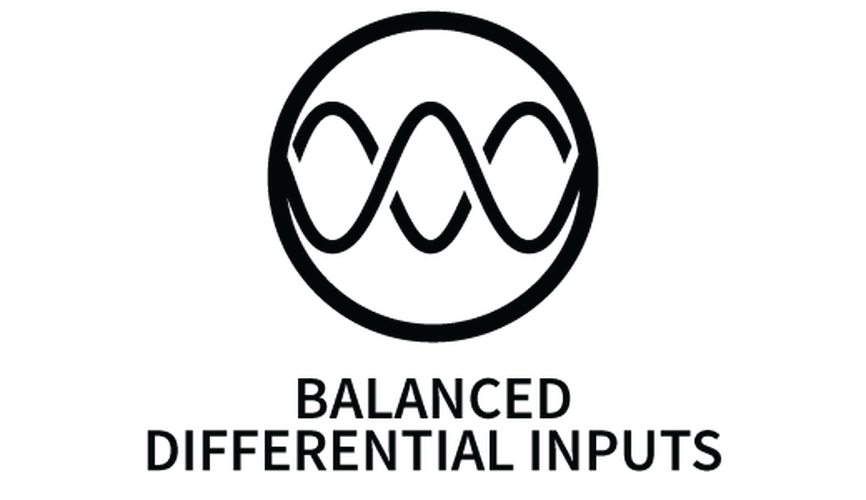 Balanced Differential Inputs
Differential inputs eliminate noise picked up by signal cables.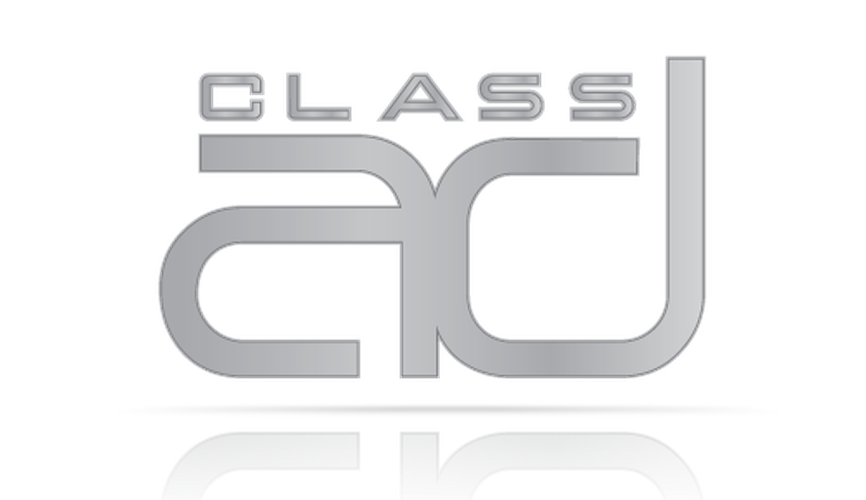 Class AD
This technology allows the amplifier to produce more power with less current draw from the vehicle's charging system.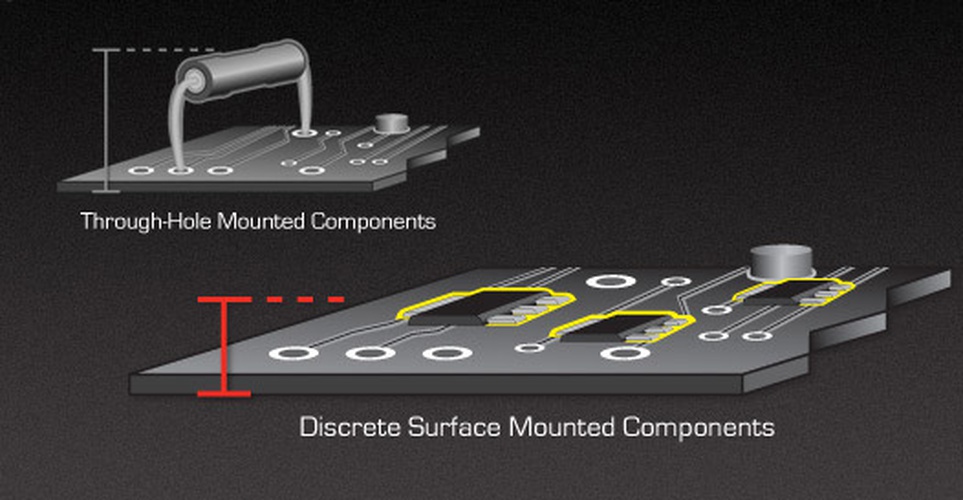 DSM
DSM utilize 1% tight-tolerances improving efficiency of the circuit, decreases cross-talk from other discrete components and lowers operating temperature.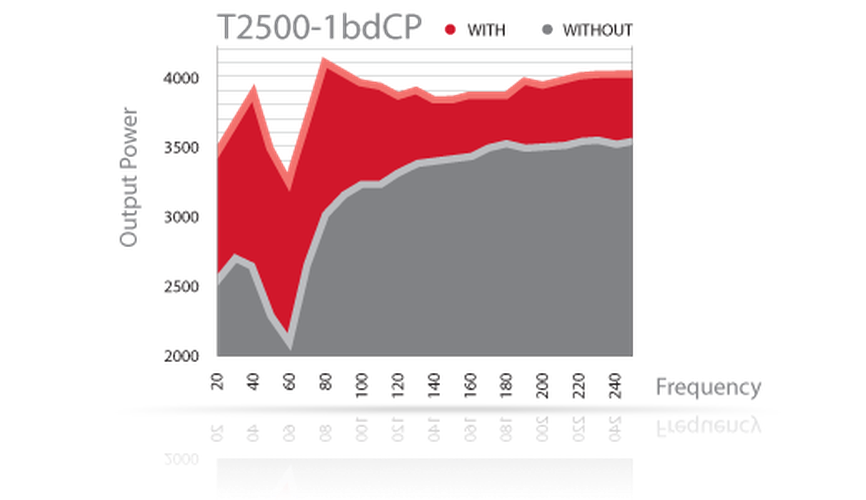 Constant Power
Constant Power is a patented circuit topology that provides instantaneous delivery of output power over varying impedance loads.

CEA-2006 Compliant
Power ratings on Rockford Fosgate amplifiers conform to CEA-2006 industry standards. These guidelines mean your amplifier's output power ratings are REAL POWER numbers, not inflated marketing ratings.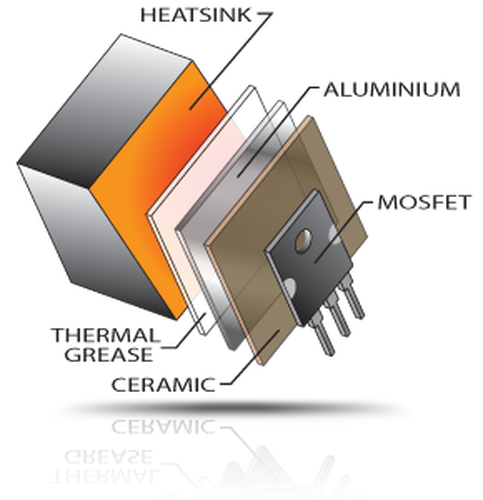 MEHSA3
MEHSA3 reduces MOSFET temperatures, lowers distortion, increases durability and prolongs the output device life span.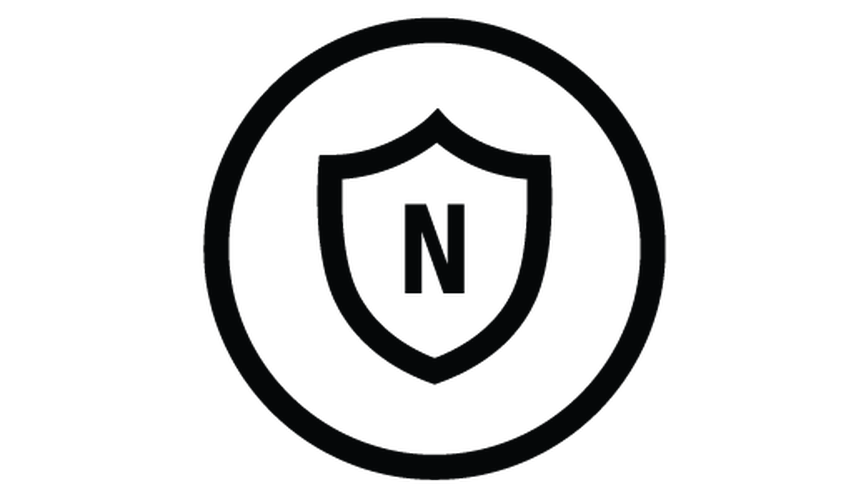 NOMAD
NOMAD is a "real time" analog computer that protects your amplifier from shorting speaker wires and dangerously low speaker impedances.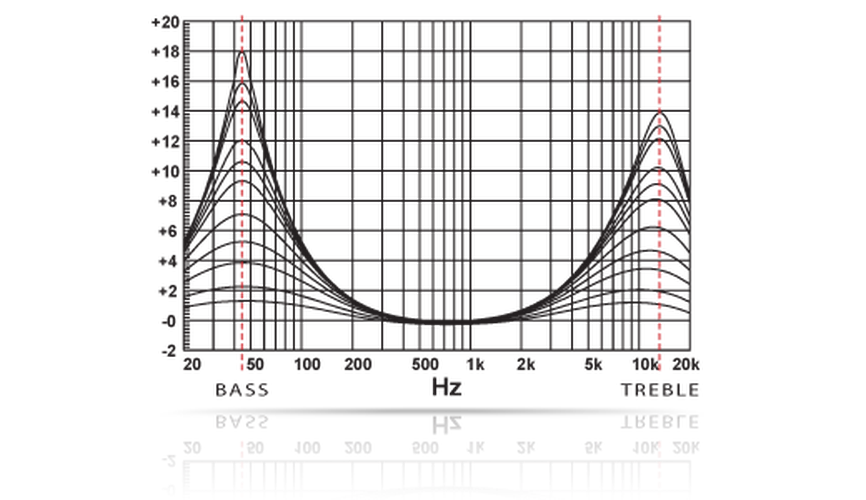 Punch EQ2
Onboard equalizer with up to +18dB @ 45Hz and/or up to +12dB boost at 12kHz.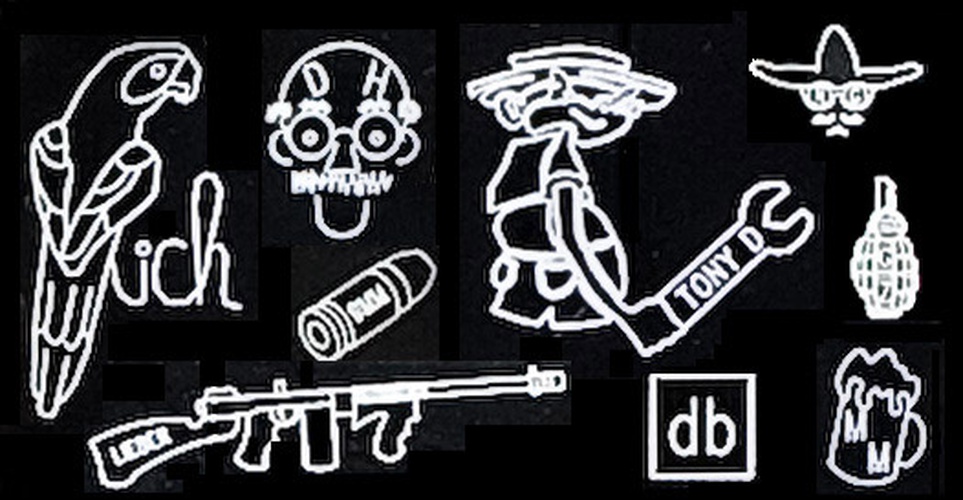 Engineered In The USA
These Avatars are a personal signature from the Rockford Fosgate team member(s) who designed and engineered this fanatic product. This statement illustrates our commitment to being Designed and Engineered in the U.S.A.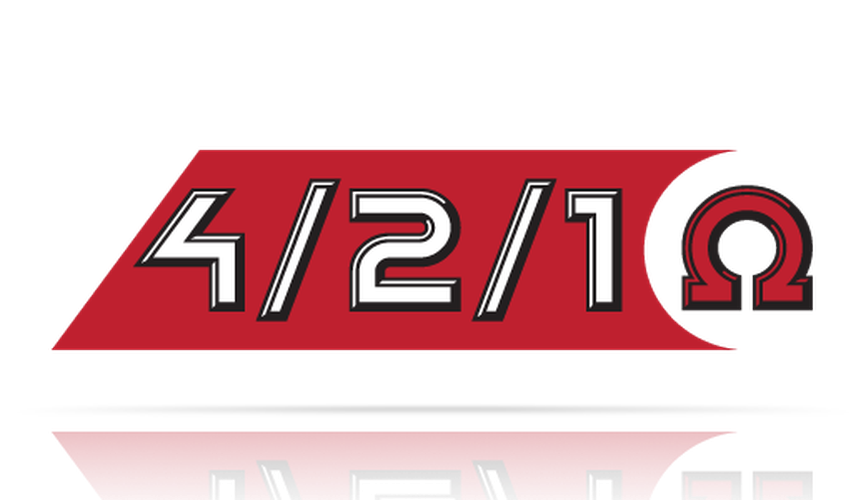 4Ω/2Ω/1Ω Capable
Allows the amplifier to produce the same power into either a 4-ohm, 2-ohm or 1-ohm speaker load. Works with Constant Power to optimize power output at varying impedances.
Specifications
Cooling
Convection
Speaker Output Connector
Block
Power Wire Gauge
4 AWG
Power Input Connector
Block
Speaker Wire Gauge
8 AWG to 16 AWG
Remote Controls
Optional Remote PEQ
(overrides rear channel built-in Punch EQ)
Visual Indicators
Power (Blue LED)
Thermal (Red LED)
Protect (Yellow LED)
Crossover Controls
Front Channels:
High-Pass (HP): 50Hz-500Hz @ 24dB/octave Butterworth
Low-Pass (LP): 50Hz-500Hz @ 24dB/octave Butterworth
Rear Channels:
High-Pass (HP): 50Hz-500Hz @ 24dB/octave Butterworth
Low-Pass (LP): 50Hz-500Hz @ 24dB/octave Butterworth
Signal Input
Front Channels: 1 RCA pair
Rear Channels: 1 RCA pair
Input Switch: 2CH / 4CH
Signal Output
1 RCA pair
Tone Controls
Front Channels:
Treble: 0dB to +12dB @ 12kHz
Bass: 0dB to +18dB @ 45Hz
Rear Channels:
Treble: 0dB to +12dB @ 12kHz
Bass: 0dB to +18dB @ 45Hz
Function depends upon crossover setting (LP/AP/HP)
Circuit Topology Class
Class AD
Efficiency (average)
84.1% @ 4-Ohm
81.6% @ 2-Ohm
81% @ 1-Ohm
Total Harmonic Distortion (THD+Noise)
4-Ohm: <1.0%
2-Ohm: <1.0%
Input Sensitivity
150 mV to 5 V
Bridgeable
Yes
Frequency Response
20Hz to 20kHz +/-1dB
Dynamic Power (PVC/PowerCube®)
270 Watts x 4 @ 4-Ohm 0° Res
327 Watts x 4 @ 2-Ohm 0° Res
365 Watts x 4 @ 1-Ohm 0° Res
619 Watts x 2 @ 4-Ohm Bridged
654 Watts x 2 @ 2-Ohm Bridged
Rated Power (RMS Continuous Power)
250 Watts x 4 @ 4-Ohm
250 Watts x 4 @ 2-Ohm
250 Watts x 4 @ 1-Ohm
500 Watts x 2 @ 4-Ohm Bridged
500 Watts x 2 @ 2-Ohm Bridged
Total Power (Sum of Rated Power)
1000 Watts RMS
Number of Channels
4
Operating Voltage
9 - 16 VDC
Recommended Fuse (not included)
150 A
Average Current Draw (13.8V Music)
60 A
Max. Current Draw (13.8V Sinewave)
120 A
Suggested Alternator
75 A
Dimensions (H x W x D)
2.14 x 8.14 x 14.91 (in)
5.42 x 20.68 x 37.86 (cm)
Shipping Weight
14.45 Lbs. (6.55 Kg.)