Rockford Fosgate Power T3 Single 1-Ohm Superwoofer - T3S1-19
$

2,999.99

CAD

Save $530.00

Or as low as $250.00/month over 12 months. Apply Now

Rockford Fosgate Power T3 Single 1-Ohm Superwoofer - T3S1-19
T3S1-19
Literature
The Power T3S1-19 "superwoofer" has a whopping 19-inches of effective radiating cone area for deep bass and features a single 1-Ohm voice coil for easy wiring. This is the largest, most powerful subwoofer Rockford Fosgate has ever built!
Overview
The Power T3S1-19 can rightfully be classified as a super woofer due to its whopping 19-inches of effective radiating cone area! That's right... we don't need no stinkin' 18" subs ... this is for genuine Car Audio Fanatics that want to go BIG like Mannie Fresh. We're talkin' Real Big bass and Real Big power handling in a Real Big ride.
Three layer glass fiber/Aramid honeycomb/Glass fiber cone
Aluminum dustcap
Injection molded foam surround with VAST™
Proprietary surround mechanical clamping ring
Dual Nomex progressive spiders with integrated lead wires
Aluminum diecast frame with integrated heat sink fins and venting
Custom push spring insulated 4 AWG terminals
Single layer edge wound aluminum 5" voice coil
Since voice coil design with dual (push/pull) windings
Integrated die cast aluminum trim ring
Dual gap multi-pole Neodymium push/pull motor structure
1 Year Warranty
Technologies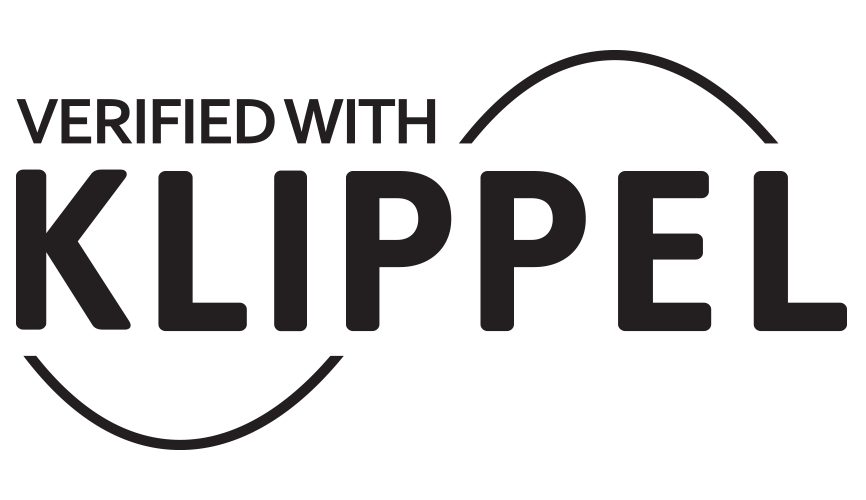 Klippel Verified
Klippel is a speaker certification program allowing us to deliver the best possible subwoofers.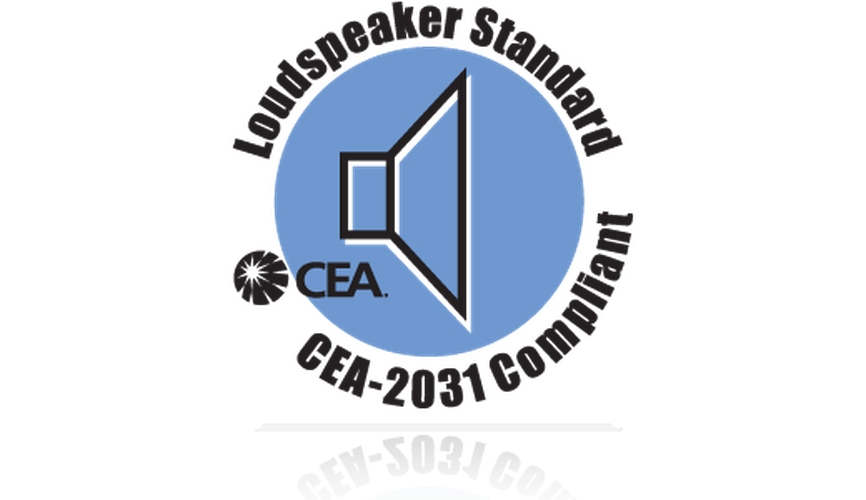 CEA-2031
Power handling on Rockford Fosgate speakers conform to CEA-2031 industry standards.
Stitched Tinsel Leads
Improved reliability and performance by reducing fatigue and possible shorting.

VAST Surround - Subs
The Vertical Attach Surround Technique significantly increases a subwoofer's effective radiating cone area up to 25%.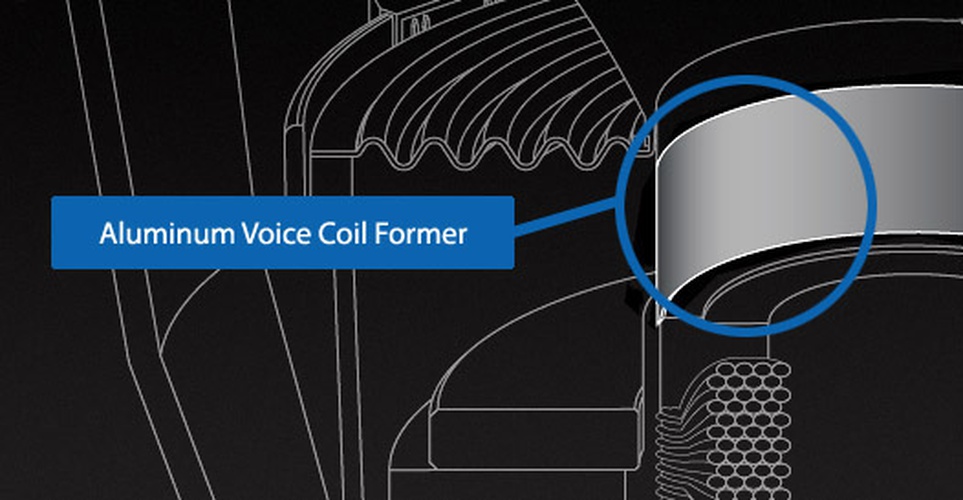 Anodized Aluminum Voice Coil Former
Rockford Fosgate subwoofers use anodized aluminum voice coil formers that provide superior heat dissipation (up to 100° at full power levels). Unlike traditional plastic substitutions, aluminum acts like a heat-sink to quickly dissipate thermal build-up on the voice coil. This keeps subwoofers cool during high SPL conditions.
Specifications
Magnet Weight (oz)
115 oz. (3.26 Kg)
Voice Coil Diameter
5.0" (127 mm)
Mounting Depth
15.62 in. (396 mm)
Shipping Weight
106.30 Lbs. (48.2 Kg.)
Fs (Hz)
27
Qts
0.32
Qms
1.93
Woofer Displacement
0.339 cu. ft. (9.6 Liters)
Sd (cm2)
1472
Size
19"
Nominal Impedance
1-Ohm
Power Handling (Watts RMS)
3000 Watts RMS
6000 Watts Max
Speaker Connector
4 AWG Compression Terminal
SPL (dB @ 1w/1m)
91
Qes
0.38
Cutout Diameter
17.54 in. (445 mm)
Re (Ohms)
0.8
Le (mH)
0.45
Vas (Liters)
104.9
Xmax (mm)
34
Subwoofer Type
Superwoofer
Voice Coil Type
Single Voice Coil
Sealed Box Volume (Vb)
—
Vented Box Volume (Vb)
8.0 cu. ft. (226.5 Liters)