Focal 2-way Component Dedicated to Original Volkswagen Equipment Replacement - IS 165 VW

Focal 2-way Component Dedicated to Original Volkswagen Equipment Replacement - IS 165 VW
IS 165 VW
Literature
2-WAY COMPONENT KIT DEDICATED TO ORIGINAL VOLKSWAGEN® EQUIPMENT REPLACEMENT
IC 165 VW is a 2-way component kit compatible with Volkswagen® group's cars which use this diameter and connector standard.
Easy to install, thanks to original Volkswagen® connector, integrated crossover and and Volkswagen® standard ABS molded basket, both 6,5'' (16,5cm) speakers are equipped with Fiberglass cones that provide a neutral sound, without coloration.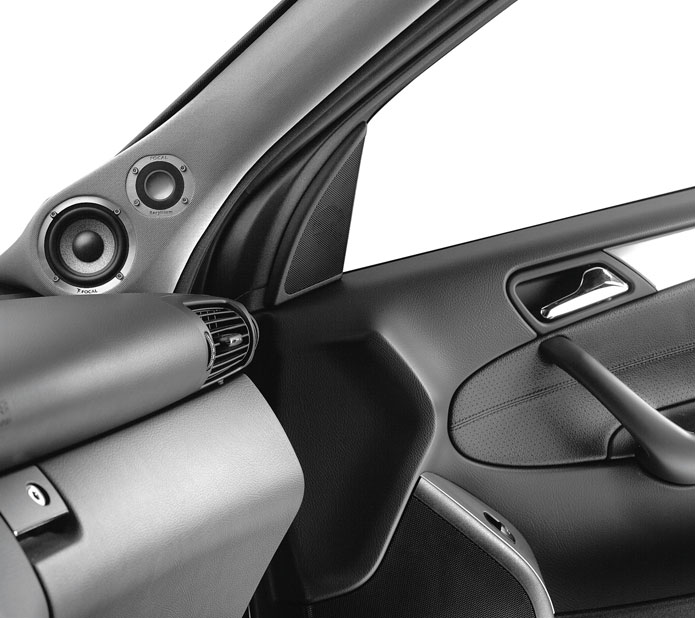 COMPATIBILITY FOR VOLKSWAGEN® GROUP'S CARS
This kit was developped for a replacement in Volkswagen® group cars using this same standard fixing. Some of cars from Volkswagen® group can be used this same attachment (Seat/Skoda®).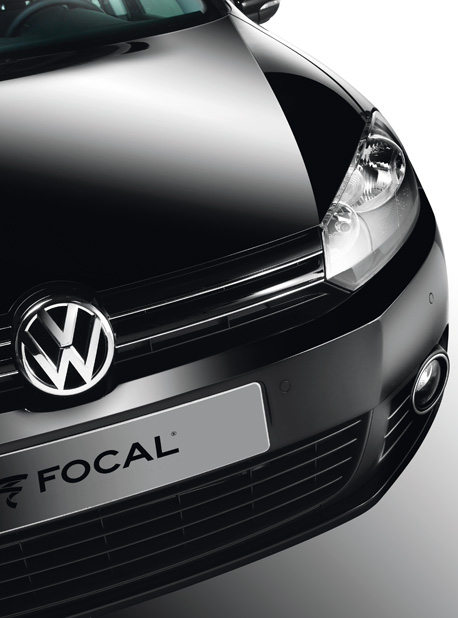 KEY POINTS
Easy installation
Original installation upgrade
Respect of the original Volkswagen® connectors
Audiophile quality sound
Better precision in high frequencies
Adaptation of the tweeter in the original location
CAR COMPATIBILITY
FRONT INSTALLATION
Volkswagen Golf 6®
Volkswagen Bora®
Volkswagen Jetta®
Non-exhaustive list of vehicles.
Assembly can be different by countries / car model / car year.