Focal 5 Inch 2-Way Coaxial Kit - AC130
5'' 2-WAY COAXIAL KIT
The coaxial Access 130 AC kit brings dynamic realism to your sound system. With their 130mm diameter, these speakers develop a rated power of 50 W.
This car audio kit marks access to the performance world: remarkable power handling, deep bass and dynamic sound. All this is possible thanks to numerous Focal technical innovations and a dedication to use quality materials.
Grills are supplied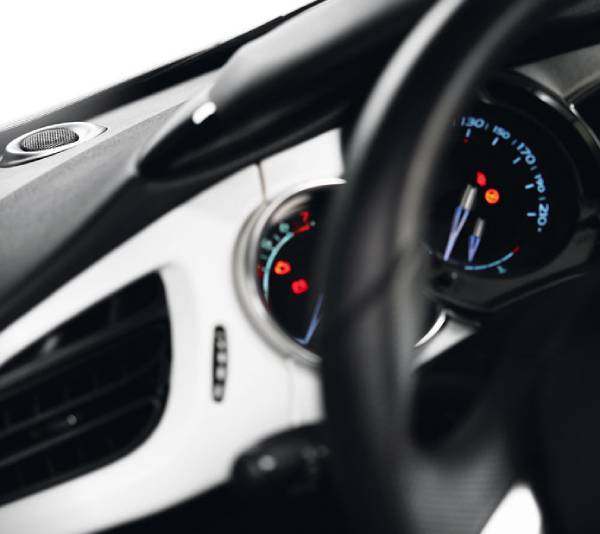 Watts and robustness
POWER ABOVE ALL
With these speakers and their rated power of 75W RMS, you can enjoy quality sound in your vehicle. The Kapton-mounted dual-layer 30mm coil guarantees high power handling and distortion-free sound reproduction.
Power handling, great bass and acoustic performance remain the common denominators of the Access philosophy, which has marked its users from all over the world for more than the last ten years…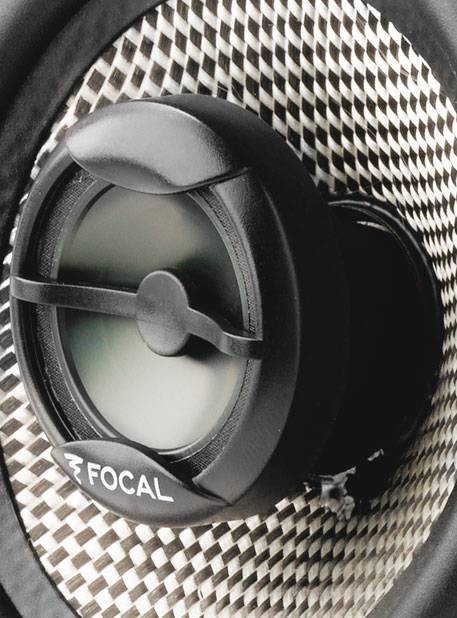 DFS cone
POWER HANDLING
DFS® technology features robust and reliable cones. Composed with two 90° woven glass fibres and insulated with polyurethane, it resists to extreme acoustic environments and harsh weather conditions.
The cone have great power handling, and deep bass.
DESIGN
LONG-TERM PERFORMANCE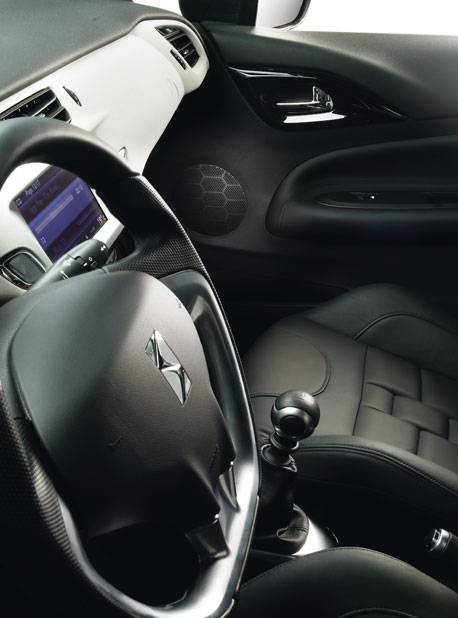 MODERN APPEARANCE
From a visual standpoint, this new product line is resolutely more modern: doped ABS basket structure, integral terminal block, new tweeter design, contoured grilles, etc.
Specifications
Xmax
± 2.5mm , 0 1/8"
Inductance
-
Wire
Copper
Layers
2
Former
Kapton
VC height
11mm 07/16"
Magnet d x h
85mm x 32mm , 3 1/3 x 1 1/4 "
VC diameter
25mm , 1"
DC resistance
3.6 Ohms
Nom. impedance
4 Ohms
Surround
Butyl
Cone
Glass fiber
Sensitivity (2,83V/1m)
89.3dB
Maximum power
100W
Nominal power
50W
Magnet weight
380g , 0.76 lbs
Flux density
1T
Gap height
5mm , 0 3/16"
Net weight
0.85kg , 1.70 lbs