Sonos Dynamic Entertainment Experience with Stereo Sound In-Wall Speaker

Or as low as $149.83/month over 6 months. Apply Now

Sonos Dynamic Entertainment Experience with Stereo Sound In-Wall Speaker
In-Wall Speaker
$899.00
The architectural speakers for focused listening.
Create a dynamic entertainment experience with stereo sound for TV and more.
Leverage the power of the Sonos system and customize the sound to the environment when you pair these speakers with Sonos Amp.
Power up to three pairs of Sonos by Sonance Architectural speakers with a single Sonos Amp.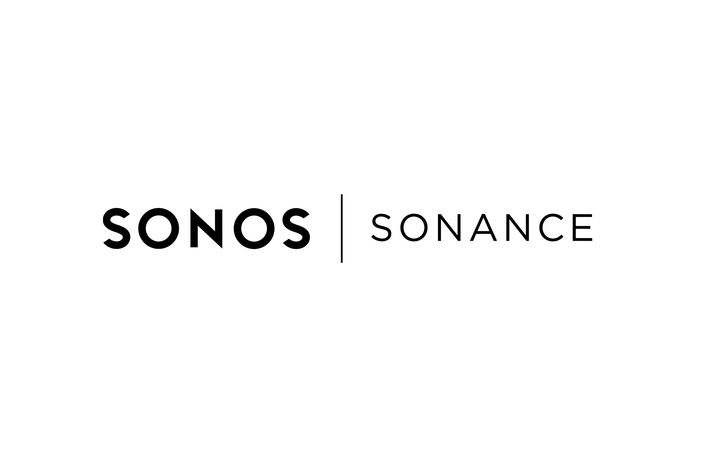 Sonos Architectural by Sonance
With a shared commitment to superior sound and great design, Sonos and Sonance have partnered on a collection of architectural passive speakers optimized for Sonos Amp.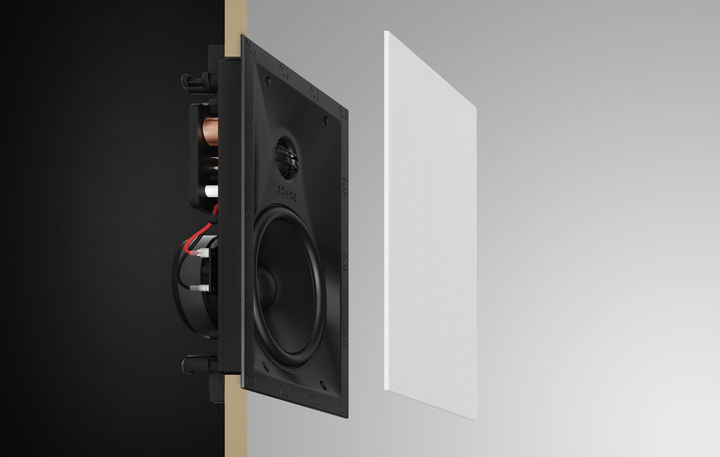 Front row sound.
Ideal for focused listening, these in-wall speakers are optimized for Sonos Amp and use Trueplay™ tuning to deliver bold, immersive sound for TV and more.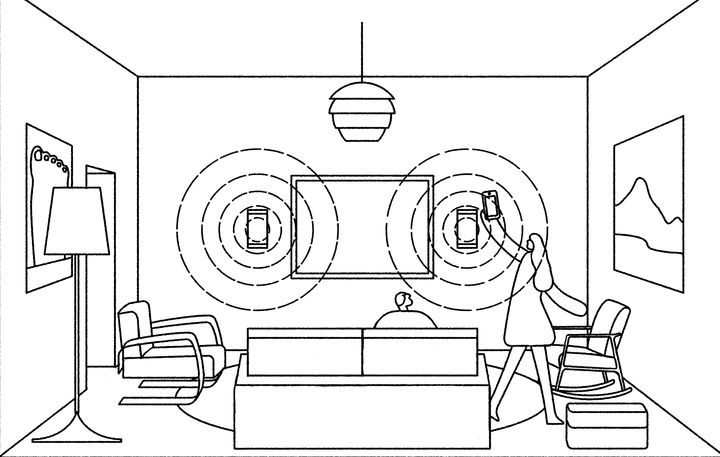 Sound customized to your space.
With Amp, Trueplay™ accounts for the size, construction, and furnishings of the room where the speakers are placed and automatically adjusts for the best possible sound.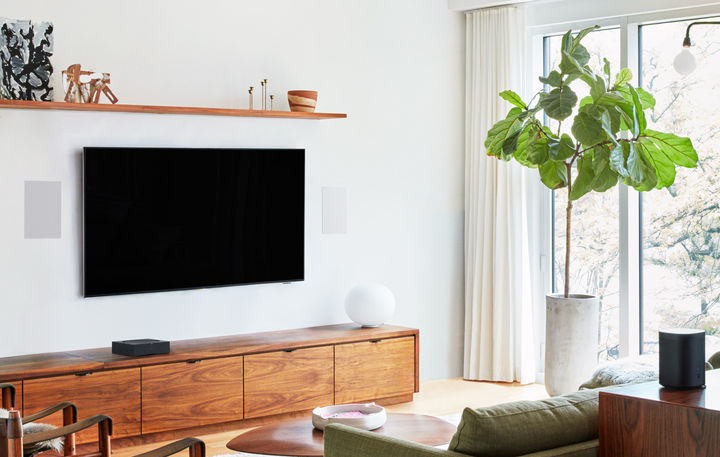 Designed to blend in.
The specially designed grilles can be painted to match the wall.