Rockford Fosgate Power 1000 Watt Class-ad 5-Channel Amplifier - T1000X5AD
$

1,419.99

CAD

Save $250.00

Or as low as $236.67/month over 6 months. Apply Now

Rockford Fosgate Power 1000 Watt Class-ad 5-Channel Amplifier - T1000X5AD
T1000X5AD
Literature
The Power T1000x5ad is an compact, Class ad 1000 Watt multi-channel amplifier. It features differential inputs with high-level auto turn-on, CLEAN circuit with input/output clip detection, top mounted controls and dual fan forced induction cooling. Additionally, it has our patented Punch EQ circuit built in and Differential inputs with auto turn-on capabilities making it perfect for hybrid, electric, small cars, trucks, motorcycles, and side-by-side UTVs.
Overview
The T1000X5ad Element Ready multi-channel amplifier is a 1000 watt RMS unit built on our proprietary Class ad platform designed to deliver unprecidented sound quality with superior power efficiency. Combined with our Constant Power technology, this amplifier can easily exceed its rated power by up to 25% additional output per channel. Amplifier top mounted controls include our C.L.E.A.N. level setting system, integrated high/ low pass crossovers, Input channel configuration switches and our Punch EQ boost circuit. Upgraded input RCA connectors allow for high or low level input signals to be used through our differential input circuit which eliminates incoming noise and can provide a remote out signal when using high level inputs. Dual fan cooling, real time thermal monitoring and dual extruded heat sinks maintain heat dissipation even at high outputs keeping the amp cool. The Amplifier is also compatible with our PLC2 level remote control allowing remote output level control of the sub channel.
Class BD
Rockford Fosgate proprietary Class AD technology
Differential inputs with high level auto turn-on feature
4/2 Ohm muti-impedance Constant Power
Remote-Out feature when using high level inputs
2013 PLC2 remote ready
C.L.E.A.N. input/output clip detection and indicator LEDs
Top mounted controls
Dual fan cooled
Real time thermal sensing with Rollback technology
Dual extruded heat sinks
All other normal Rockford protection schemes
CEA-2006 and CE compliant
Discrete surface mount technology
2-Year Warranty
Technologies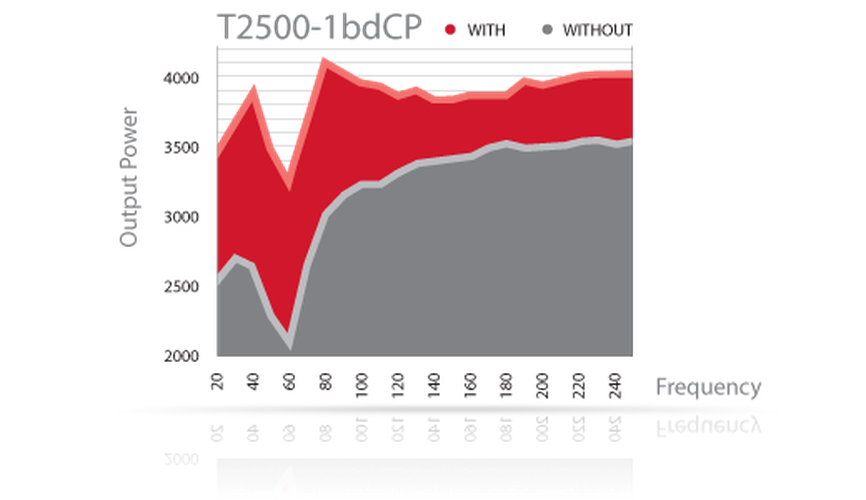 Constant Power
Constant Power is a patented circuit topology that provides instantaneous delivery of output power over varying impedance loads.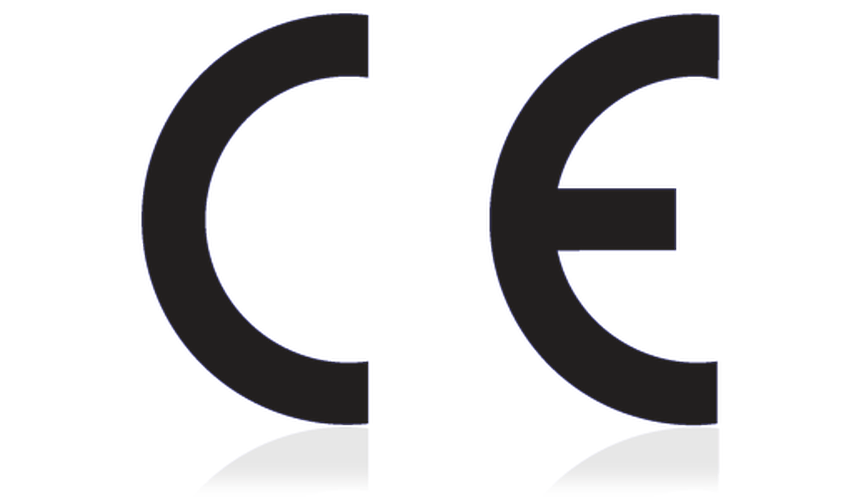 CE Compliant
This product fulfills all essential safety and environmental requirements as defined in the European Directives (768/2008 EC).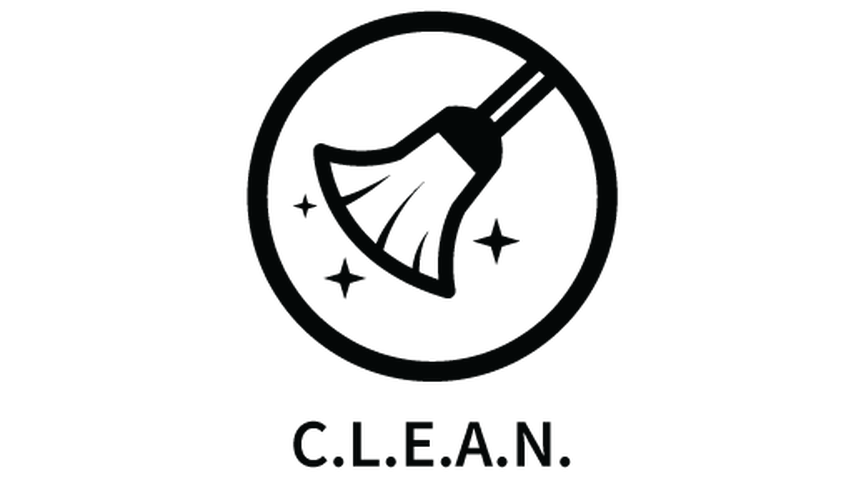 C.L.E.A.N. Set-Up
C.L.E.A.N. (Calibrated Level Eliminates Audible Noise) is a patented circuit with in/out clip LEDs to help match a source to amp and optimize output.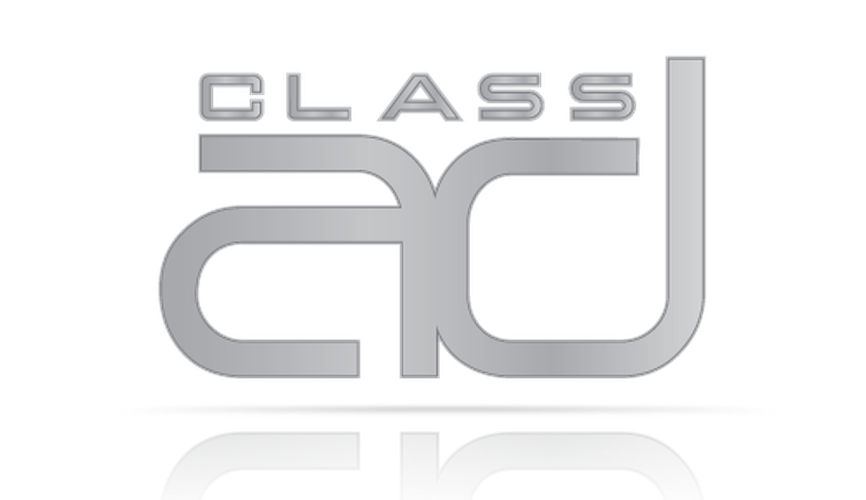 Class AD
This technology allows the amplifier to produce more power with less current draw from the vehicle's charging system.

CEA-2006 Compliant
Power ratings on Rockford Fosgate amplifiers conform to CEA-2006 industry standards. These guidelines mean your amplifier's output power ratings are REAL POWER numbers, not inflated marketing ratings.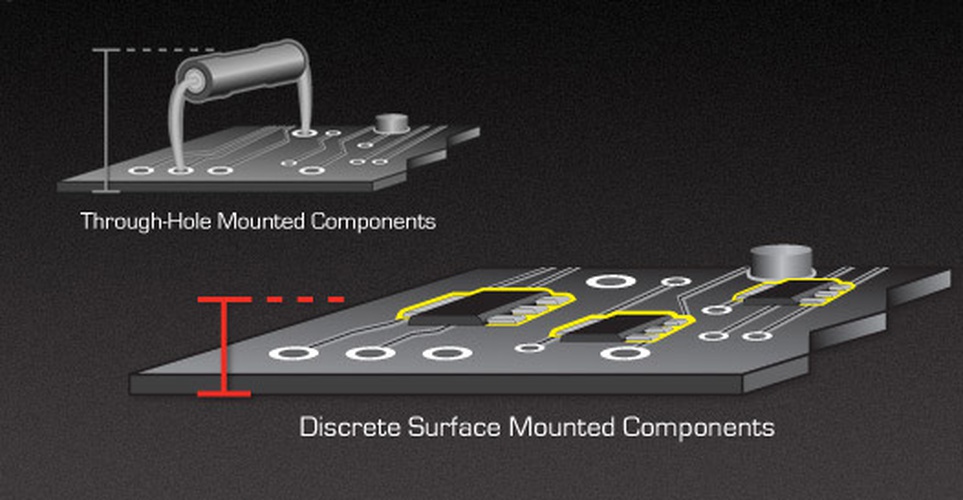 DSM
DSM utilize 1% tight-tolerances improving efficiency of the circuit, decreases cross-talk from other discrete components and lowers operating temperature.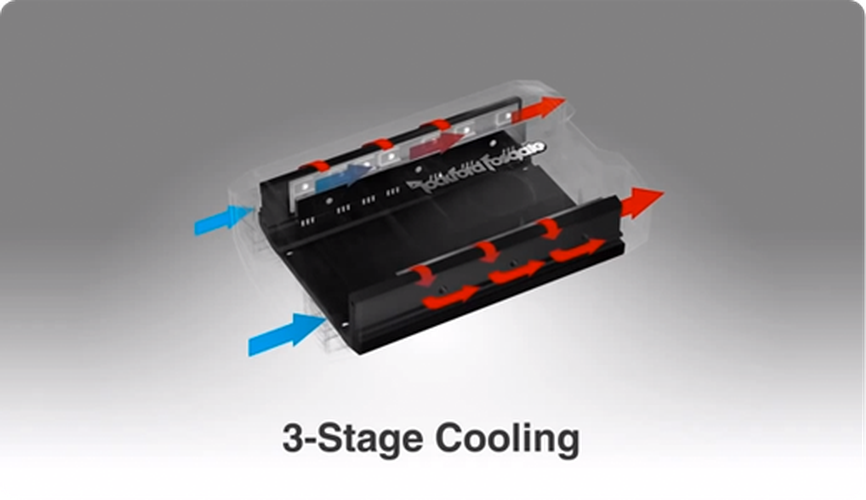 3-Stage Airflow
3-stage airflow method effectively exhausts heat and ensures your amplifier runs cooler for optimum performance.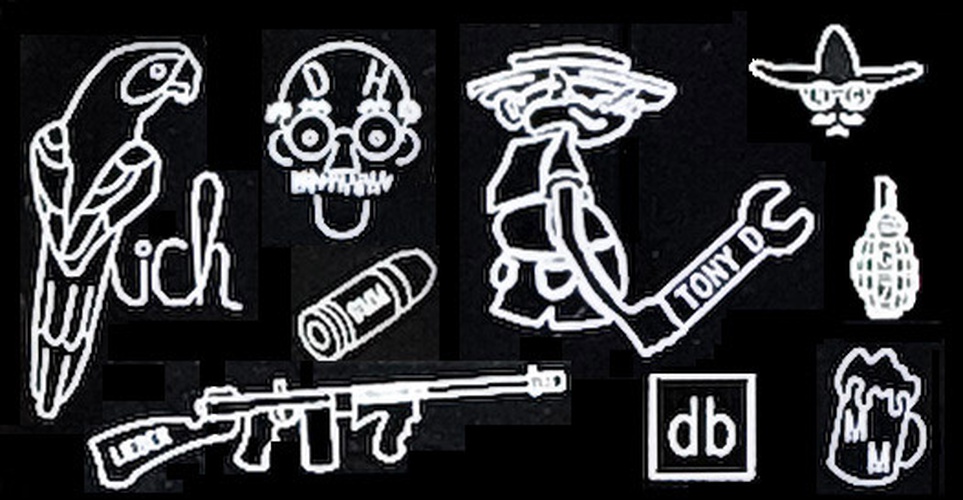 Engineered In The USA
These Avatars are a personal signature from the Rockford Fosgate team member(s) who designed and engineered this fanatic product. This statement illustrates our commitment to being Designed and Engineered in the U.S.A.
Specifications
Speaker Wire Gauge
Front/Rear: 16 AWG
Sub: 10 AWG
Power Wire Gauge
4 AWG
Power Input Connector
Detachable Compression Terminal
Visual Indicators
Power: Blue LED
Protect: Red LED
Input Clip: Red LED3
Output Clip: Blue/Violet/Red LED1,2,3
LED Color Legend:
1BLUE: <0.5% THD
2VIOLET: 1% THD
3RED: 10%+ THD
Remote Controls
Optional PLC2 provides Punch Level Control
Crossover Controls
High-Pass: 50Hz - 250Hz @ 12dB/Octave
Low-Pass: 50Hz - 250Hz @ 12dB/Octave
Subwoofer: 50Hz - 250Hz @ 12dB/Octave
Infrasonic: 28Hz @ 12dB/Octave
Butterworth Alignment on all filters
Signal Output
—
Tone Controls
Front/Rear Treble: 0 to +14dB @ 12.5kHz (HP mode)
Front/Rear: 0 to +18 dB @ 45Hz (LP mode)
Sub: 0 to +18 dB @ 45 Hz
Signal Input
Front High/Low Input: 4-Pin harness
Rear High/Low Input: 4-Pin harness
Sub High/Low Input: 4-Pin harness
Input Switch: 2CH/4CH
(2CH: sub signal derived from Front Left input)
Efficiency (average)
>85%
Total Harmonic Distortion (THD+Noise)
4 Ch 4-Ohm: <1.0%
4 Ch 2-Ohm: <1.0%
Sub 4-Ohm <1.0%
Sub 2-Ohm <1.0%
Sub 1-Ohm <1.0%
Circuit Topology Class
Class AD + Class BD (Sub)
Bridgeable
Yes
Front Terminals: Left (+) Right (-)
Rear Terminals: Left (+) Right (-)
Frequency Response
20Hz - 20kHz
Input Sensitivity
150 mV to 12 V
Dynamic Power (PVC/PowerCube®)
138 Watts x 4 + 487 Watts x 1 @ 4Ω
118 Watts x 4 + 748 Watts x 1 @ 2Ω
N/A + 663 Watts x 1 @ 1Ω
225 Watts x 2 @ 4Ω Bridged + N/A

Rated Power (RMS Continuous Power)
100 Watts x 4 + 400 Watts x 1 @ 4Ω
100 Watts x 4 + 600 Watts x 1 @ 2Ω
N/A + 600 Watts x 1 @ 1Ω
200 Watts x 2 @ 4Ω Bridged + N/A
Number of Channels
5
Total Power (Sum of Rated Power)
1000 Watts
Speaker Output Connector
Front: 4-Pin Harness
Rear: 4-Pin Harness
Sub: Detachable Compression Terminal
Cooling
Dual Fan Cooled
Recommended Fuse (not included)
100 A
Dimensional Diagram
Dimensions (H x W x D)
1.6 x 4.3 x 12 (in.)
4.1 x 10.8 x 30.5 (cm)