Rockford Fosgate Punch Series 8 Inch 300-Watt Powered Subwoofer - P300-8P

Or as low as $71.67/month over 6 months. Apply Now

Rockford Fosgate Punch Series 8 Inch 300-Watt Powered Subwoofer - P300-8P
P300-8P
Literature
The Punch P300-8P is an "all in one" solution for dropping Bass in any factory or aftermarket system. This model features an 8" high output woofer with a 300-watt internal amplifier in a slim design enclosure that's great for truck and small car applications. The enclosure features quick release input and power connectors for easy removal when extra space is required.
Overview
The Punch 300-8P is a self-contained subwoofer enclosure with built-in amplifier. This "all in one" solution is great for systems that need extra Punch on the low-end of the frequency spectrum. The 8" high output subwoofer is impedance optimized for the built in 300-watt class-D amplifier that features a low-pass crossover, bass EQ and phase switch. The enclosure can be connected via speaker level inputs for connection to factory systems, or traditional line level inputs for aftermarket systems. It also features an intelligent auto turn-on/off circuit that eliminates the need for a separate turn-on wire. The enclosure itself is precision designed and constructed using MDF (Medium Density Fiberboard) for the best acoustical properties and covered with heat activated vinyl finish to resist marks.
High-Efficiency, Low Current Amplifier Design
Optimized 8" Low Impedance Woofer
300 Watt Class-D Amplifier with Optimized "Closed Loop" Design
Adjustable 12db/Octave low pass crossover
On Board Phase Switch
Intelligent auto turn on/off function
Robust Power/Ground connections
Quick Input Connections for Easy Removal
On Board Adjustable Bass EQ
Remote bass level control included
Separate low level and speaker level inputs
Precision Constructed MDF Enclosure with Heat Activated Vinyl Finish
Thermal and over/under voltage protection
Slim Design For Truck Applications
1 Year Warranty
Technologies
CEA-2006 Compliant
Power ratings on Rockford Fosgate amplifiers conform to CEA-2006 industry standards.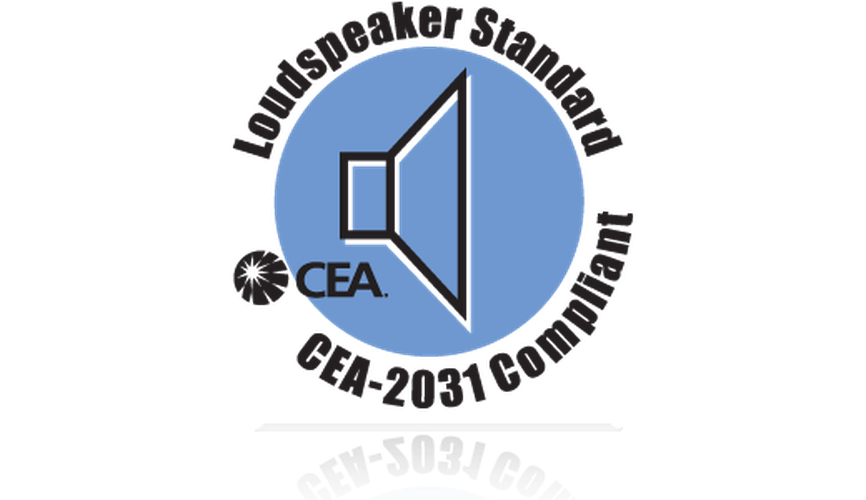 CEA-2031
Power handling on Rockford Fosgate speakers conform to CEA-2031 industry standards.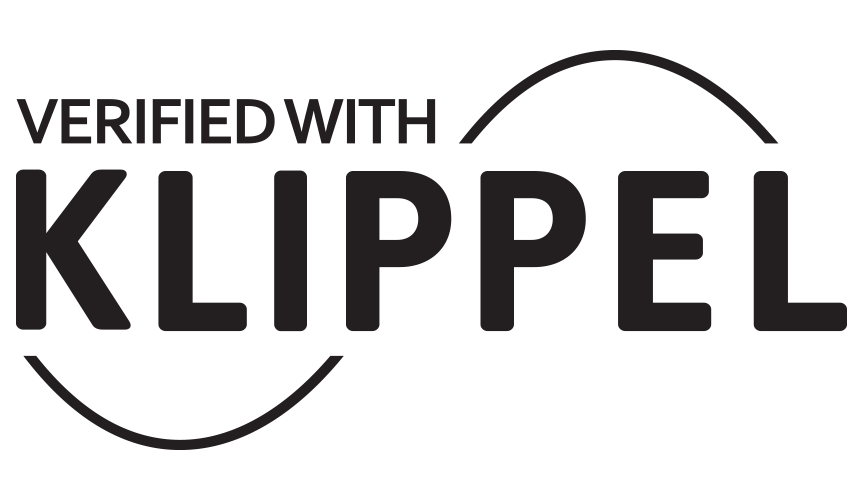 Klippel Verified
Klippel is a speaker certification program allowing us to deliver the best possible subwoofers.
Specifications
Frequency Response
30 Hz to 200 Hz
Woofer Quantity
1
Woofer Size
8"
Woofer Series
Proprietary
Nominal Impedance
—
Power Handling (Watts RMS)
300 Watts RMS
Enclosure Type
Vented
Enclosure Material
5/8" MDF (Medium Density Fiberboard
Speaker Connector
—
Integrated Amplifier
300 Watts RMS
Crossover Controls
Variable 50 Hz to 200 Hz
12dB/Octave Butterworth
Tone Controls
Bass Boost
0 dB to +12 dB;
Phase Control
0° to 180°
Remote Control
Punch Level Control (Included)
Replacement Part: 1510-57864-01
Auto Turn-On Selector
Remote Trigger
DC Offset Sense
Audio Sense
Input Switch
High-Level (Speaker Line)
Low-Level (RCA)
Signal Input
Low/High-Level: 1 RCA Pair (L/R Summed)
Replacement Part: 1560-57865-01
Input Sensitivity
Low-Level: 150 mV to 6 V
High-Level: 300 mV to 12 V
Input Impedance
20k Ohms
Power Input Connector
Quick Disconnect
Replacement Part: 1040-57860-01
Power Wire Gauge
B+/GND: 8 AWG
REM: 18 AWG
Circuit Topology Class
Class-D
Heatsink Type
Extruded Aluminum
Cooling
Convection
Visual Indicators
Power/Protect LED
Fuses
20 Amp (2 x 10 Amp ATO Fuse)
Dimensions Box H x W x D Wedge H x W x D1 x D2
11.4" x 17.6" x 5.6"
289 mm x 448 mm 141 mm
Shipping Weight
19 lbs. (8.6 kg)