Rockford Fosgate Punch Single 12" 300 Watt Amplified Subwoofer - P300-12
Free Shipping

Or as low as $96.67/month over 6 months. Apply Now

Rockford Fosgate Punch Single 12" 300 Watt Amplified Subwoofer - P300-12
P300-12
Literature
The P300-12 powered subwoofer is an "all-in-one" solution when adding bass to a factory system or just to save space. This model features a 12" subwoofer in a sealed enclosure powered by an internal 300 watt amplifier.
Overview
If you need to quickly add bass to a system or want to alleviate the hassle of separate amplifiers and subwoofers, then the P300-12 is the right one for the job! The P300-12 features a Punch 12" subwoofer in a custom sealed enclosure and is powered by a mighty 300 Watt amplifier. The system is all-inclusive, so you only need to run power, ground and a signal from the source to get this baby moving. Features a durable exterior that resists scrapes and bumps while in the trunk or cargo area.
"Closed-loop" design ensures optimum performance between woofer, amplifier and enclosure
Built-in 0°/180° phase switch
Separate low level and speaker level inputs
Built-in adjustable bass boost EQ
Adjustable 12db/Octave low pass crossover
Detachable Power/Ground connector
Intelligent auto turn on/off function
Thermal and over/under voltage protection
High-efficiency, low current design
Remote bass level control included
Proprietary high output woofer
Constructed with 5/8" MDF
Large AWG input terminals
Covered with industrial heat activated vinyl
1 Year Warranty
Technologies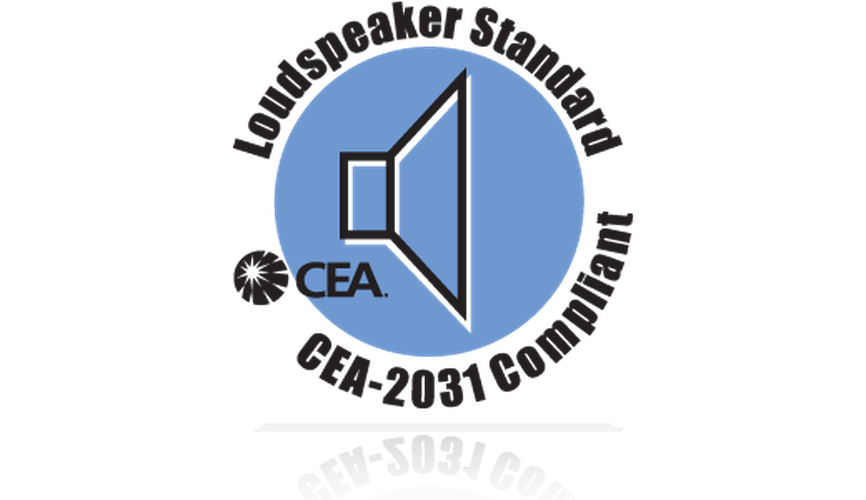 CEA-2031
Power handling on Rockford Fosgate speakers conform to CEA-2031 industry standards.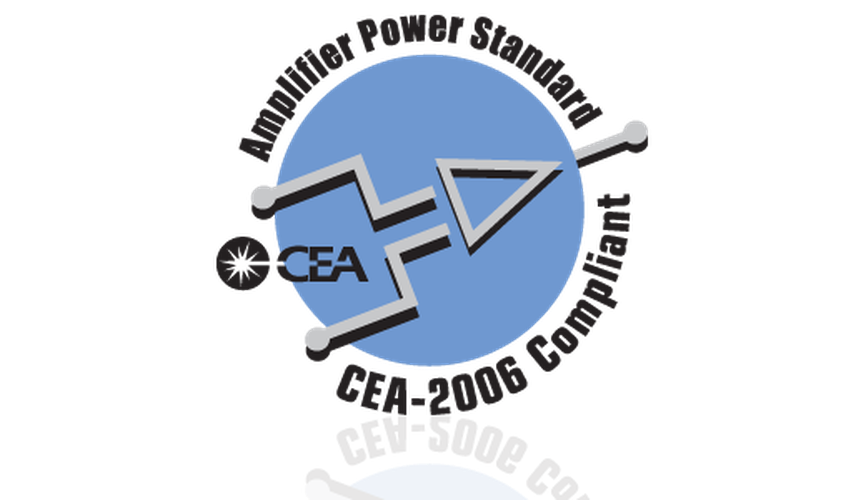 CEA-2006 Compliant
Power ratings on Rockford Fosgate amplifiers conform to CEA-2006 industry standards.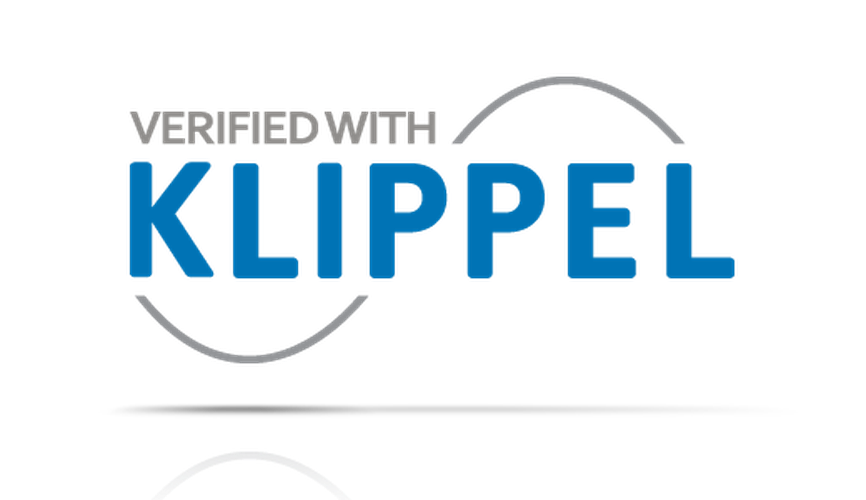 Klippel Verified
Klippel is a speaker certification program allowing us to deliver the best possible subwoofers.
Specifications
Woofer Quantity
1
Nominal Impedance (ea)
—
Enclosure Material
5/8" MDF (Medium Density Fiberboard)
Speaker Connector
n/a
Frequency Response
35Hz to 150Hz
Integrated Amplifier
300 Watts RMS
Tone Controls
Gain & Bass Boost
Signal Input
Low-Level: 1 RCA Pair
High-Level: Left/Right Summed Inputs
Power Input Connector
Quick Disconnect
Replacement Part: 1040-57860-01
Cooling
Convection
Remote Control
Included
Visual Indicators
Power
Protect
Woofer Size
12"
Woofer Series
Proprietary
Power Handling (Watts RMS)
300 Watts RMS
Enclosure Type
Amplified
DimensionsBox (H x W x D)Wedge (H x W x D1 x D2)
15 x 19.8 x D1 11 - D2 7 (in)
38.1 x 50.29 x D1 27.94 - D2 17.78 (cm)
Shipping Weight
29.6 Lbs. (13.42 kg.)
Crossover Controls
Variable 50Hz to 200Hz @ 12dB/Octave Butterworth
Power Wire Gauge
8 AWG
Heat Sink Type
Extruded Aluminum
Circuit Topology Class
Class-D