Alpine Next-Generation R-Series 6.5" Component Speaker Set - R2-S65C

Or as low as $83.17/month over 6 months. Apply Now

Alpine Next-Generation R-Series 6.5" Component Speaker Set - R2-S65C
R2-S65C
$499.00
Overview
Engineered to deliver crisp highs, rich mids, and deep lows, the Next-Gen R-Series R2-S65C Speakers will elevate your music for a truly loud and fun sound experience.
Features
Hi-Res Audio Certified
Glass Fiber Reinforced Cone
Ferrite Magnet Structure
High-Amplitude Multi-Roll (H.A.M.R.) Surround
2 Premium-Grade In-Line Crossover Networks
Magnesium Hard-Dome Tweeters with Swivel Mount Design and Threaded Removable Housing
Protective Open Mesh Grille Pair Included
What's in the Box:
(x2) 6.5" Mid-Bass Speakers
(x2) 1" Tweeters (Component)
(x2) Grilles
Mounting Hardware (x8 Screws, x8 Speed Clips)
Tweeter Hardware (x2 Locking Rings, x2 On-Dash Mounting)
Alpine Registration Card
Alpine Limited Warranty Sheet
Owner's Manual
Installation Guide
Tech Specs
6.5" Mid-Bass + 1" Tweeter (Component)
Frequency Response: 65Hz -40kHz
Power Handling: 100W RMS / 300W Peak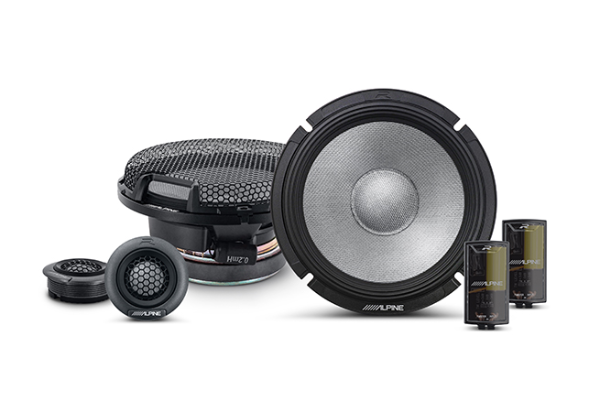 HI-RES CERTIFIED
Using "trickle-down" technology, inspired design, and performance cues from the Ultra-High-Resolution AlpineF#1Status systems, the Next-Generation R-Series Speakers are Hi-Res Audio Certified and able to reproduce up to 40kHz frequency response. This ultra-wide bandwidth brings music even closer to the original source while the classic R-Series design maintains the "loud and fun" performance quality that long-time fans have come to enjoy.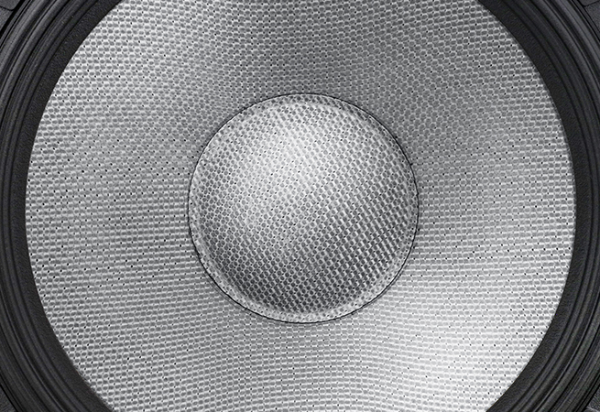 GLASS-FIBER REINFORCED CONE
The new lightweight and rigid glass fiber-reinforced cone material allows for extreme movement and low distortion which results in an incredibly accurate and clean sound during playback.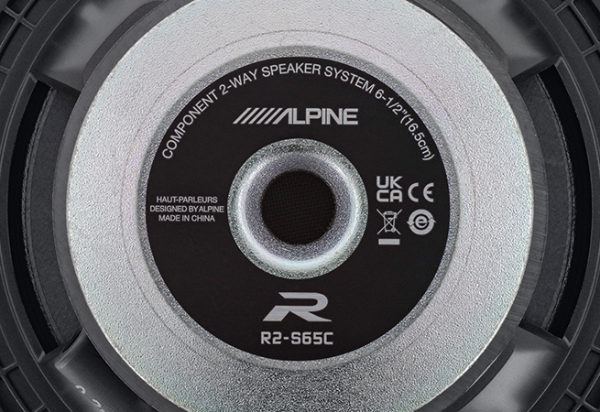 Upgraded Mid-Bass
The Next-Generation R-Series speakers utilize a ferrite magnet, different from the neodymium from previous generations, and a larger motor structure that contributes to more mid-bass during the playback. Despite the larger motor structure, the speakers still maintain the same depth for easy installation.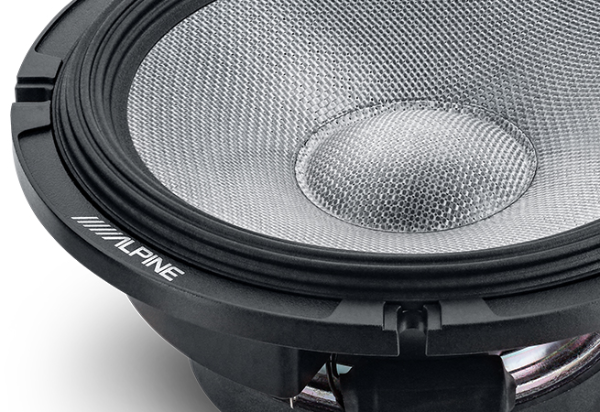 HAMR Surround
Continuing with the Next-Generation R-Series speaker line is Alpine-exclusive High Amplitude Multi-Roll (HAMR) surround technology that increased excursions while maintaining linearity for more accurate music reproduction.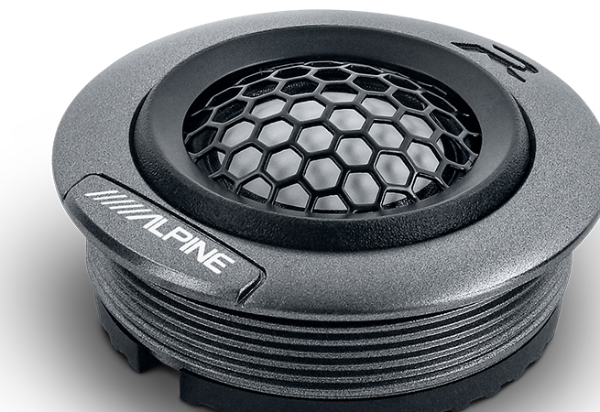 Flexible Application
Magnesium, hard-dome tweeters contribute to the "loud and fun" R-series sound signature and feature a swivel-mount design for optimal listening positioning and threaded removable housing for flexible factory applications.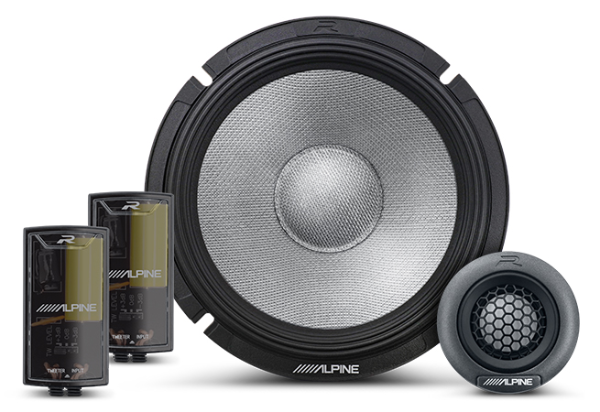 Pro vs. Standard
The Next-Generation R-Series speaker line offers two pathways for performance: the "Pro" and "Standard" models. The R2-S65C is a standard component speaker set that includes a 6.5" Mid-Range and 1" Tweeter with a flexible in-line crossover network that simplifies installation.