Rockford Fosgate 10 Inch M2 DVC 2Ω Color Optix Sealed Enclosure Marine Subwoofer - M2D2-10SB
Rockford Fosgate 10 Inch M2 DVC 2Ω Color Optix Sealed Enclosure Marine Subwoofer - M2D2-10SB

Or as low as $105.00/month over 6 months. Apply Now

Rockford Fosgate 10 Inch M2 DVC 2Ω Color Optix Sealed Enclosure Marine Subwoofer - M2D2-10SB
M2D2-10SB

Or as low as $105.00/month over 6 months. Apply Now
Literature
The M2D2-10SB is a 10" DVC 2-Ohm Color Optix™ subwoofer that connects with our Rockford Fosgate Color Optix™ controller and RF Connect™ App, allowing you to customize your own color patterns. Connectivity is handled through integrated Deutsch™/Amphenol™ connectors that make wiring simple and error proof. Wiring with the Versa Switch™ allows you to quickly configure the voice coil in series or parallel with flip of switch. This "S" model is optimized for small sealed enclosures where space is at a premium. Includes 2-piece grille with interchangeable colored plastic and stainless-steel insert.
Thanks! You're on the list!
Overview
The M2 series of Element Ready™ subwoofers are IP67 certified, making them truly purpose-built for marine and motorsport applications where protection from damaging UV rays and water spray is essential. They are designed to pair with the Rockford Fosgate Color Optix™ controller and RF Connect App through its Deutsch™ and Amphenol™ connectors integrated into the basket. To compliment the plug and play connectivity and streamline installation, M2 subwoofers are equipped with a Versa Switch™ to make changing impedance between 1 and 4 ohms as easy as flipping a switch. Matching the theme of your boat can be further customized by using the included color insert or stainless-steel grille for that sport look.
Adjust color experience to suit your taste with Rockford Fosgate® Color Optix™ controller (optional)
Integrated Deutsch™/Amphenol™ connectors make wiring connections simple and error proof
VERSA impedance switch quickly allows series or parallel configuration without additional wiring
Element Ready™ design protects against outdoor exposure
Optimized for small sealed enclosures when there is very little space for an enclosure
IPX6 Marine Grade for prevention of water intrusion
Ultra-bright wide-angle RGB LEDs provide rich, reliable illumination
Industry's first molded in-frame connectors for simple connectivity in addition to conventional spade terminals
Deutsch™ connector front/rear silicone seal protects against water ingress
VAST vertical attach surround technique increases effective radiating cone area up to 25%
Injection molded mineral filled polypropylene cone body with UV inhibitors
100% UV Stable ASA plastic frame & grille design stands up to harsh marine environment
Gold plated Marine grade brass terminals provide a corrosion resistant connection
2-piece grille allows for interchangeable stainless-steel or "sport" option
Provides superb low and midrange frequency reproduction with smooth high frequency roll-off
Klippel Verified certification program delivers the best possible loudspeakers
2-Year Warranty
Technologies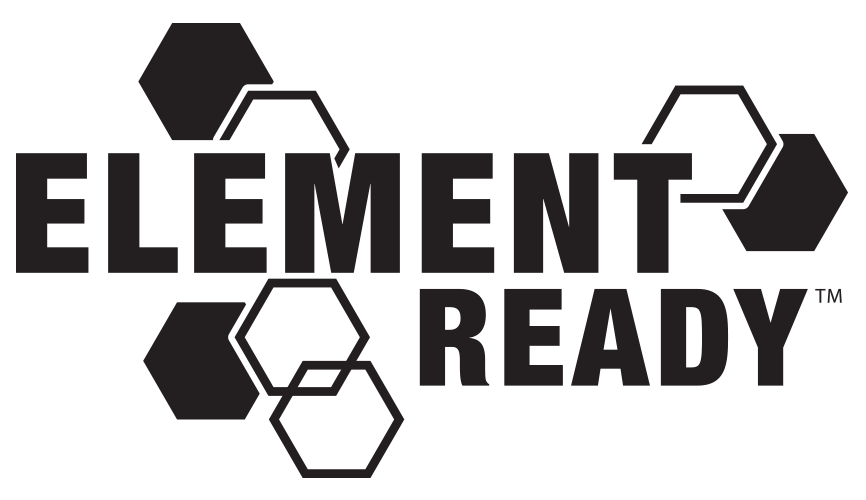 These subwoofers are protected against Dust, UV, Water, Corrosion, and feature Stainless hardware.

The Vertical Attach Surround Technique significantly increases a subwoofer's effective radiating cone area up to 25%.

Allows you to easily switch Dual Voice Coils into a Series or Parallel configuration.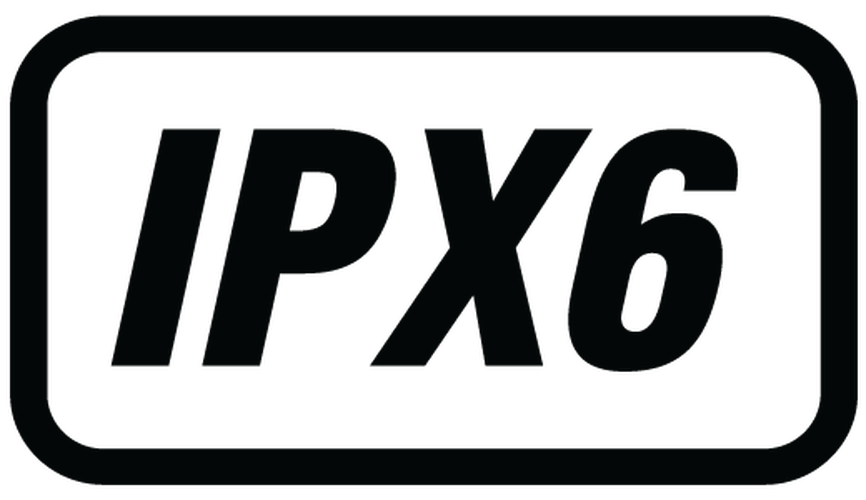 Water projected in powerful jets from any direction shall have no harmful effects.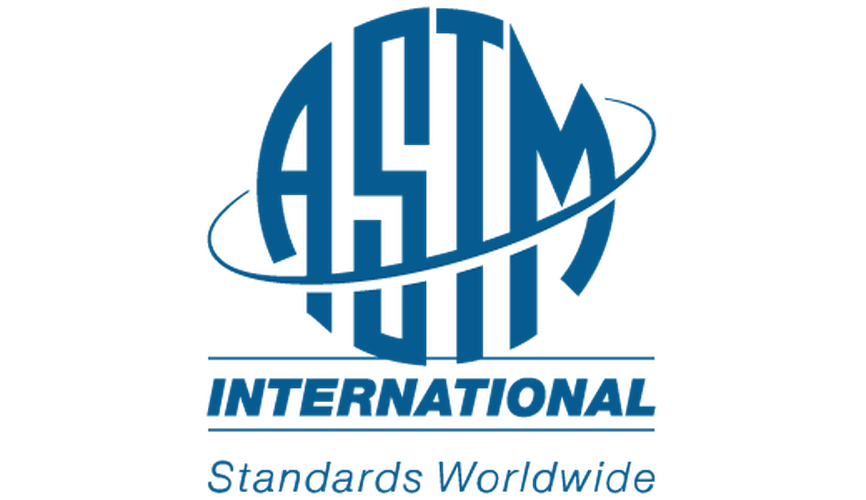 ASTM B117 500Hr Salt/Fog Testing Standards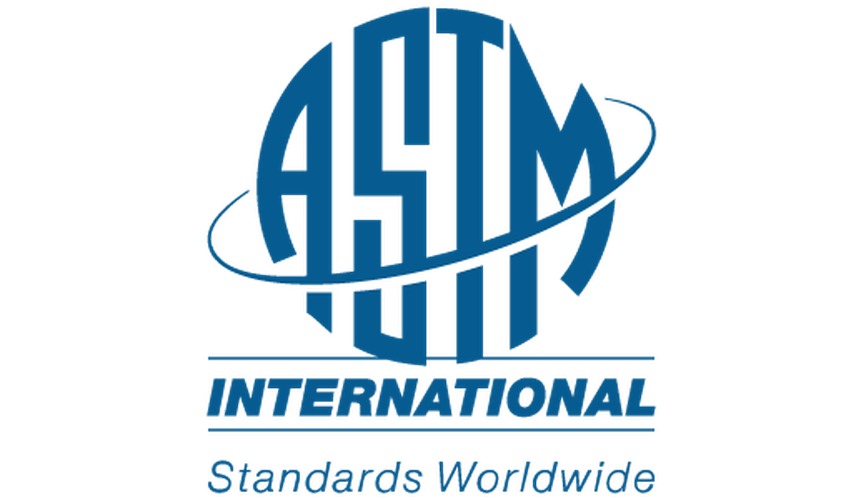 ASTM G154 500Hr Accelerated UV testing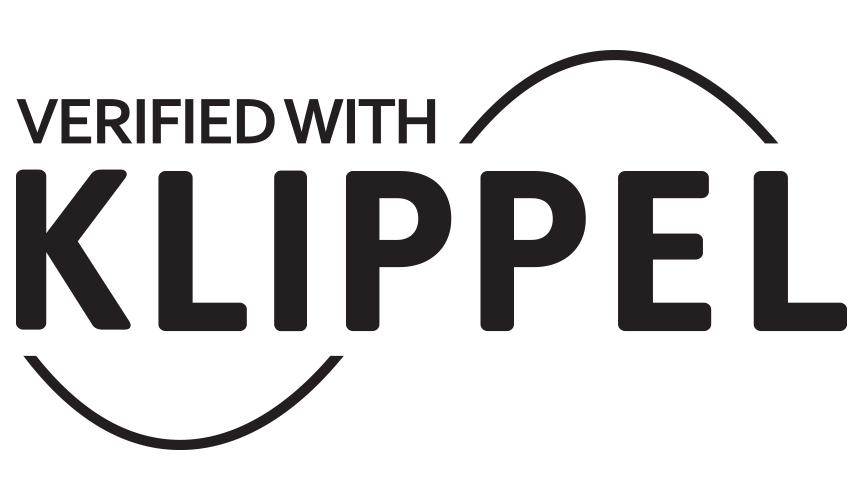 Klippel is a speaker certification program allowing us to deliver the best possible subwoofers.

ISO60068-2-64 Vibration testing standards ensure the product is durable and can withstand vibrations found on watercraft and motorsport applications.
Specifications
Size
10"
Nominal Impedance (Ohms)
1-Ohm or 4-Ohm Switchable
Power Handling (Watts RMS)
400 Watts
Voice Coil Diameter
1.95" (49.53 mm)
Voice Coil Type
Dual Voice Coil
Magnet Weight (oz)
32.9 oz. (0.9 Kg)
Fs (Hz)
28
Re (Ohms)
3.3
Le (mH)
3.43
Sd (cm2)
363
Qms
4.48
Qes
0.91
Sealed Box Volume (Vb)
0.5 cu. ft. (14 Liters)
Qts
0.75
Vas
36.4
SPL (dB @ 1w/1m)
86
Xmax (mm)
12.0
Woofer Displacement
0.07 cu. ft. (2.03 Liters)
Speaker Connector
Deutsch™ and 1/8" Spade
Cutout Diameter
8.87" (225.3 mm)
Mounting Depth
4.24" (107.7 mm)
Shipping Weight
8.5 Lbs. (3.85 Kg)