Rockford Fosgate Prime R2 10 Inch 2-Ohm DVC Shallow Subwoofer - R2SD2-10

Or as low as $26.50/month over 6 months. Apply Now

Rockford Fosgate Prime R2 10 Inch 2-Ohm DVC Shallow Subwoofer - R2SD2-10
R2SD2-10
Literature
When you have no space for bass, our Prime R2SD2-10 shallow subwoofer will satisfy your need. This 10" subwoofer handles 200 Watts RMS and the 2-Ohm Dual Voice Coil design lets you to wire them in various configurations.
Overview
When you have no space for bass, our R2 10" shallow subwoofer can help satisfy your need for low frequency music. These drivers can fit in tight spaces due to an elevated motor structure that reduces speaker depth. Mica injected polypropylene cones make sure bass notes are clean and accurate. Stamp-cast baskets feature spider venting typically reserved for traditional depth mounted models to keep the motor cool! These shallow subwoofers are optimized for sealed enclosures.
12 AWG compression terminals
Anodized aluminum voice coil former
Optimized for sealed enclosures
Mica injected polypropylene cone
Linear spider with embedded 16 AWG tinsel leads
StampCast basket with integrated spider venting
Integrated PVC trim ring
Shallow Motor Assembly
1 Year Warranty
Technologies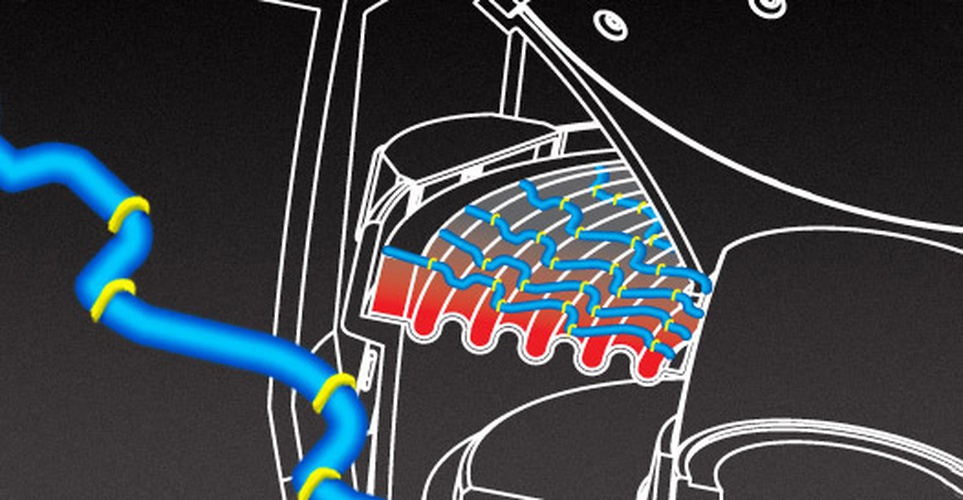 Stitched Tinsel Leads
Improved reliability and performance by reducing fatigue and possible shorting.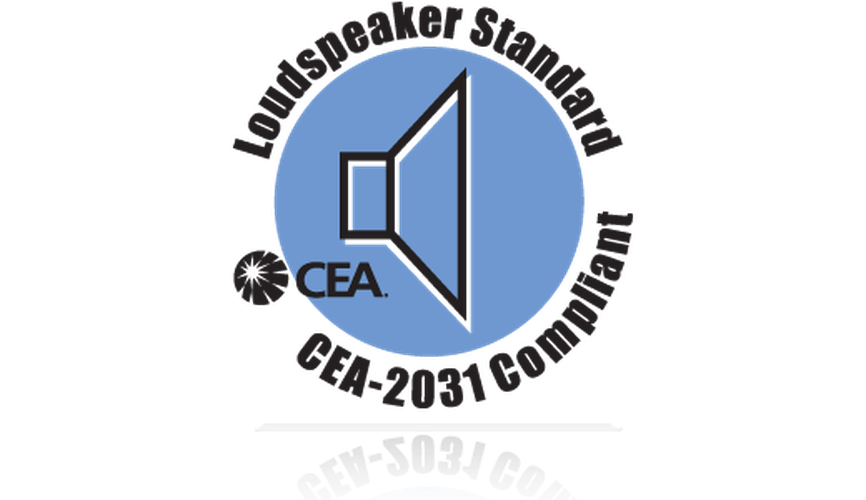 CEA-2031
Power handling on Rockford Fosgate speakers conform to CEA-2031 industry standards.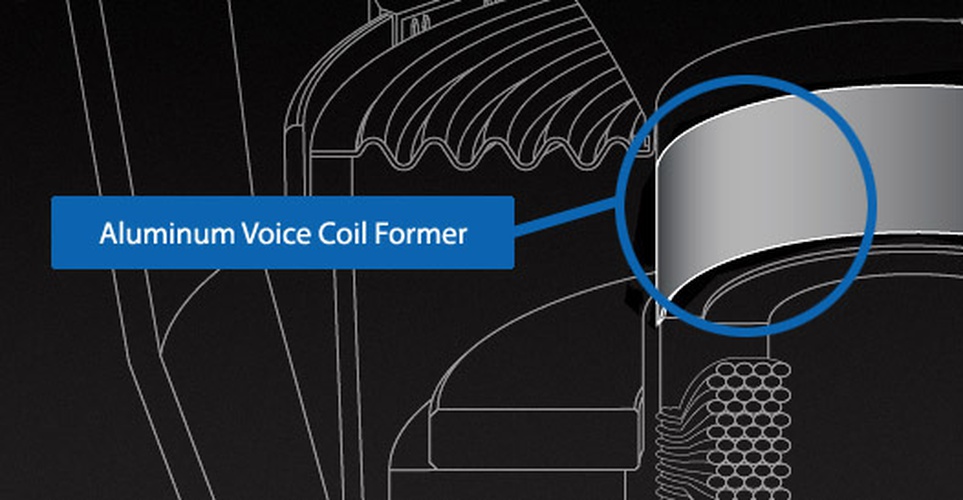 Anodized Aluminum Voice Coil Former
Rockford Fosgate subwoofers use anodized aluminum voice coil formers that provide superior heat dissipation (up to 100° at full power levels). Unlike traditional plastic substitutions, aluminum acts like a heat-sink to quickly dissipate thermal build-up on the voice coil. This keeps subwoofers cool during high SPL conditions.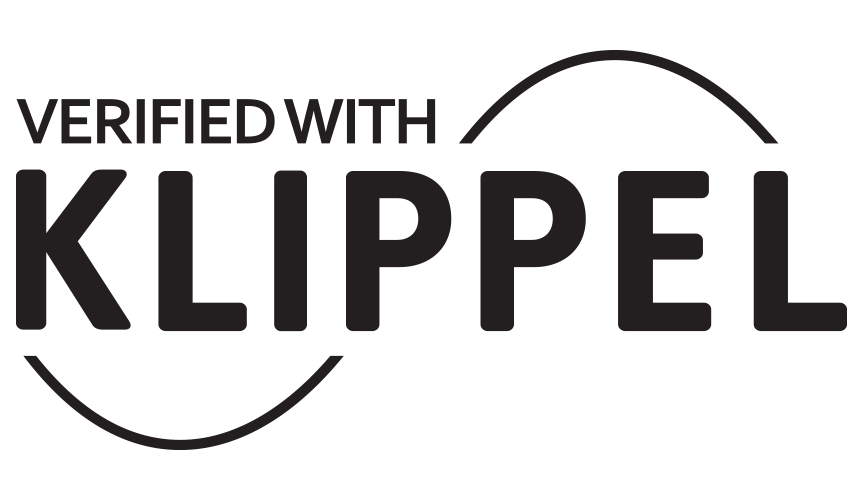 Klippel Verified
Klippel is a speaker certification program allowing us to deliver the best possible subwoofers.
Specifications
Power Handling (Watts RMS)
200 Watts RMS
400 Watts Max
Voice Coil Diameter
2" (50 mm)
Speaker Connector
Dual 12 AWG compression
Shipping Weight
10.588 Lbs. (4.80 kg.)
Fs (Hz)
38.1
Qts
0.68
Cutout Diameter
9.125 in. (232 mm)
Woofer Displacement
0.037 cu. ft. (1.05 Liters)
Sd (cm2)
333
Size
10"
Nominal Impedance
Dual 2-Ohm
Magnet Weight (oz)
45 oz. 1.28 kg.
Mounting Depth
3.417 in. (86 mm)
SPL (dB @ 1w/1m)
83
Qes
0.74
Qms
8.00
Vas (Liters)
20.4
Re (Ohms)
3.80
Le (mH)
4.2
Xmax (mm)
8.0
Subwoofer Type
Shallow
Voice Coil Type
Dual Voice Coil
Sealed Box Volume (Vb)
0.7 cu. ft. (19.8 Liters)
Vented Box Volume (Vb)
1.4 cu. ft. (39.6 Liters)