Rockford Fosgate Punch 300 Watt 2-Channel Stereo Amplifier - P300X2

Rockford Fosgate Punch 300 Watt 2-Channel Stereo Amplifier - P300X2
P300X2
Literature
The Punch P300X2 is a 2-channel stereo amplifier capable of producing 150 Watts into each channel at 2-Ohms. The P300X2 amplifier is great with full-range or component systems and can be bridged for use with smaller subwoofers.
Overview
The P300X2 is a solid choice if you're looking to drive a pair of coaxial speakers, component speakers, or a single subwoofer. The amplifier can also be run in stereo/mono mode simultaneously when using passive crossovers (not supplied) on all speakers. With proven PUNCH technology, the P300X2 delivers real Rockford Fosgate power from a small design and is flexible to accommodate any moderately sized system.
High level input capable with Auto Turn-On circuit
RCA pass-thru outputs
Features C.L.E.A.N. Set-up
Optional remote Punch Level Control (PLC2) ready (w/ input clip indicator)
12dB/octave Butterworth crossover
On-board Punch EQ with +18dB boost @ 45Hz
Muted turn on
Stealth top mounted control panel
Cast aluminum heatsink
Short circuit protection
Over current protection
1 Year Warranty
Technologies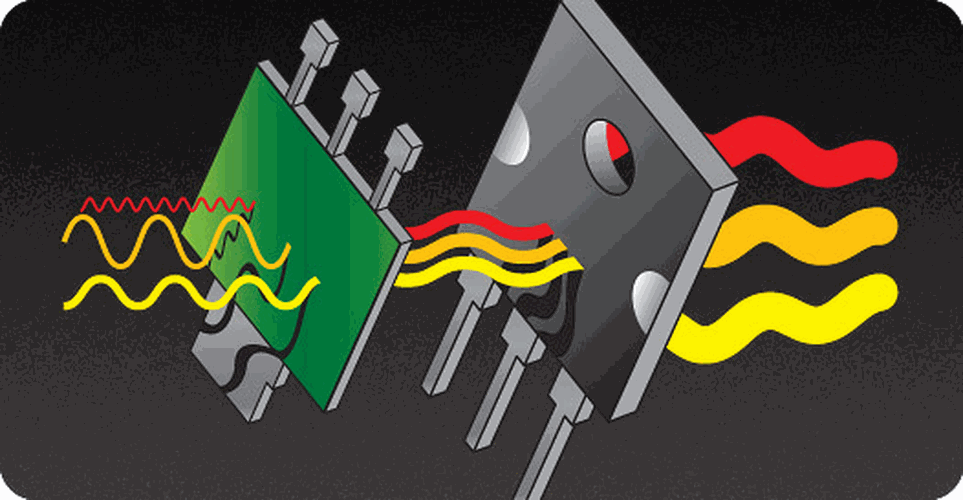 TRANS•ana
Trans•ana is a Class A/B topology that simplifies the signal path of the amplifier allowing the signal to travel through the amplifier at a lower voltage. The result is greater reliability and exceptional sound quality.

CEA-2006 Compliant
Power ratings on Rockford Fosgate amplifiers conform to CEA-2006 industry standards. These guidelines mean your amplifier's output power ratings are REAL POWER numbers, not inflated marketing ratings.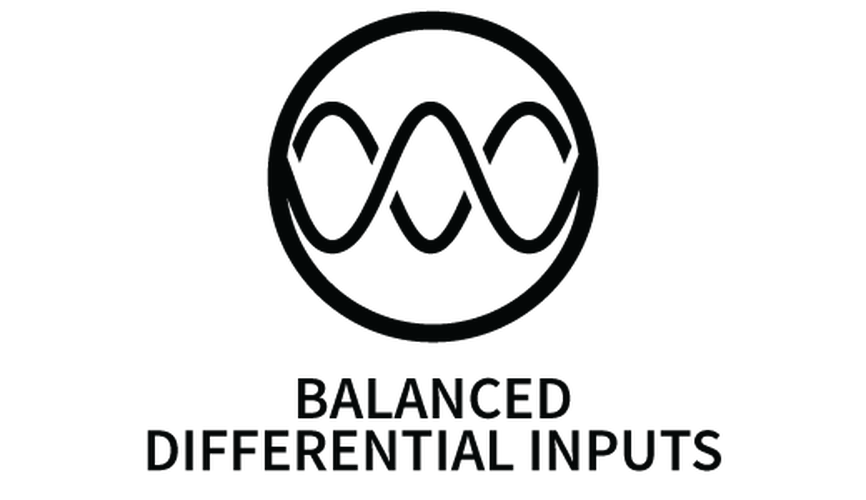 Balanced Differential Inputs
Differential inputs eliminate noise picked up by signal cables.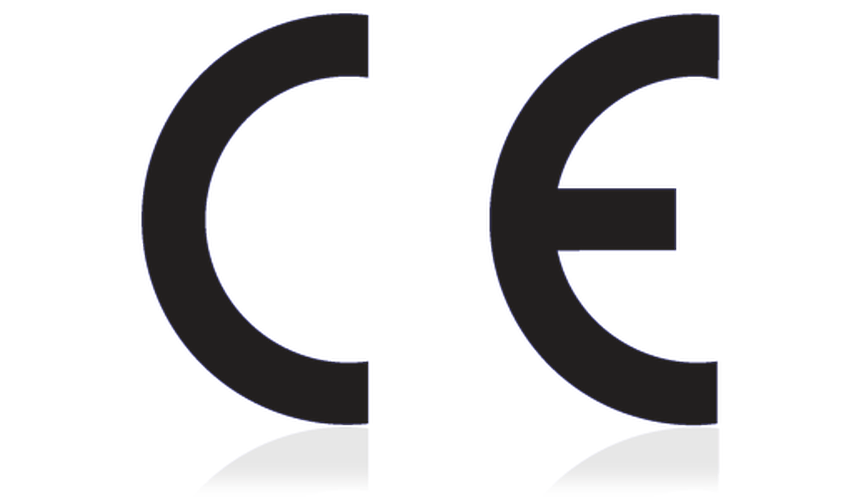 CE Compliant
This product fulfills all essential safety and environmental requirements as defined in the European Directives (768/2008 EC).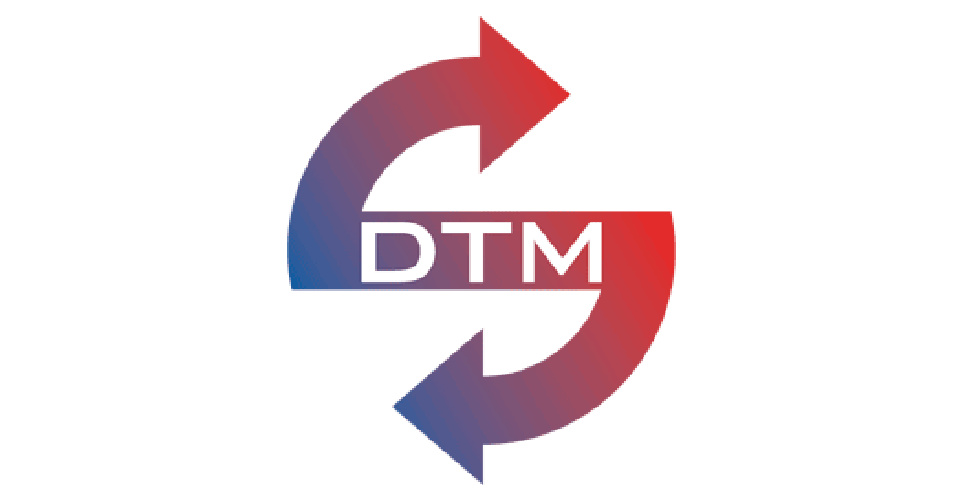 DTM
Dynamic Thermal Management evenly distributes excess heat across entire amplifier heatsink.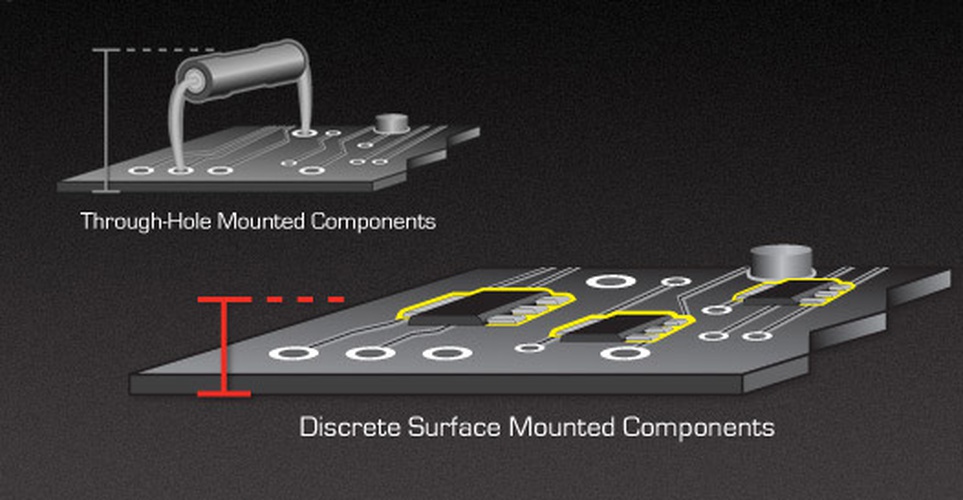 DSM
DSM utilize 1% tight-tolerances improving efficiency of the circuit, decreases cross-talk from other discrete components and lowers operating temperature.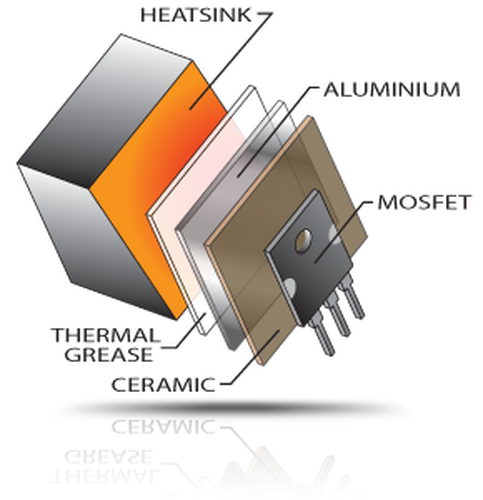 MEHSA3
MEHSA3 reduces MOSFET temperatures, lowers distortion, increases durability and prolongs the output device life span.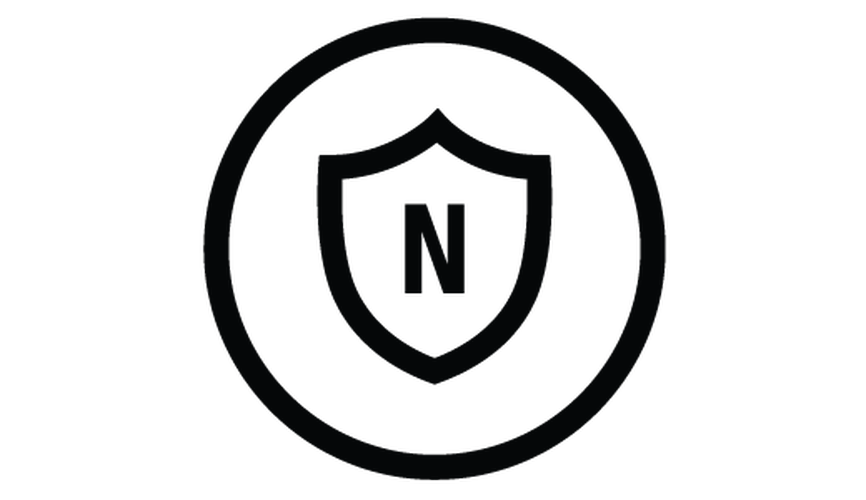 NOMAD
NOMAD is a "real time" analog computer that protects your amplifier from shorting speaker wires and dangerously low speaker impedances.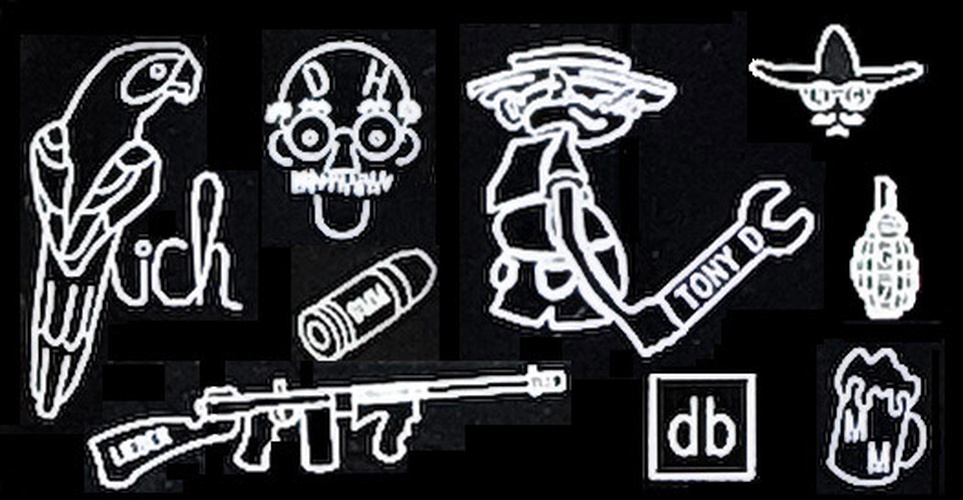 Engineered In The USA
These Avatars are a personal signature from the Rockford Fosgate team member(s) who designed and engineered this fanatic product. This statement illustrates our commitment to being Designed and Engineered in the U.S.A.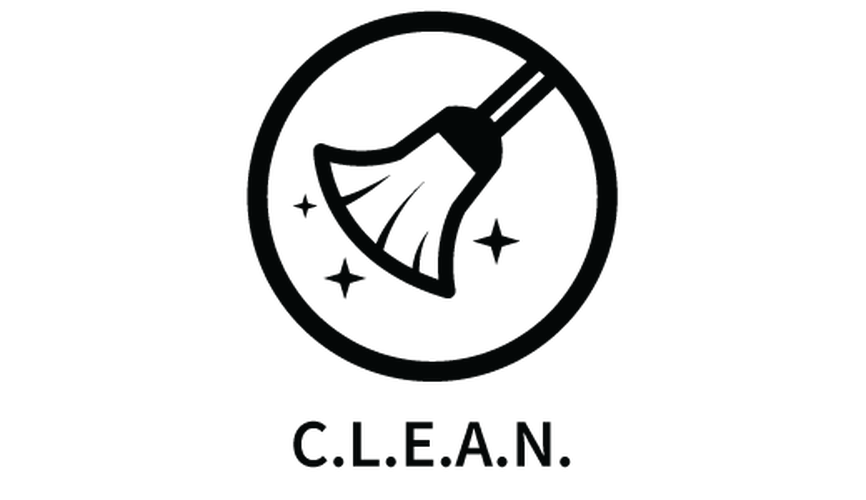 C.L.E.A.N. Set-Up
C.L.E.A.N. (Calibrated Level Eliminates Audible Noise) is a patented circuit with in/out clip LEDs to help match a source to amp and optimize output.
Specifications
Cooling
Convection
Speaker Wire Gauge
8 AWG to 18 AWG
Speaker Output Connector
Captive C-Clamp
Power Wire Gauge
8 AWG to 4 AWG
Power Input Connector
Captive C-Clamp
Visual Indicators
Power/Protect/Thermal LED
Input Clip LED3
Output Clip LED1,2,3
LED Color Legend:
1BLUE: <0.5% THD
2VIOLET: 1% THD
3RED: 10%+ THD
Remote Controls
Optional Punch Level Control (PLC2) Ready
Tone Controls
0dB to +14dB @ 12.5kHz
0dB to +18dB @ 45Hz
Crossover Controls
High-Pass: 50Hz - 250Hz @ 12dB/Octave Butterworth
Low-Pass: 50Hz - 250Hz @ 12dB/Octave Butterworth
All-Pass: Yes
Signal Output
Low Level: 1 RCA Pair
Efficiency (average)
69% @ 4-Ohm
Total Harmonic Distortion (THD+Noise)
4-Ohm: <1.0%
2-Ohm: <1.0%
Signal Input
Hi/Low Level: 1 RCA Pair
Circuit Topology Class
Class A/B
Input Sensitivity
150 mV - 12 V
Frequency Response
20Hz-20kHz
Bridgeable
Yes
Dynamic Power (PVC/PowerCube®)
120 Watts x 2 @ 4-Ohms 0° Res
203 Watts x 2 @ 2-Ohms 0° Res
Rated Power (RMS Continuous Power)
100 Watts x 2 @ 4-Ohm
150 Watts x 2 @ 2-Ohm
300 Watts x 1 @ 4-Ohm Bridged
Total Power (Sum of Rated Power)
300 Watts
Number of Channels
2
Operating Voltage
9 - 16 VDC
Recommended Fuse (not included)
50 A
Average Current Draw (13.8V Music)
23 A
Max. Current Draw (13.8V Sinewave)
45 A
Suggested Alternator
75 A
Dimensions (H x W x D)
2.38 x 7.76 x 9.86 (in)
6.05 x 19.71 x 25.04 (cm)
Shipping Weight
9.5 Lbs. (4.3 Kg.)