Rockford Fosgate Punch 300 Watt 2-Channel Amplifier - PBR300X2

Or as low as $60.00/month over 6 months. Apply Now

Rockford Fosgate Punch 300 Watt 2-Channel Amplifier - PBR300X2
PBR300X2
$359.99
Literature
The PBR300X2 is a 300 Watt amplifier with Boosted Rail Technology, allowing it to be compact and efficient while providing big power. This amp is great for smaller stealth installations, motorcycles and recreational vehicles.
Overview
The Punch PBR300X2 uses our patented BRT (Boosted Rail Technology) for an ultra efficient design that does not use a switching power supply to generate its rated power. This allows the chassis design to be much smaller than traditional sized amplifiers. The BRT also has a variable hi-level DC offset turn-on circuit for easy installation into any OEM system. It is great for smaller stealth installations, as well as for motorcycles and recreational vehicles.
Variable 4-6 volt hi level DC offset voltage input turn-on control
Ultra compact chassis
High level inputs
MOSFET output stage
12dB/octave Butterworth crossover
1 Year Warranty
Technologies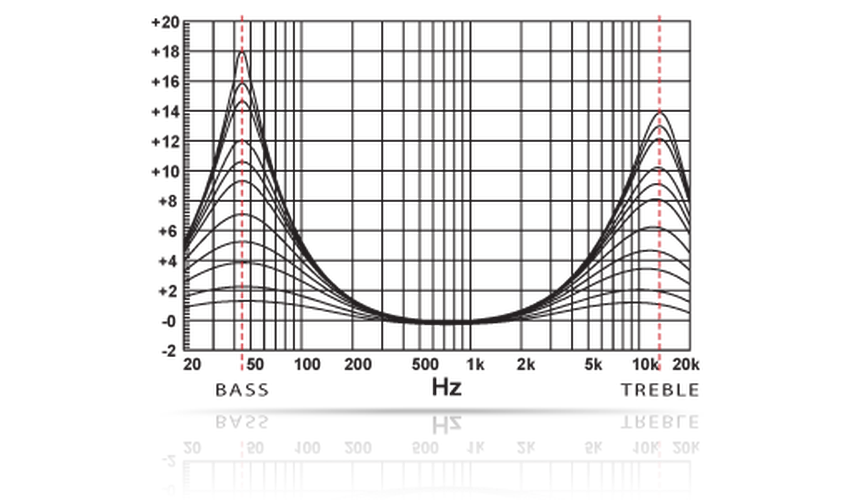 Punch EQ2
Onboard equalizer with up to +18dB @ 45Hz and/or up to +12dB boost at 12kHz.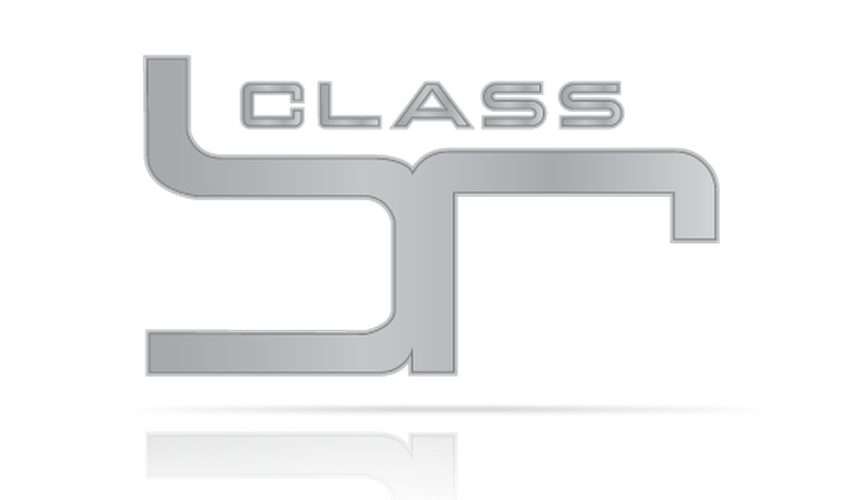 Class BR
Stores energy and dynamically boosts rail voltage to create power on demand.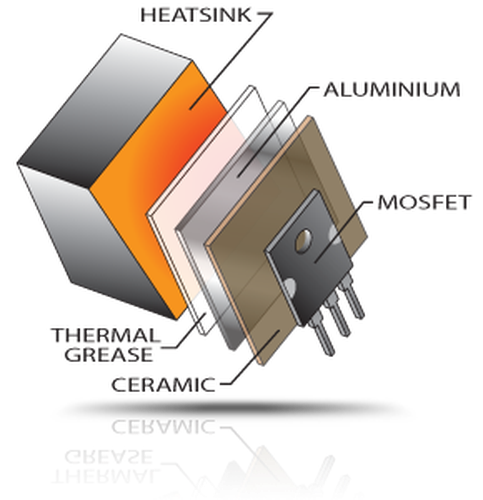 MEHSA3
MEHSA3 reduces MOSFET temperatures, lowers distortion, increases durability and prolongs the output device life span.

CEA-2006 Compliant
Power ratings on Rockford Fosgate amplifiers conform to CEA-2006 industry standards. These guidelines mean your amplifier's output power ratings are REAL POWER numbers, not inflated marketing ratings.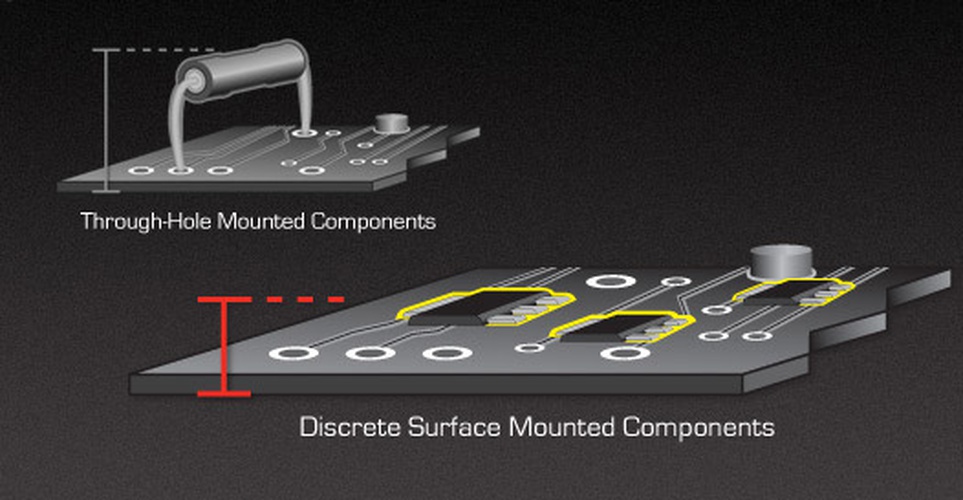 DSM
DSM utilize 1% tight-tolerances improving efficiency of the circuit, decreases cross-talk from other discrete components and lowers operating temperature.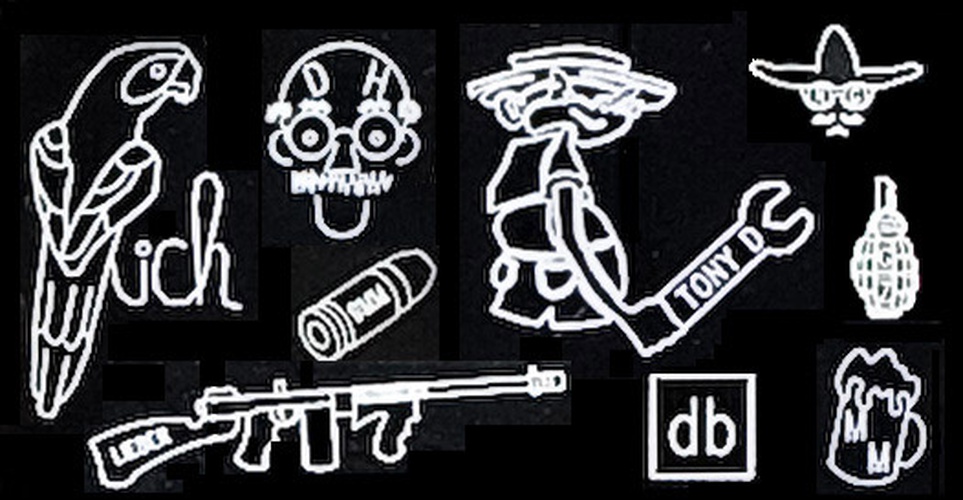 Engineered In The USA
These Avatars are a personal signature from the Rockford Fosgate team member(s) who designed and engineered this fanatic product. This statement illustrates our commitment to being Designed and Engineered in the U.S.A.
Specifications
Number of Channels
2
Total Power (Sum of Rated Power)
300 Watts
Rated Power (RMS Continuous Power)
100 Watts x 2 @ 4-Ohm
150 Watts x 2 @ 2-Ohm
300 Watts x 1 @ 4-Ohm Bridged
Dynamic Power (PVC/PowerCube®)
114 Watts x 2 @ 4-Ohm
160 Watts x 2 @ 2-Ohm
387 Watts x 1 @ 4-Ohm Bridged
Bridgeable
Yes
Frequency Response
20Hz - 20kHz +/-3dB
Input Sensitivity
150 mV - 11 V
Circuit Topology Class
Class BR
Efficiency (average)
68% @ 4-Ohm
Total Harmonic Distortion (THD+Noise)
4-Ohm: <1.0%
2-Ohm: <1.0%
Signal Input
High/Low Level Input: 4-Pin harness
Hi-Level Sensitivity: Variable DC offset sensitivity
Signal Output
-
Tone Controls
Optional Remote Punch EQ
Crossover Controls
High-Pass: 50Hz - 500Hz @ 12dB/Octave Butterworth
Low-Pass: 50Hz - 500Hz @ 12dB/Octave Butterworth
All-Pass: Yes
Remote Controls
Optional PEQ provides 0dB to +18dB @ 45Hz
Visual Indicators
Power/Protect, BRT (Boost)
Power Wire Gauge
10 AWG
Power Input Connector
Detachable Compression Terminal
Speaker Wire Gauge
16 AWG
Speaker Output Connector
4-Pin Harness
Cooling
Convection
Operating Voltage
9 - 16 VDC
Recommended Fuse (not included)
50 A
Average Current Draw (13.8V Music)
23 A
Max. Current Draw (13.8V Sinewave)
45 A
Suggested Alternator
75 A
Dimensions (H x W x D)
1.53 x 4.25 x 6.75 (in.)
3.90 x 10.8 x 17.2 (cm)
Shipping Weight
2.8 Lbs. (1.27 Kg.)