Rockford Fosgate 1,000 Watt Stereo, Front and Rear Speaker And Subwoofer Kit - RZR14RC-STAGE5

Rockford Fosgate 1,000 Watt Stereo, Front and Rear Speaker And Subwoofer Kit - RZR14RC-STAGE5
RZR14RC-STAGE5
A full Stage5 audio kit with an interface harness in lieu of a PMX radio that allows use of Ride Command® as the source unit. If you want to take things to the next level then the RZR Stage 5 kit is for you. Featuring all the same hardware as the Stage 4 Ride Command® kit, we've upgraded the front and rear speakers and to our Punch PM series for even more output. We're including our Power small chassis amplifiers, ramping the power total up to a whopping 1,000 watts and the subwoofer is stepped up to our T1 Slim series 10 inch model. If you're ready to be the loudest and baddest RZR on the ride then you've found exactly what you need.
No drilling or cutting required
Plug-n-Play wiring harnesses for RZR models
Element Ready™ to withstand the harsh outdoor environment
Enclosures for speakers and/or subwoofer integrate with no loss of passenger space
RFPOL-RC5: 3-way active noise reduction adaptor for Polaris® Ride Command®
RFRZ14-FSE: RZR 6.5" Front Speaker Enclosure (Pair)
PM2652B: Punch Marine 6.5" Full Range Speakers - Black (Pair)
TM1000X5ad: Power Marine 1000 Watt Class-ad 5-Channel Amplifier
RFRZ14-FWE: RZR 10" Front Ported Subwoofer Enclosure
T1S2-10: Power 10" T1 Slim Single 2-Ohm Subwoofer
RFRZ14-K4: RZR 4 AWG Wiring and Amp Kit and Mounting Plate
PM2652W-MB: Punch Marine 6.5" Rear Speakers in Enclosure - Black (Pair)
PM-CL2B: Punch Diecast Clamp for Rear Enclosure - Black (Pair)
RFRZ14-RSW16: Rear Speaker Harness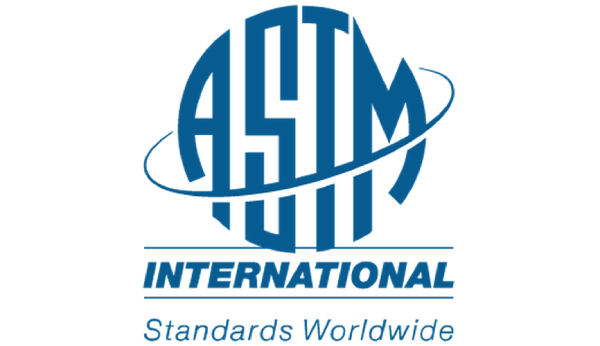 Technologies
ASTM B117 & D4329 Tested
ASTM B117 & D4329 Tested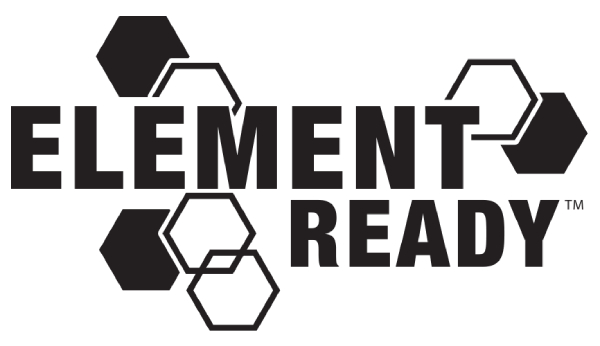 Element Ready - Motorsports
These products are protected against Dust, UV, Temperature, Water, Corrosion & Vibration.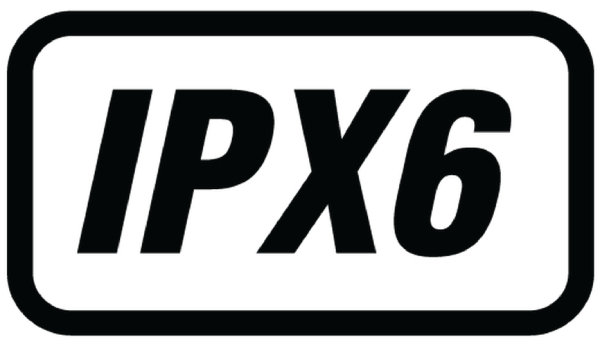 IPX6 Water Intrusion Rated
Water projected in powerful jets from any direction shall have no harmful effects.